A message from our CEO:
''We hope the practices and policies within our company show how we run our business to have a positive influence as we transition to a sustainable economy in a world worth living in for this generation and generations to come.'' Tony Prosser, CEO. 
Life at REALtime
Events
Flexible Working Policy
Employee Assistance Program (EAP)
We absolutely love getting our team together for regular company events and outings. Recently our team enjoyed an evening in Manchester, axe throwing at Whistle Punks. We've also enjoyed activity away days and even a trip to the Chester Races!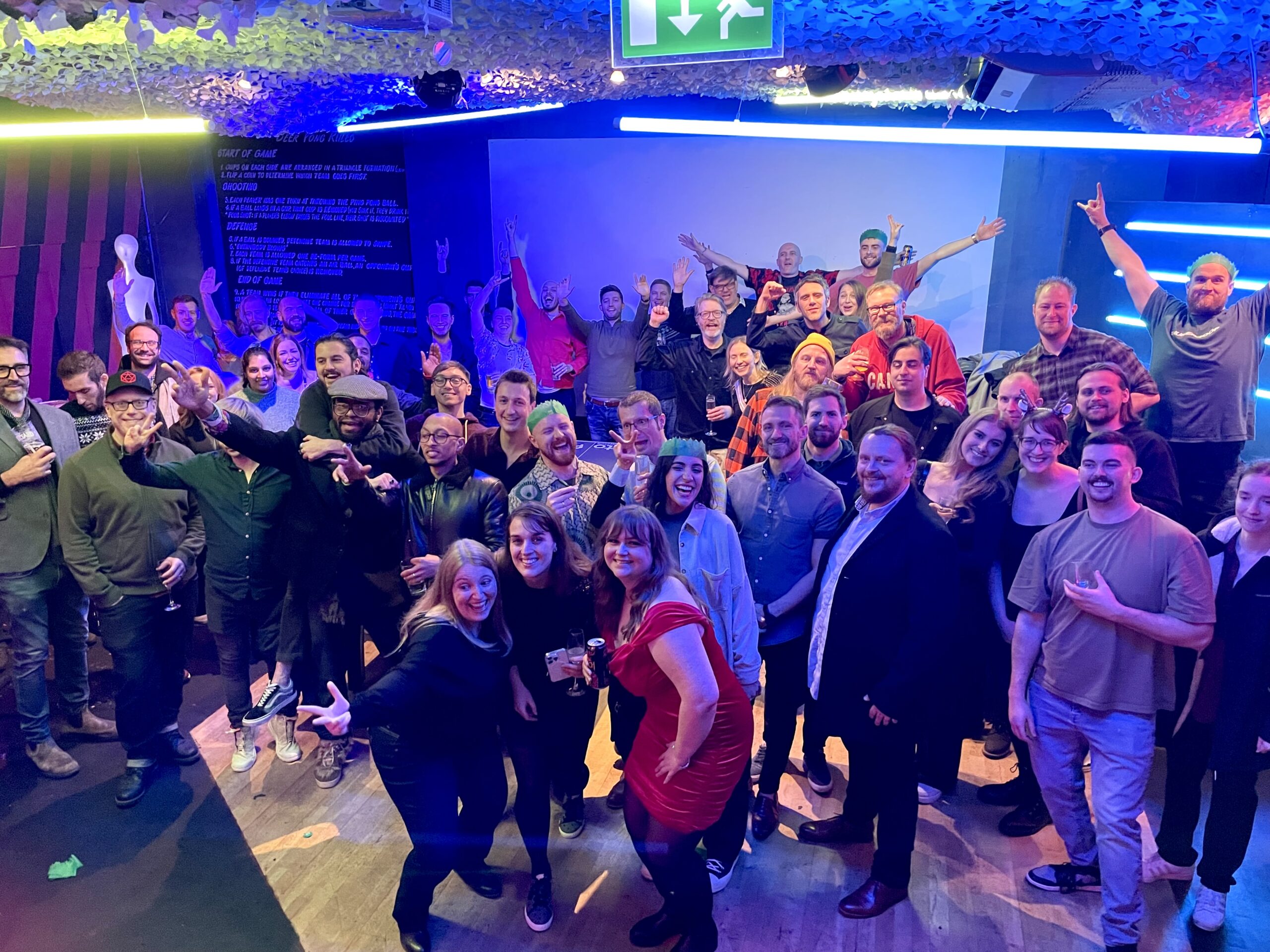 Since the COVID-19 pandemic, the world of work has changed considerably with home and hybrid working now firmly embedded in our organisation.  Meetings over Teams and home risk assessments are now our new language!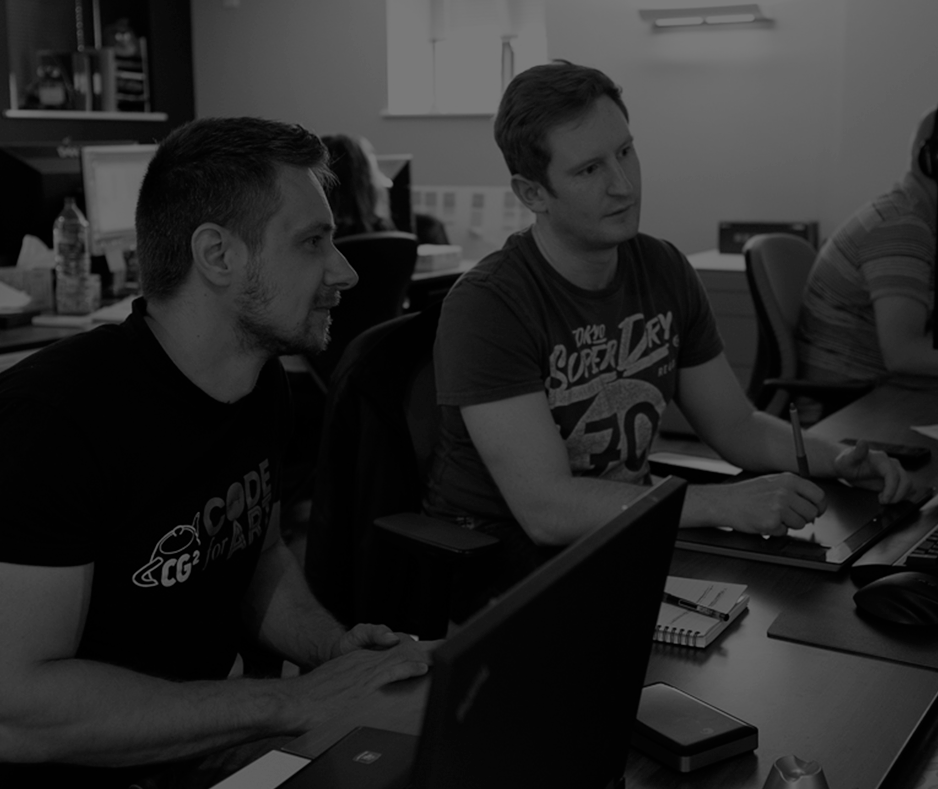 We recognise the importance of looking after our colleague's mental wellbeing as well as physical health, but we know that sometimes it can be difficult to balance the pressures of work and home life.  Through our Human Resource Support Provider 'Peninsula' all colleagues have access to an Employee Assistance Programme, a Free 24-hour confidential helpline which can help with a number of concerns including stress, debt, work, lifestyle additions, relationships and legal matters.
Diversity & Inclusion
Our D&I Council was established in February 2022 and is open to anyone within the organisation who is passionate about helping us improve our practices.  In support of this we have signed up to UKIE's #RaiseTheGame pledge and partnered with mental health charity #SafeInOurWorld.  We are also very proud to now be members of Access: VFX.
Company Values
Charity donations 
Every month we donate to Oxfam, UNICEF and the Grassroots Charity to provide food and education for children in need. We also donate to the mental health charity Mind, for each employee's birthday. In addition, we have made annual donations to the St James's Place Children's Charitable Foundation which provides grant programmes to hundreds of children's charities both in the UK and overseas. 
We are always keen to Sponsor Individuals that climb mountains, run half marathon's or cycle miles or just do something crazy all in the need for charity!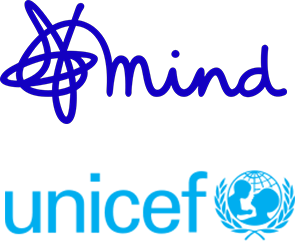 Environment Policy 
Caring about the impact we have on the world around us is part of who we are. The climate emergency is accelerating rapidly.  To face that emergency head on we have placed the building of a more sustainable business at the heart of our company strategy to ensure that the planet – and REALTIME – are in a better shape for the future.   
As a high user of electricity, we already have roof mounted solar panels and we've recently submitted a planning application to install a solar farm and two wind turbines capable of powering our entire company for now and the future.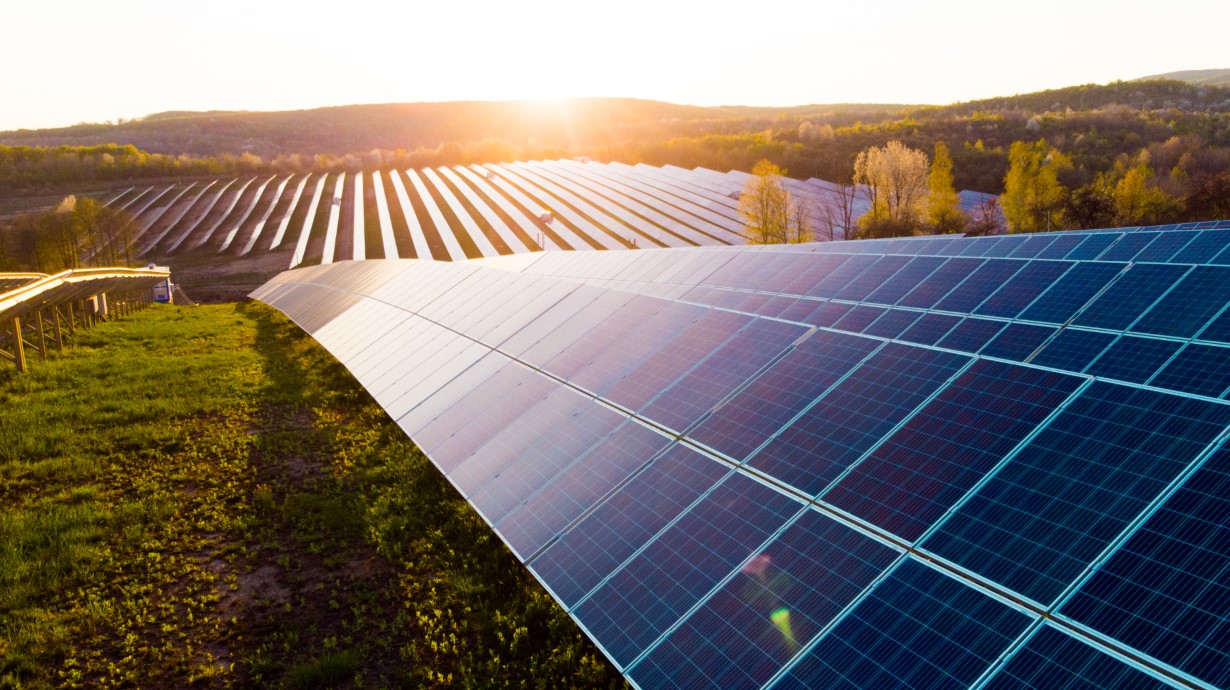 Modern Slavery Act
Under the Modern Slavery Act 2015, REALTIME is currently not legally required to publish a modern slavery statement.  We do however wish to demonstrate our commitment to acting ethically and with integrity in all our business dealings and to ensure modern slavery is not taking place anywhere in our business or in any of our supply chains.  We recognise this is a long-term issue with no quick solutions.  We are committed to continuously improving our practices to help support the eradication of modern slavery. 
The Governance of our Business 
At REALTIME we conduct our business to the highest ethical standards.  We are committed to protecting our employees, partners and the company through policies we have in place such as our Data Protection and Whistleblowers Policy.  A culture of openness, trust and the expectation to be treated to fair business practice is at the core of our operations. 
We do not tolerate any wrongdoing or impropriety at any time within our business or from any of our business partners.  Our Anti Bribery and Anti-Tax Evasion Policy are clear demonstrations to our commitment to how we conduct business. 
Our reputation is paramount.  We expect our clients, suppliers and business partners to have the confidence in how we operate, and we look for the same high levels of ethical conduct from them.