"
Dance Monsters is the biggest and most unique show we've ever done by far. To deliver it within such a short timeframe has only been made possible through the creation of our new industry-first, bespoke pipeline. The new structure that we've built is a positive investment into the studio's future which means we can now easily adapt to deliver more high-volume and high-quality projects faster than we'd previously have thought impossible.
Jonathan Rawlinson
Executive Producer, REALTIME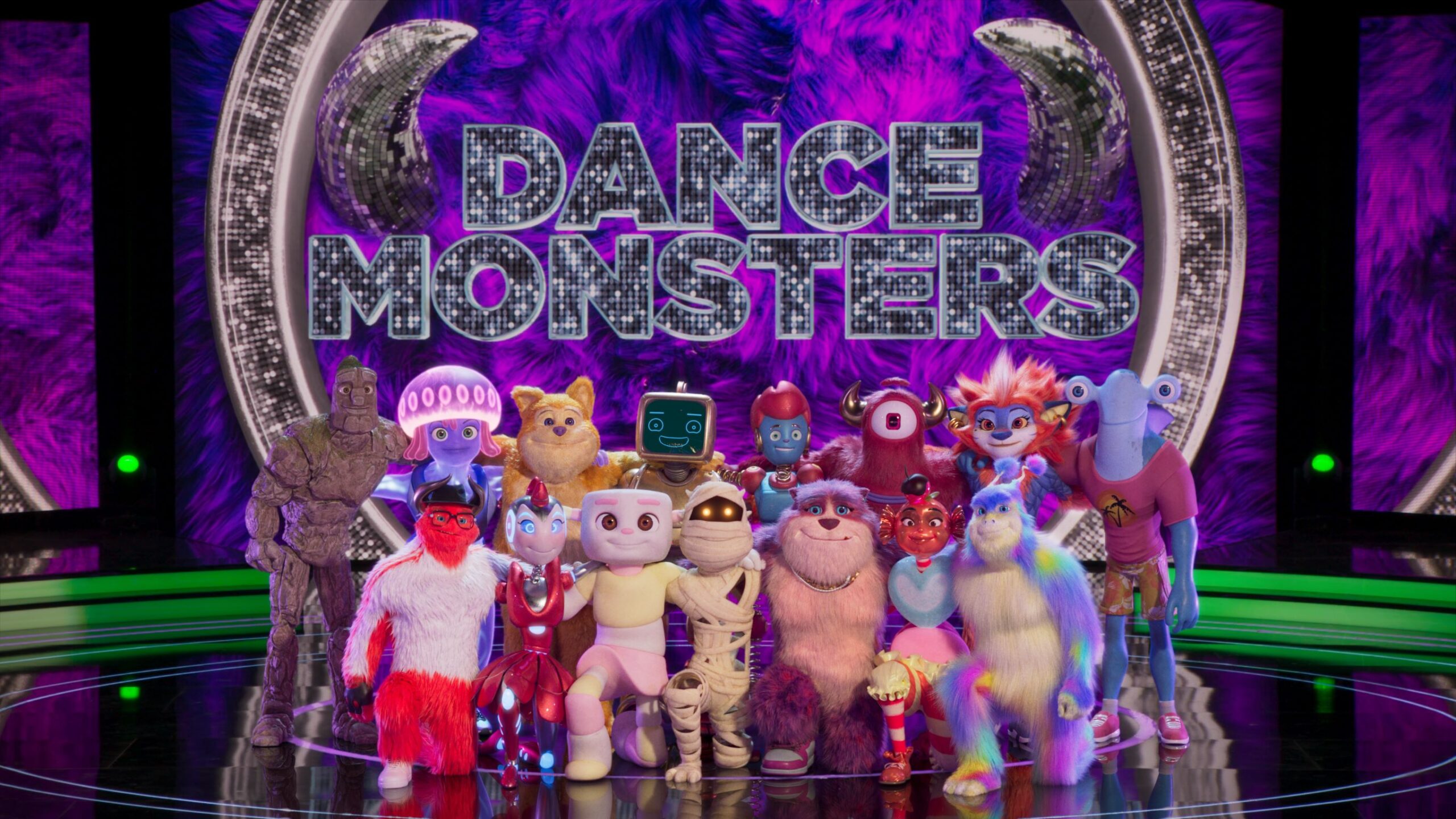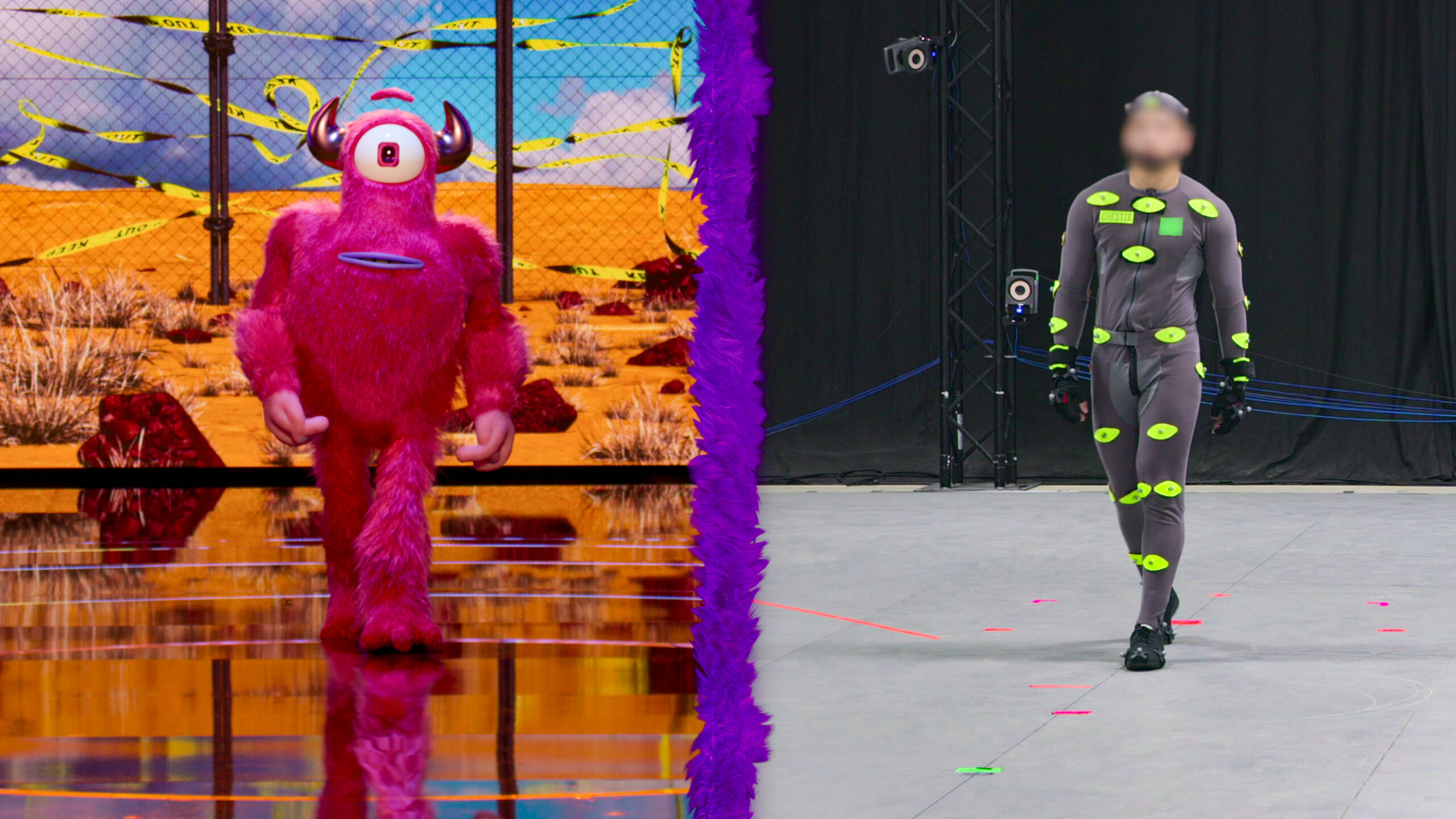 Dance Monsters is a dancing talent show unlike any other. Lime Pictures wanted to push the boundaries of entertainment television and create a show where the contestants were judged purely on their talent, not on what they looked like or where they were from. So instead of seeing the contestants in their human form, audiences – and the show's judges – would see the contestants in the form of an animated CG monster, complete with their own superpowers who take to the stage to perform incredible dance routines.
On stage during recording, contestants performed in motion capture suits, with their identities hidden by their monster avatars. The contestants were able to see themselves in their monster form in real-time, through the 'Magic Mirror' display in the performance capture volume, which allowed them to be fully immersed in their monster persona. The technology allowed the contestants to push past any personal inhibitions, as described in their interviews, unlocking the confidence to focus solely on their dancing and the competition.  Their dances were captured using specially adapted cameras which used Epic Games Unreal Engine to create live-comped versions of the dances for the judges and audience to see the performance on set. We then combined the mo-cap data from Imaginarium with Mo-sys' camera tracking and lighting data in post-production to animate and render what audiences at home see when watching.
The show needed a complex balance of Virtual Production techniques, VFX and expert animation of motion capture and facial recognition data that would allow the competitors to transform into the fantastical beasts.
The VFX team was led by VFX Supervisors James Coore and Sue Land, Animation Supervisor Nicolas Seck, CG Supervisor Stephen Henry, and CG Director, Ian Jones. Together, they oversaw one of the biggest projects in REALTIME's history. They needed to deliver nearly 5500 shots for the show; an amount not unheard of across two or three big-budget Hollywood films.
Challenged with a high-volume shot count and a limited timeframe, we made significant enhancements to our post-production pipeline to produce high-quality animation at a much faster rate by directly combining EDLs of the mo-cap and camera data. The new workflow is cutting edge in the industry, enabling us to create over 25 minutes of high-end, 4K Visual Effects per week, made up of dance performances, on-stage chats with judges, as well as behind-the-scenes interviews and additional action featuring the contestants in their monster form.
"
The project needed a pipeline with enough capacity to ingest the huge volume of data collected when filming with motion capture, lighting and camera-tracking. We successfully delivered a huge number of shots at a high quality and I'm incredibly proud of the team for pushing innovation in this space.
James Coore
VFX Supervisor, REALTIME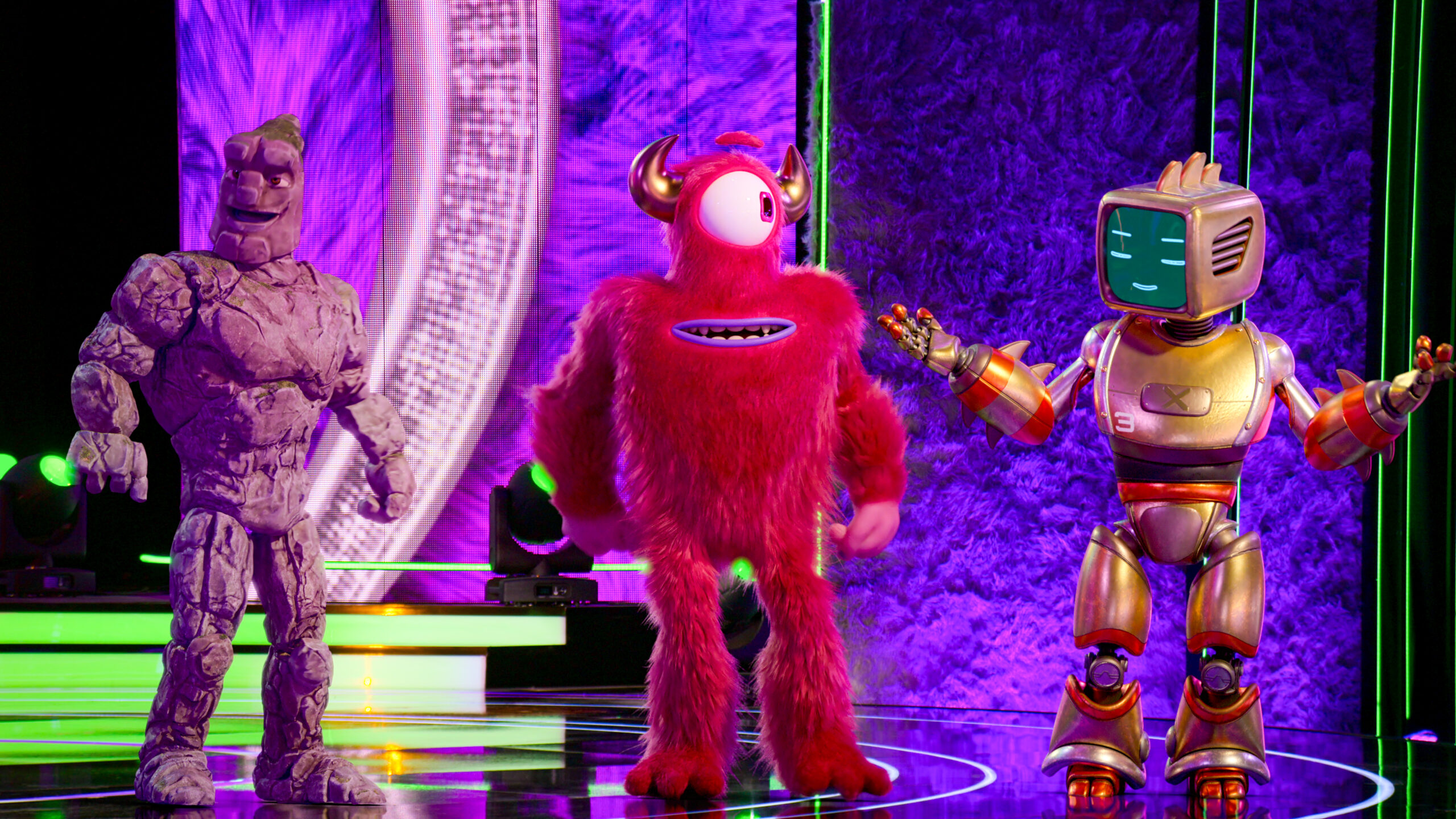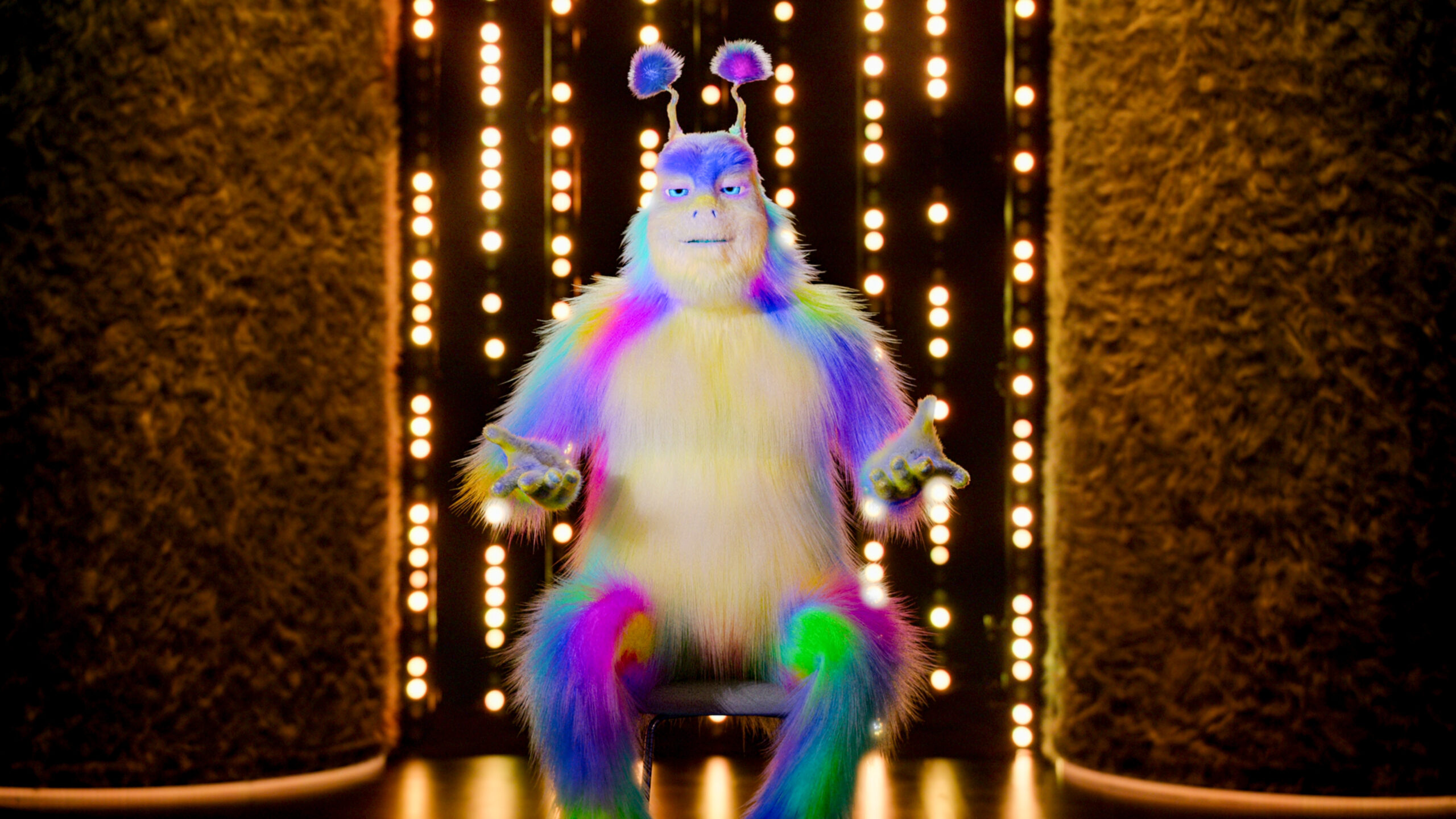 In the show there are 15 unique monsters each with their its own fantastical superpowers. Led by Nicolas Seck, our animation team needed to approach the series' motion capture element completely differently from any other show.
With the dancers performing highly-exaggerated movements in everything from contemporary to hip hop, the team needed to ensure the animation matched the movements of the contestants exactly whilst maintaining the monsters' physiology. Prior to the post-production animation, the team went through rigorous testing with the Imaginarium team to highlight and perfect any collisions of the monsters' rigs or models to minimise any issues when it came to recording the final data for each performance.
"
We needed to make sure the animation was seamless. The dancers are incredible at what they do, so it was important that every microscopic movement, down to the hands and feet, rippled through into the movements of their digital monsters. We didn't want to lose any of their natural emotion in their performances."
Nicolas Seck
Animation Supervisor, REALTIME