It's been a great pleasure to see the results of the effort of the teams at Lotus and REALTIME in the new Emira configurator. The realism, accuracy and engagement achieved for both the configurator itself and the movies will really help us to build on the growing success of the car. Thanks again to all involved!
Nigel Bromley
Head of Brand Marketing, Group Lotus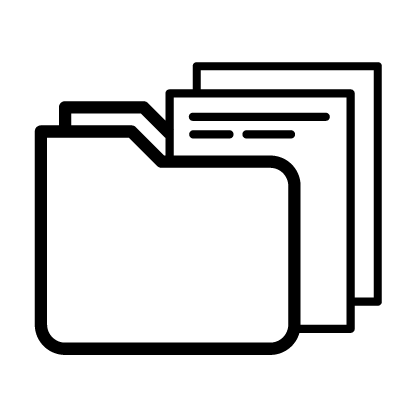 Data Prep
3D configurator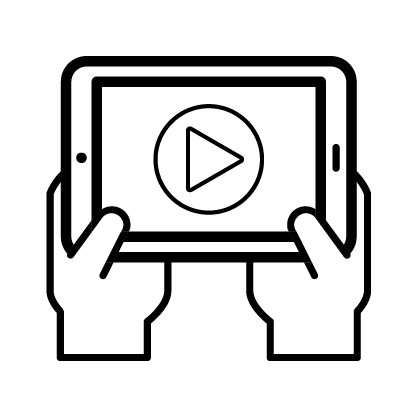 Configurable Movie
The Results
Features, colours and materials have been carefully selected by the Lotus design team to make for a truly special and distinct 'First Edition.' Exotic looks and features are combined with a final installation of an internal combustion engine, as the concern prepares for an all-electric future.
The configurator creates thousands of different iterations of the Emira. Choose from a range of distinctive paint colours to your choice of alloy wheels, brake callipers, black pack and interior details, all viewed within three distinctive environments which allow the colours to come to life under a range of lighting conditions. We see the car in a photographic studio, under artificial light, in the famous Lotus Design Studio in daylight and finally on the Big Sur highway in California in intense sunlight.
Once the lucky Lotus customer has crafted their perfect Emira, the latest innovative UE4 technology is employed to instantly create a movie of the car cruising down the Big Sur highway, so the customer can evaluate their desired spec in the real world.
The results are the customer's tailored Lotus Emira, outside of the showroom, lit by natural sunlight, in a tailored film which has been lovingly crafted in CG by our team. You can view the configurator live on the Lotus website.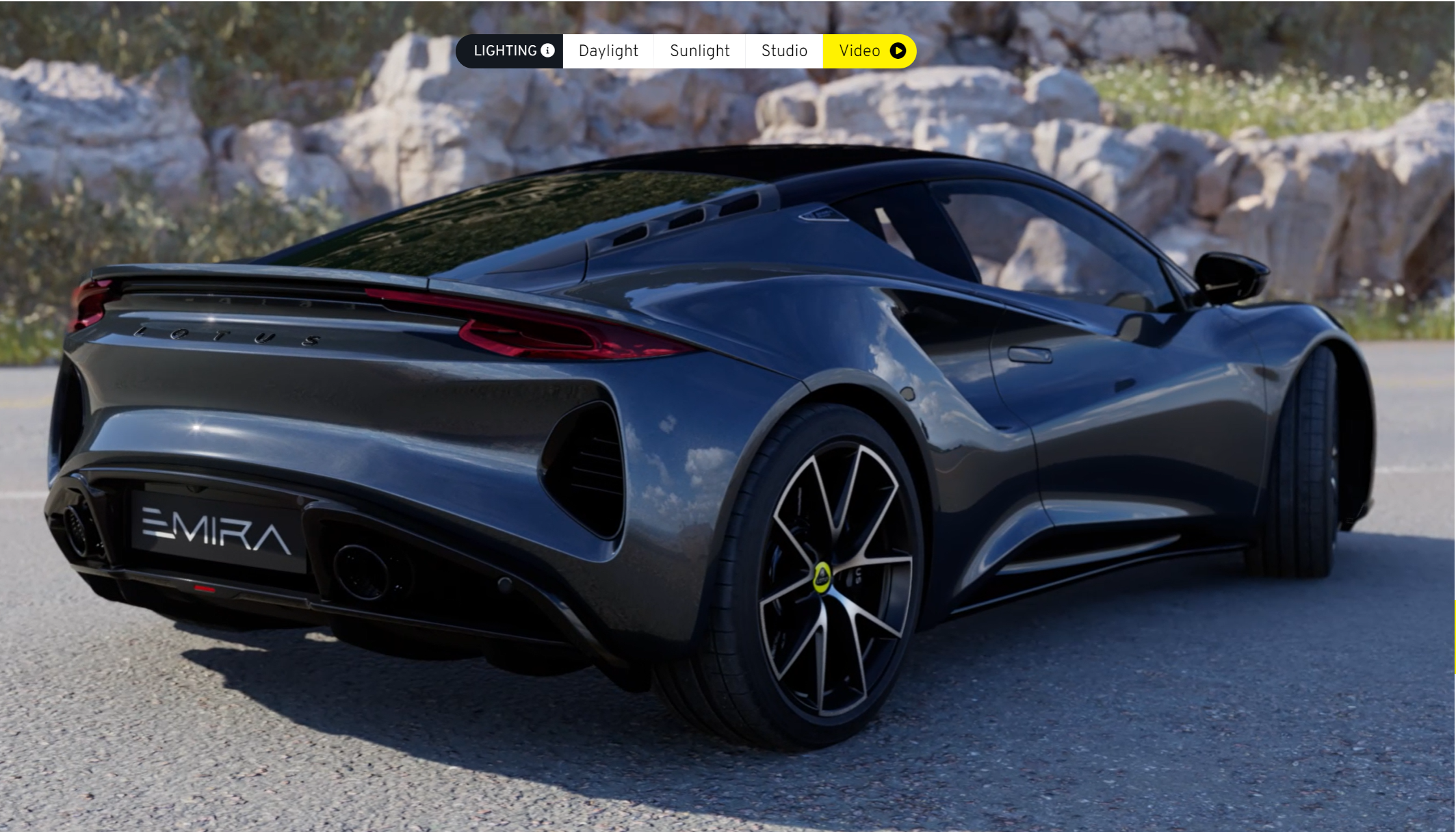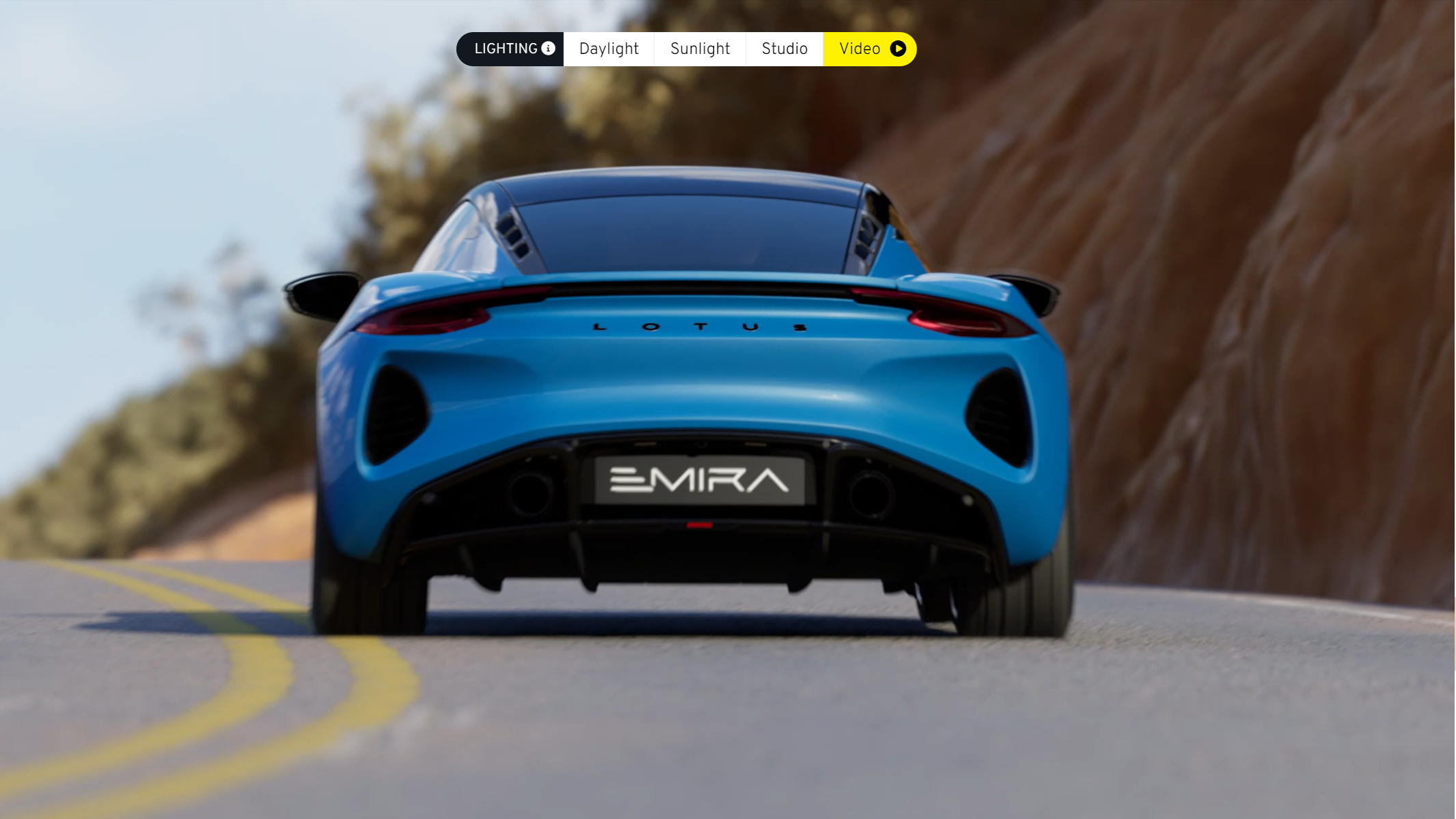 "I believe we have delivered a package that hasn't been seen before for a customer configurator. Using Unreal Engine to deliver these assets, we were able to bring CG technology and vehicle design to the forefront for this fabulous new Lotus."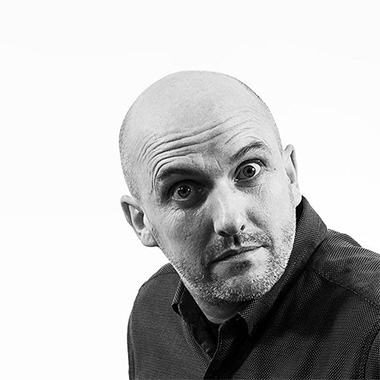 Graham James
Senior Producer