"We wanted a unique special experience for each of our depositors, the car was still in development when we embarked on this project so we needed a supplier who was able to be flexible and respond quickly to changes. The REALTIME solution came out on top. Being able to visualise the design changes quickly has accelerated the programme at Lotus and the final 3D real-time configurator is outstanding. The team at REALTIME really understands us and our customers, always being mindful of things that will improve the situation for us now and could avoid problems down the line."
Alan Holroyd
Digital Marketing Manager at Lotus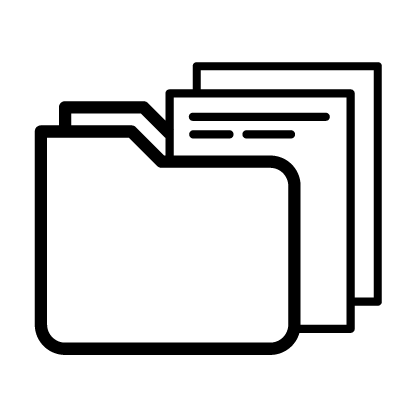 Data Prep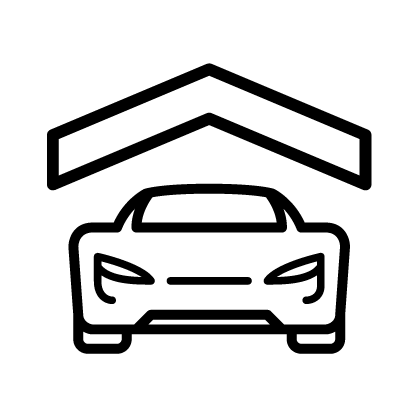 Garaging
3D Real-time Configurator
Beauty Film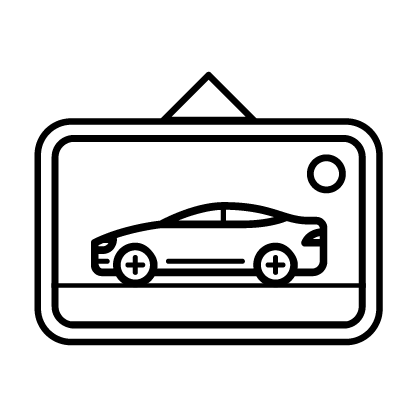 Marketing Imagery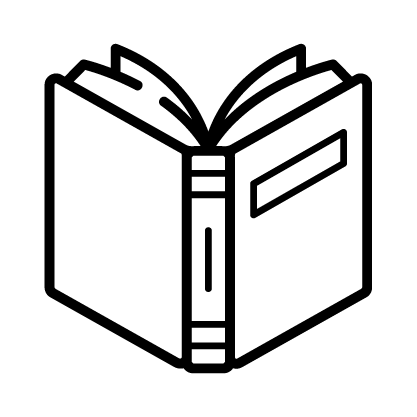 Bespoke Customer PDF
The Results
It was lovely to welcome Matt Prior from Autocar to our studio with our clients from Lotus Cars to get a sneak preview of the new 3D, fully interactive, ray-traced configurator for the fabulous new Evija before it was launched. There was some great feedback from Matt regarding how good it all looked and how easy it was to use. See what Matt thought by
Autocar have since covered its launch separately and are praising the reveal of this 'state-of-the-art configurator' to the world!
https://www.autocar.co.uk/car-news/new-cars/lotus-evija-new-configurator-video-released-ev-hypercar
As a group of huge car nuts we were so excited to be part of this project with Lotus and the Evija, at a pivotal point in the marque's 70-year history.
The challenge was to create a 3D photo-real interactive configurator that was portable, hence why we chose a real-time UE4 solution.
This was our first ray-traced configurator which runs in real-time from a Acer Predator laptop.
We were provided with Lotus's CAD data so every aspect of the car was 100% correct, changing new elements on the fly as the car was still in development.
It was inspiring for us to see Lotus invest in 3 different environments to show the car and how the paint reacts to 3 different lighting settings – all in the name of reassuring customers that the colours and materials chosen would look just right in their own home location.
One of the environments is inspired by Lotus's own design studio, giving customers a little peak into what is normally a highly, highly restricted area.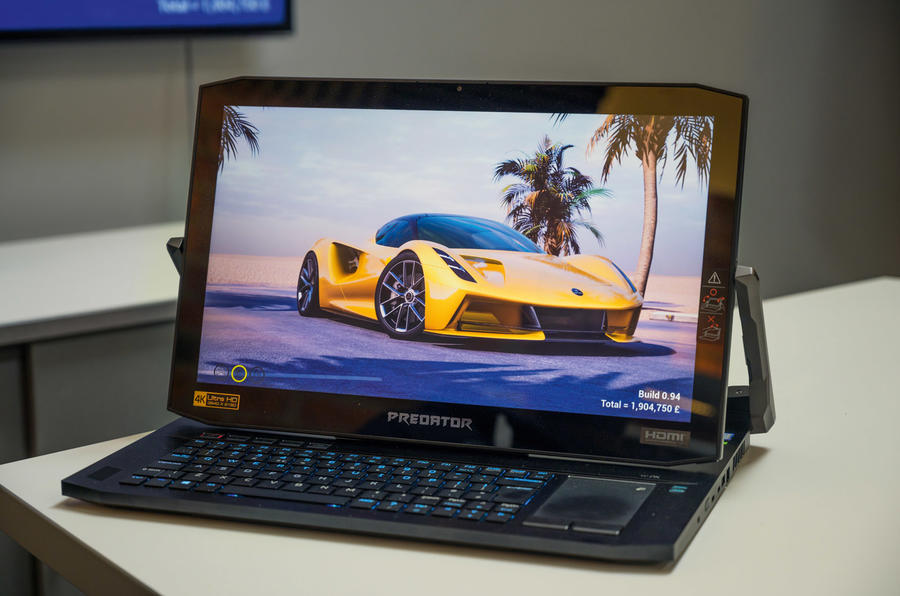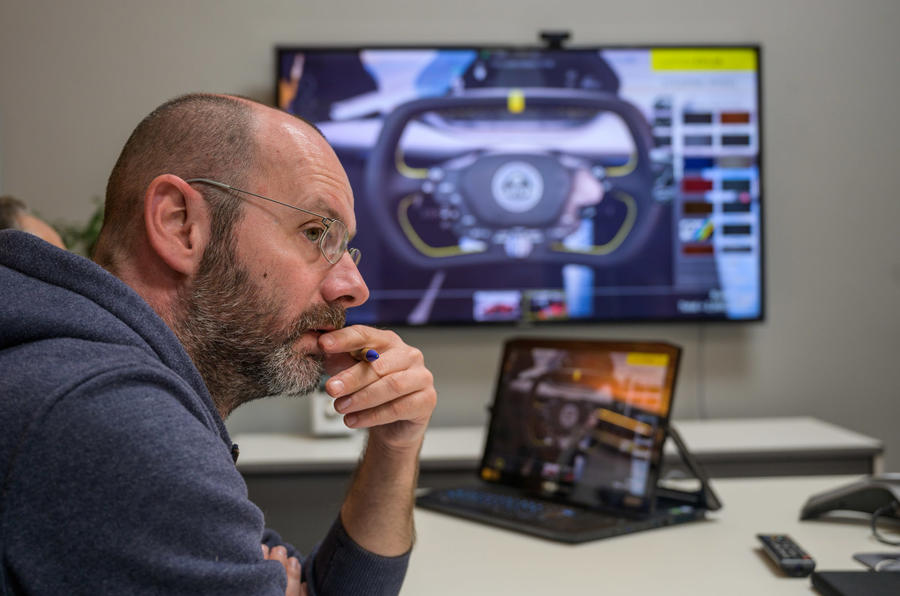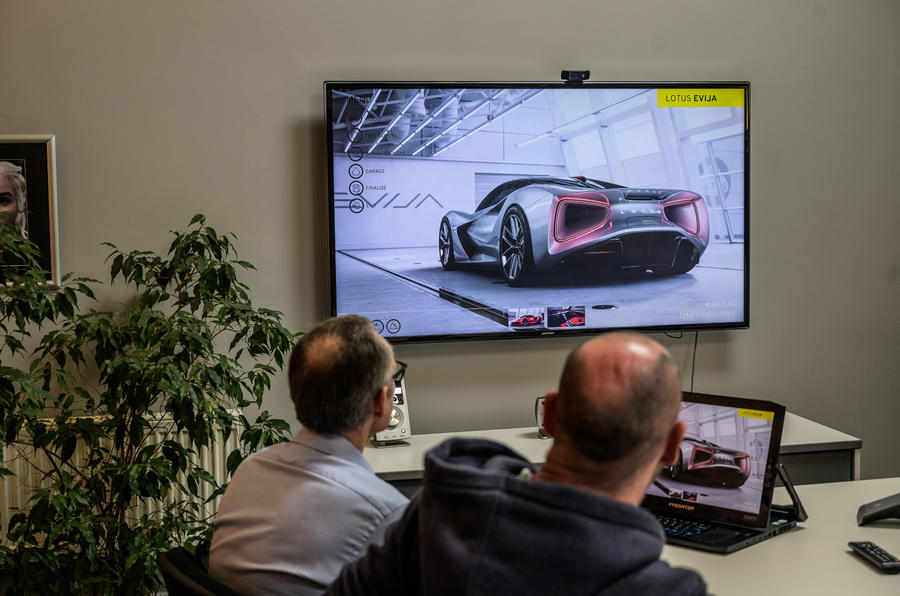 "We were genuinely honoured to be part of the story of this landmark car, not just for Lotus but for the automotive industry as a whole. Having delivered the configurator and series of stills and movies, we're also hugely encouraged by just how deeply it is ingrained in the overall success, not just of the sales process but of the vehicle project as a whole. To have then caught the eye of none other than Matt Prior, Editor-at-Large at Autocar was just the icing on the cake. We look forward very much to being a part of the story of the resurgence of this fabulous brand in the future!"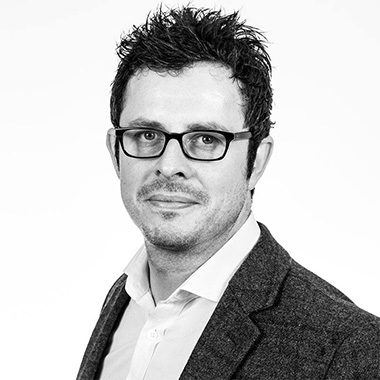 Paul McSweeney
Client Services Director