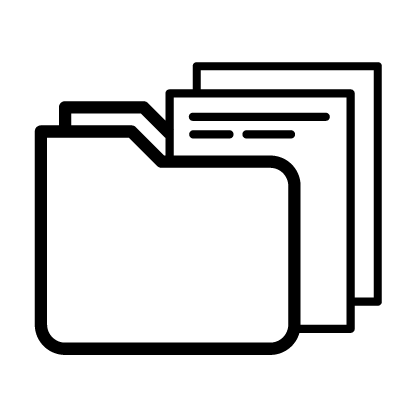 Data prep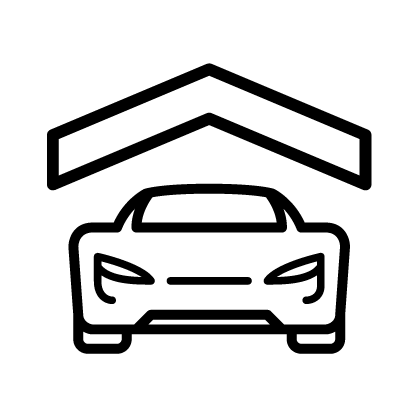 Garaging
3D Real-Time Configurator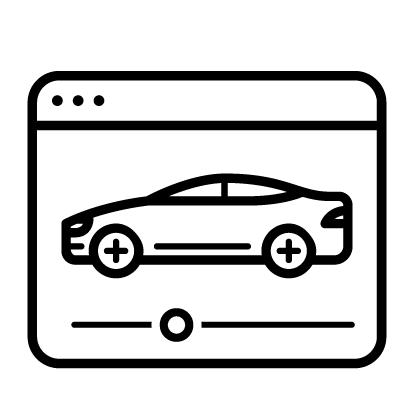 2D Configurator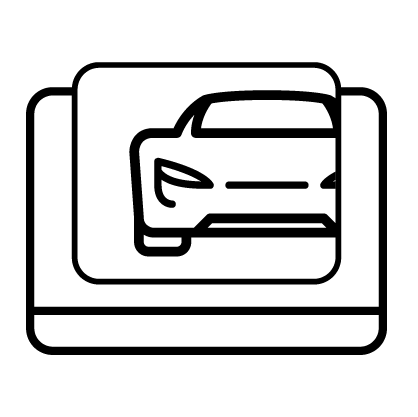 Beauty Movie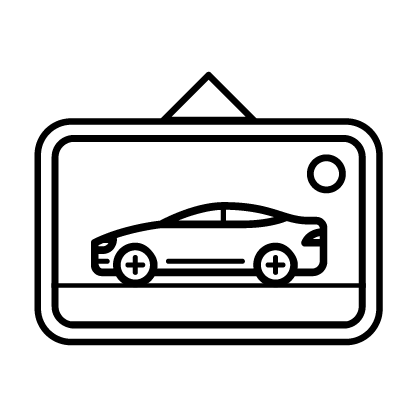 Marketing Imagery
THE RESULTS
The Evija continues a rich, 70-year tradition of iconic, game-changing road and racing cars and our team couldn't be prouder to support the brand with its marketing plans – including creating its 2D on-line configurator and a real-time 3D configurator crafted in UE4.  
The Evija is the world's most powerful car to enter series production and epitomises the Lotus 'Carved By Air' philosophy. We supported the team by producing a 360-degree VIP configurator which allows customers to create a fully configurable movie using the latest UE4 technology. Accompanying this is an online configurator on the Lotus website, with fully customisable exterior and interior design to help you to create your dream Evija. View your chosen Evija in a range of environments – the well-lit studio space at Lotus' Hethel HQ in Norfolk, UK; in natural sunlight against a California coastline; and with a backdrop of city lights in a night-time scene. 
You can then create a beauty movie of your chosen car, cruising along the Big Sur Californian coastline, for a complete 360-degree view of your vehicle in a world-famous location. Our team used the latest technology to create the real-time configurator to capture the Evija's innovative aerodynamic design and functional engineering. 
You can view the configurator live on the Lotus website.
Read the story behind the making-of the configurator in Autocar.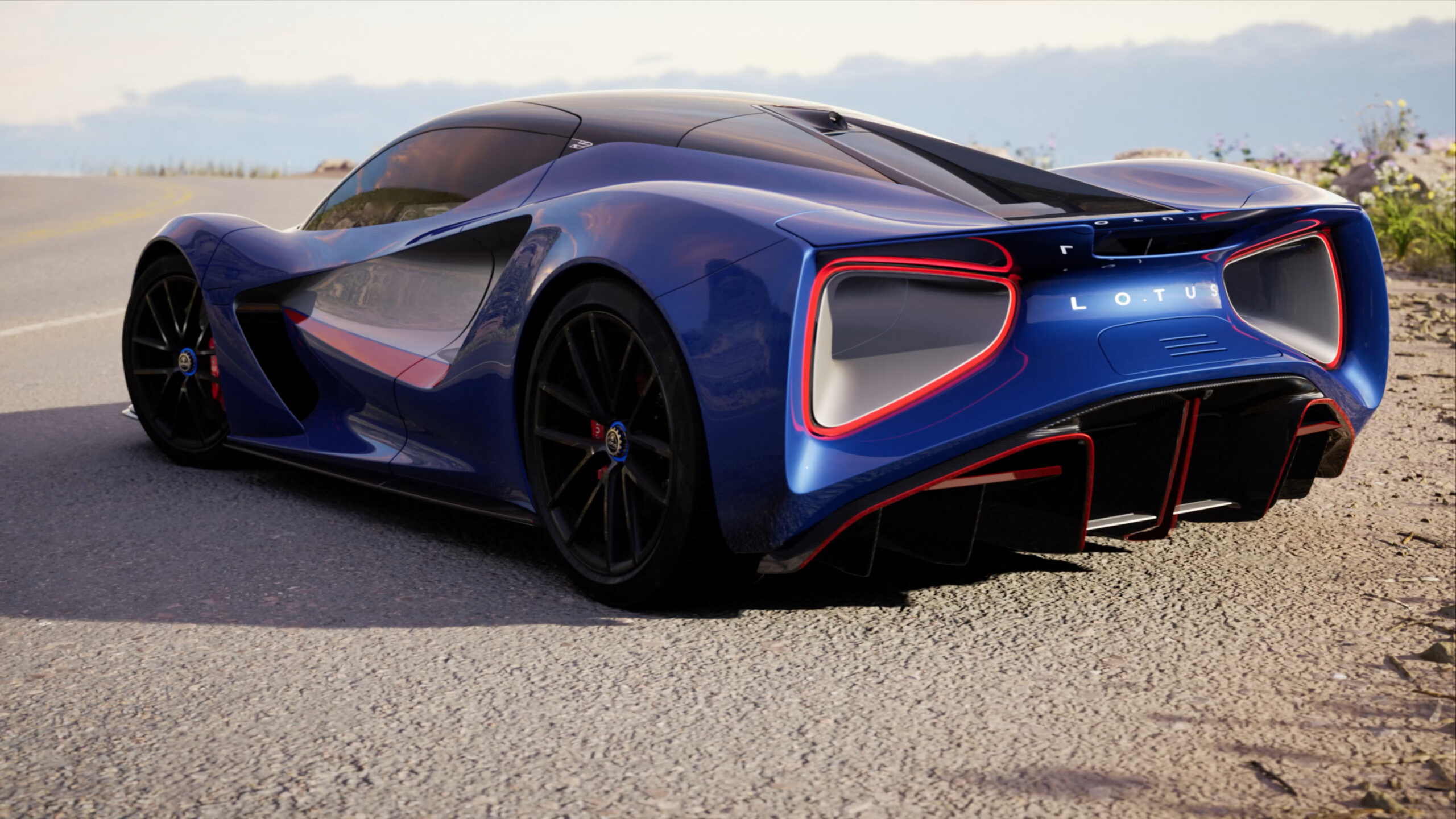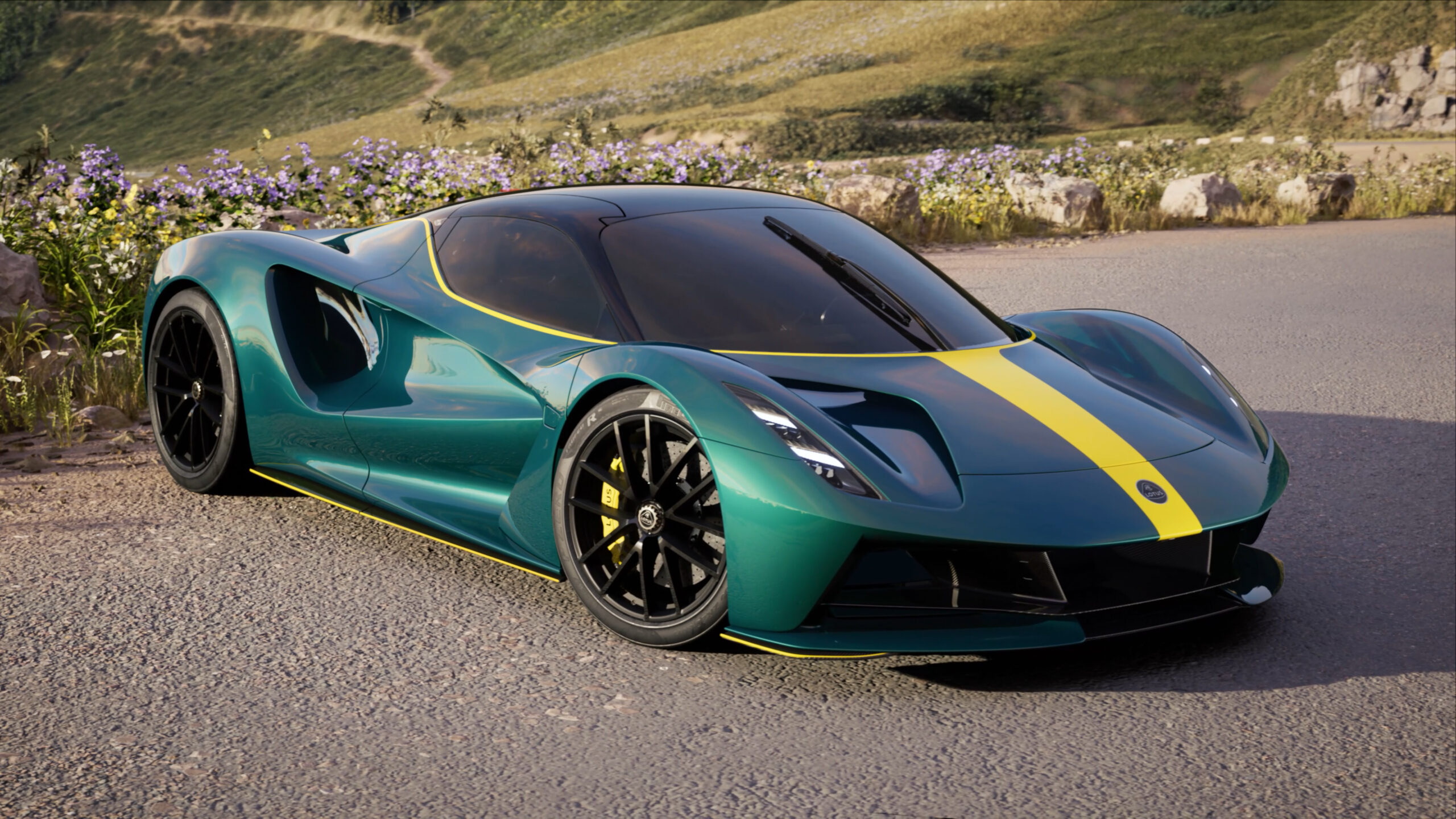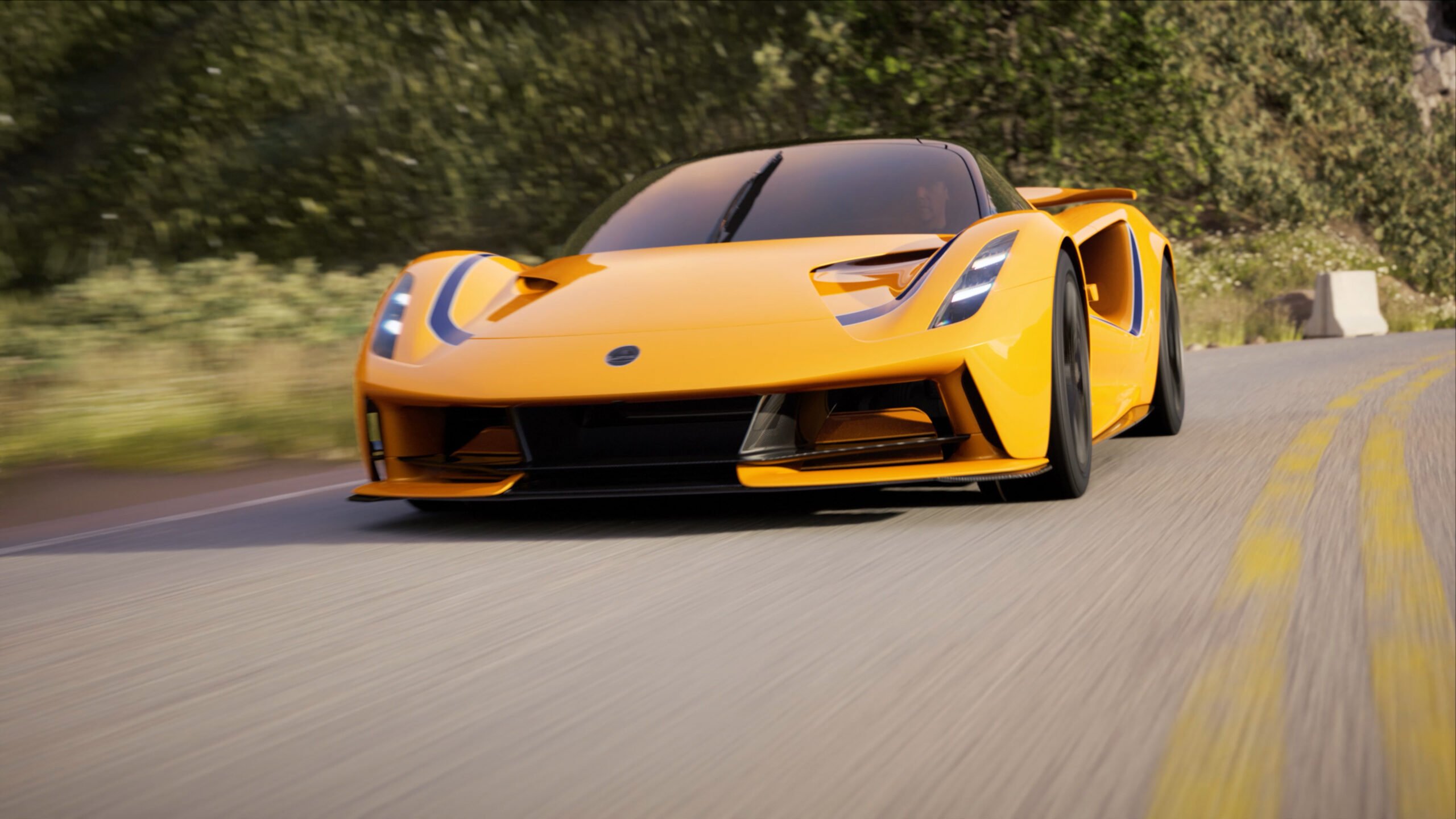 "We were genuinely honoured to be part of the story of this landmark car. Having delivered the configurator and series of stills and movies, we're also hugely encouraged by just how deeply it is ingrained in the overall success, not just of the sales process but of the vehicle project as a whole. To have then caught the eye of none other than Matt Prior, Editor-at-Large at Autocar, was just the icing on the cake. We look forward very much to being a part of the story of the resurgence of this fabulous brand in the future!"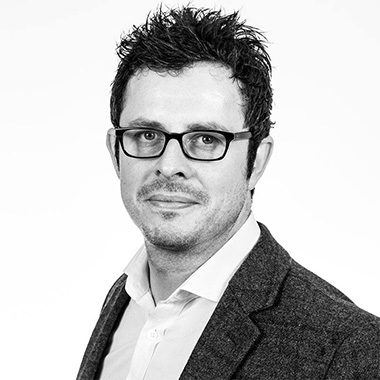 PAUL MCSWEENEY
Client Services Director