Working with Impossible's creative team and animation director Christian Johnson, REALTIME's in-house VFX artists created all the detailed historical reconstruction sequences for the series, using animation to depict everything from the Wild West and Iron Age Ireland to the Incan Empire.
Realtime were tasked with developing a series of different characters within tight time constraints, using a number of software solutions including Max, V-Ray, Hair farm, Krakatowa, Ray fire, Particle flow, FumeFX and Houdini – all part of REALTIME's production pipeline. We performed a motion capture session for each episode at Europe's largest motion capture studio, Audiomotion in Oxford.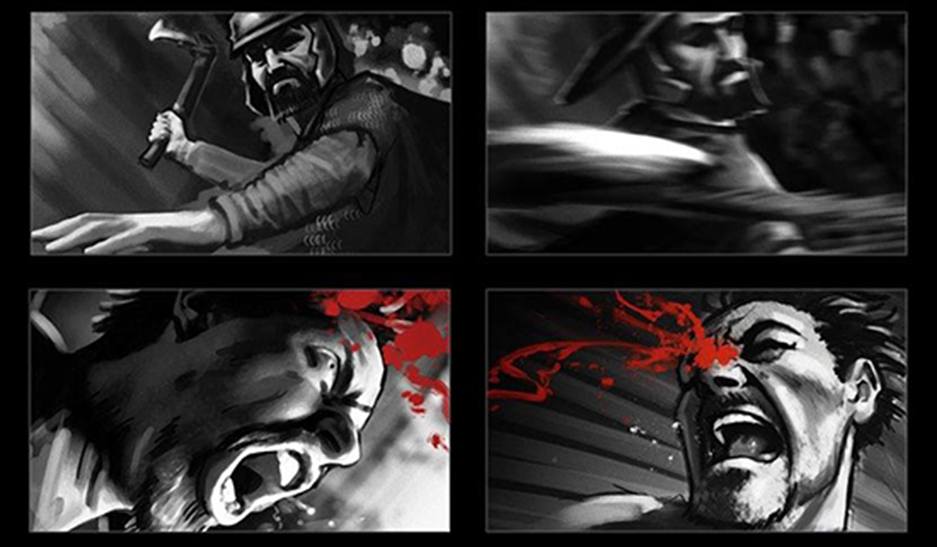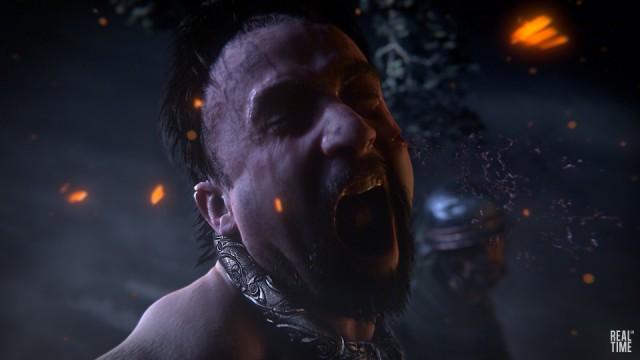 Working with 3D scan experts Ten-24, who used a custom built rig incorporating 100 DSLR cameras to scan real faces, the process captured character meshes and texture information to be edited in house. REALTIME were then able to apply sub-surface shaders to create an accurate representation of skin, and the textures for each character. Taking the animation for this broadcast project to the next level, REALTIME's use of cutting edge technology allowed it to create a truly emotional connection with the audience.
Behind the Scenes
A little look behind the scenes look at the recent work we did for the six part documentary series "Mummies Alive".
Tony Prosser explains the influence tax breaks for the broadcast sector have had on the work we're doing at our Manchester-based VFX studio.