"To support our plans for Geneva 2019, we commissioned REALTIME to produce a cinematic for the video wall backdrop of the Rimac C_TWO all-electric hypercar. We were keen to keep the C_TWO within a sci-fi environment and showcase its incredible performance. REALTIME's artists have delivered an exciting film according to the brief and within an extremely short time-frame, and we are looking forward to continue our collaboration."
Marta Longin
Marketing & Communications, Rimac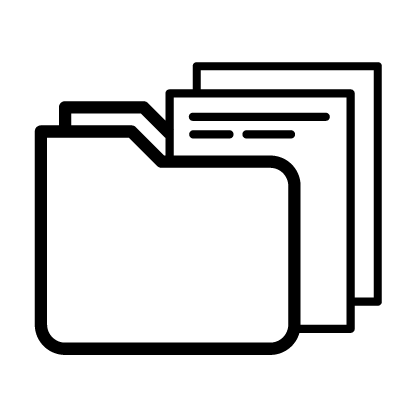 Data Prep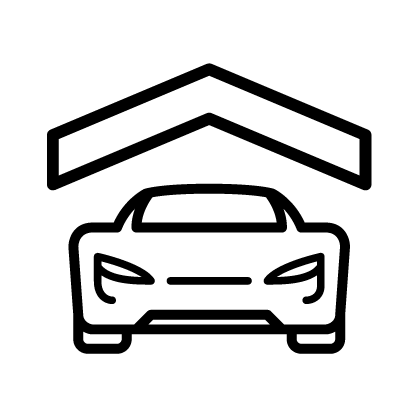 Garaging
Launch Movie
Cinematography
Environment Creation
Compositing
The Results
The brief was for us to create a show stopping cinematic that highlighted the C_TWO's cutting-edge technology, carbon construction and some extremely impressive performance stats from the full electric powertrain. To mirror the cutting-edge tech, Rimac wanted a Sci-Fi environment but it was imperative that the car and the environment were as real and believable as possible.
It was a record breaking short time scale and it came with many challenges. Our solution was a Sci-Fi tunnel with adtrack media bars playing a film based within the Grand Canyon, if you look close enough you can see where our artists, perfectionists as they are, even went as far as building in emergency exits into the tunnel design. Although the car remains in the tunnel demonstrating its record-breaking statistics the film adds an element that brings the car into the real world.
We know all to well the rush to prepare for shows such as Geneva and how last minute changes can create the need for marketing assets with extremely short deadlines. That's why we're completely aligned with the automotive industry's cycle so that our clients know they can count on us in the run up to events like this.


"To support our plans for Geneva 2019, we commissioned REALTIME to produce a cinematic for the video wall backdrop of the Rimac C_TWO all-electric hypercar. We were keen to keep the C_TWO within a sci-fi environment and showcase its incredible performance. REALTIME's artists have delivered an exciting film according to the brief and within an extremely short time-frame, and we are looking forward to continue our collaboration."
Marta Longin
Marketing & Communications, Rimac