"The animation was fairly restricted to minimal movements due to the nature of the 2.5D approach but I feel the amount of character and life we gave to the paintings was just right. Subtle details like eye darts and facial expressions were used to really push the final quality up. The finished animation along with the amazing FX work, really brings the piece together to create yet another beautiful looking cinematic.
Lead Animator
Will Eades
2.5D
Creative
Illustration
Animation
Direction
Stylised
The Results
Building on the 2.5D cinematics that we have previously made for RuneScape Eastern Lands and Mephanos, our artists set out to push the limits of what they could do, to an image projected on geometry. As Senior Generalist Chris Scubli explains, "Trying to achieve the illusion of 3D, while preserving the illustrative look became a fine balancing act."
One of the biggest games in existence just got bigger. After 15 years and over 200 million accounts having been created, Runescape is widely acknowledged as being the world's largest MMORPGs. Now it's grown even bigger with the introduction of an entire new continent, including an archipelago of islands, which can be claimed as their own by adventurous players.
To announce the new content update, the games creator Jagex commissioned REALTIME to create a cinematic 2.5D motion graphics trailer which was made entirely out of animated artwork.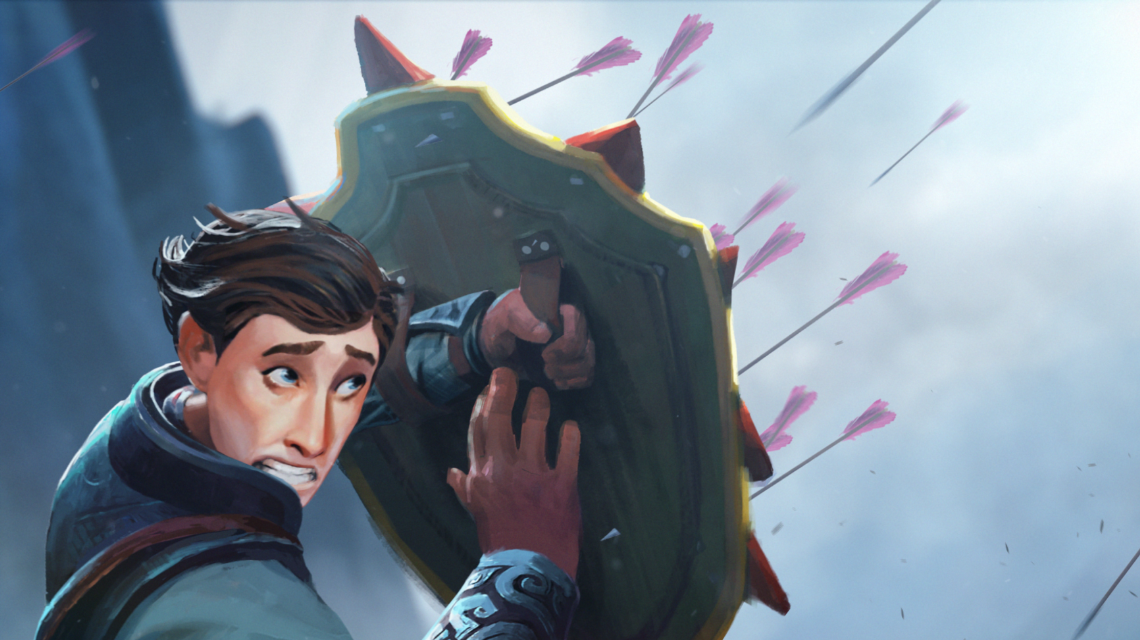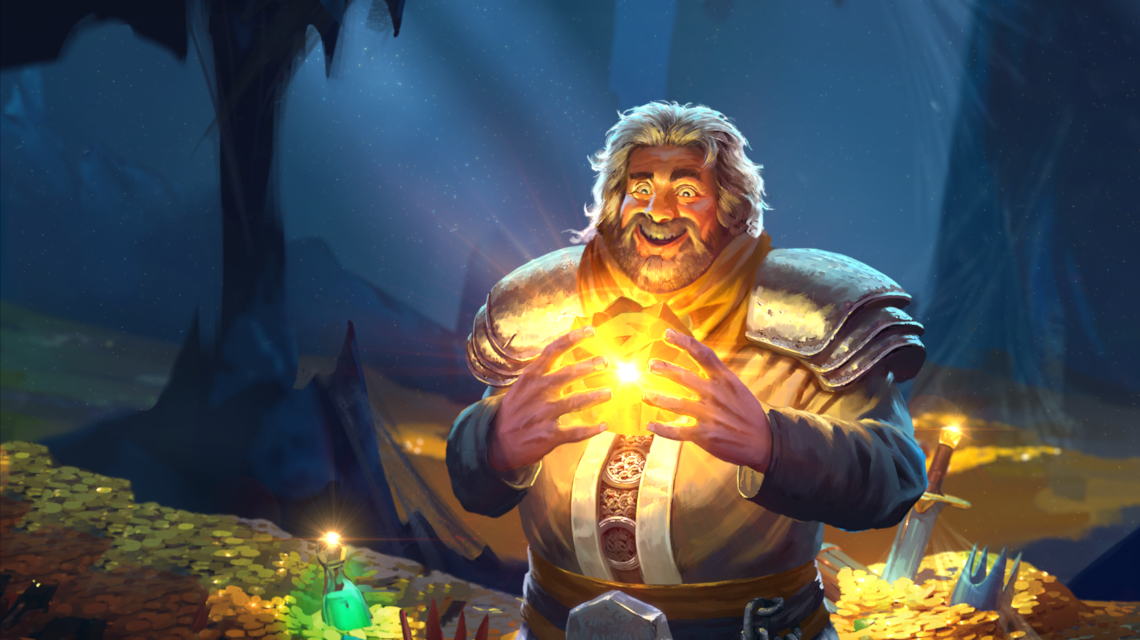 Working in 2.5D, as opposed to our native CG pipeline, allowed the team to take a different approach to visual storytelling. With this being the third major trailer produced by our production team, the team had become well versed in the world of Runescape and were challenged with developing a major marketing piece that would appeal to both new players and the legions of dedicated fans of the worlds most successful Free-to-play MMORPGs.
Name
Job Role