"We worked with REALTIME due to their strong reputation in the worlds of automotive CGI and environment creation, but set an additional challenge to combine the usual high standards of fidelity with the need to work to a short deadline, delivering a series of assets in the Unreal Engine that would run on our XR stage at a high frame rate.
We're so pleased with the end result; a presentation at the 2021 Cannes Lions International Festival of Creativity that was engaging and believable, and really hit the spot with the festival audience. It was a pleasure to work with the REALTIME team and we can't wait for the next project."
Natasha Brown
Virtual Production Manager, Verizon Media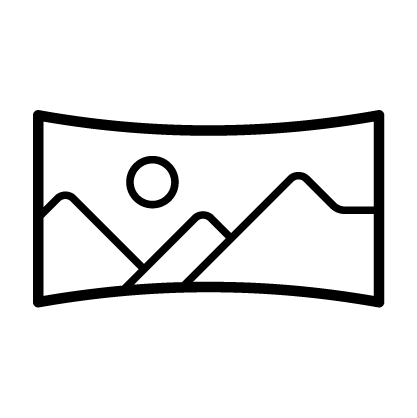 LED Screen Content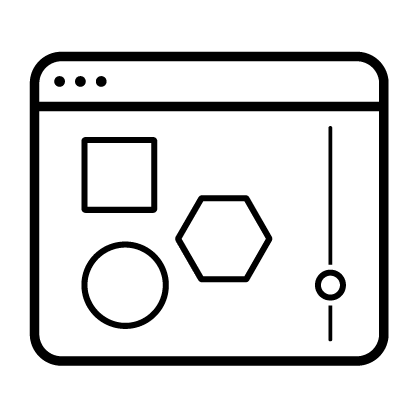 Asset generation
Virtual Production
Technology has unlocked a whole new space for creative storytelling that truly connects people to the world around them. In their mainstage keynote for Cannes Lions International Festival of Creativity, Verizon Media showcased how innovative technology is enabling the future of sports and bringing fans closer to the game than ever before.
The already growing appetite for virtual event counterparts has been accelerated as a result of the Covid-19 pandemic – with emerging technologies helping to cater for the increased demand for online events within sport, while also elevating offline experiences in the future.
With our immersive digital content, we were able to set the stage for Verizon Media CEO, Guru Gowrappen, to remotely interview Fernando Alonso, Race Driver of Alpine F1 Team, and Laurent Rossi, CEO of Alpine.
Our Virtual Production technology allowed viewers to be transported to environments including the Monaco race track and alpine mountains through the combinations of LED screens, an XR stage and Unreal Engine 4.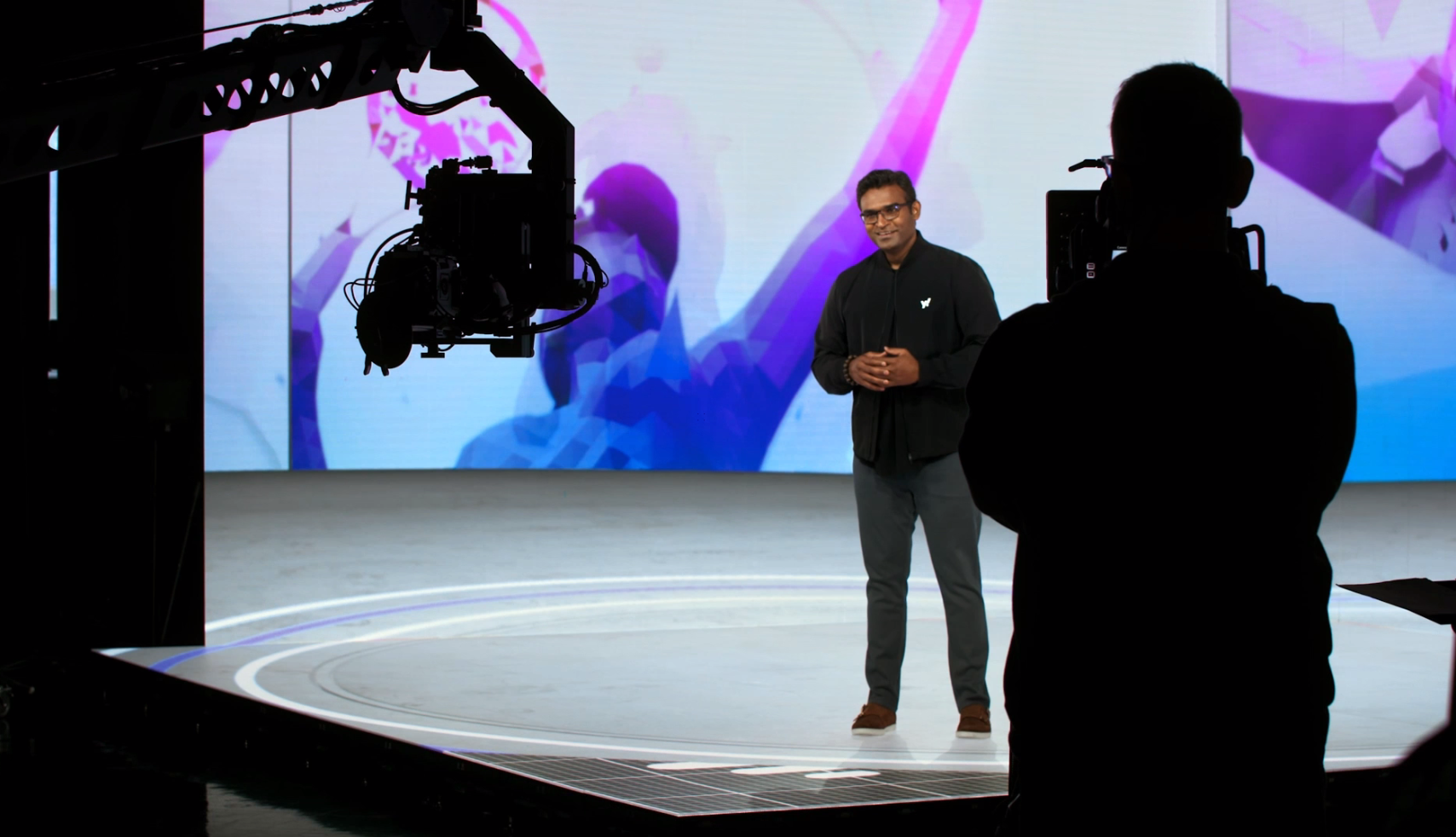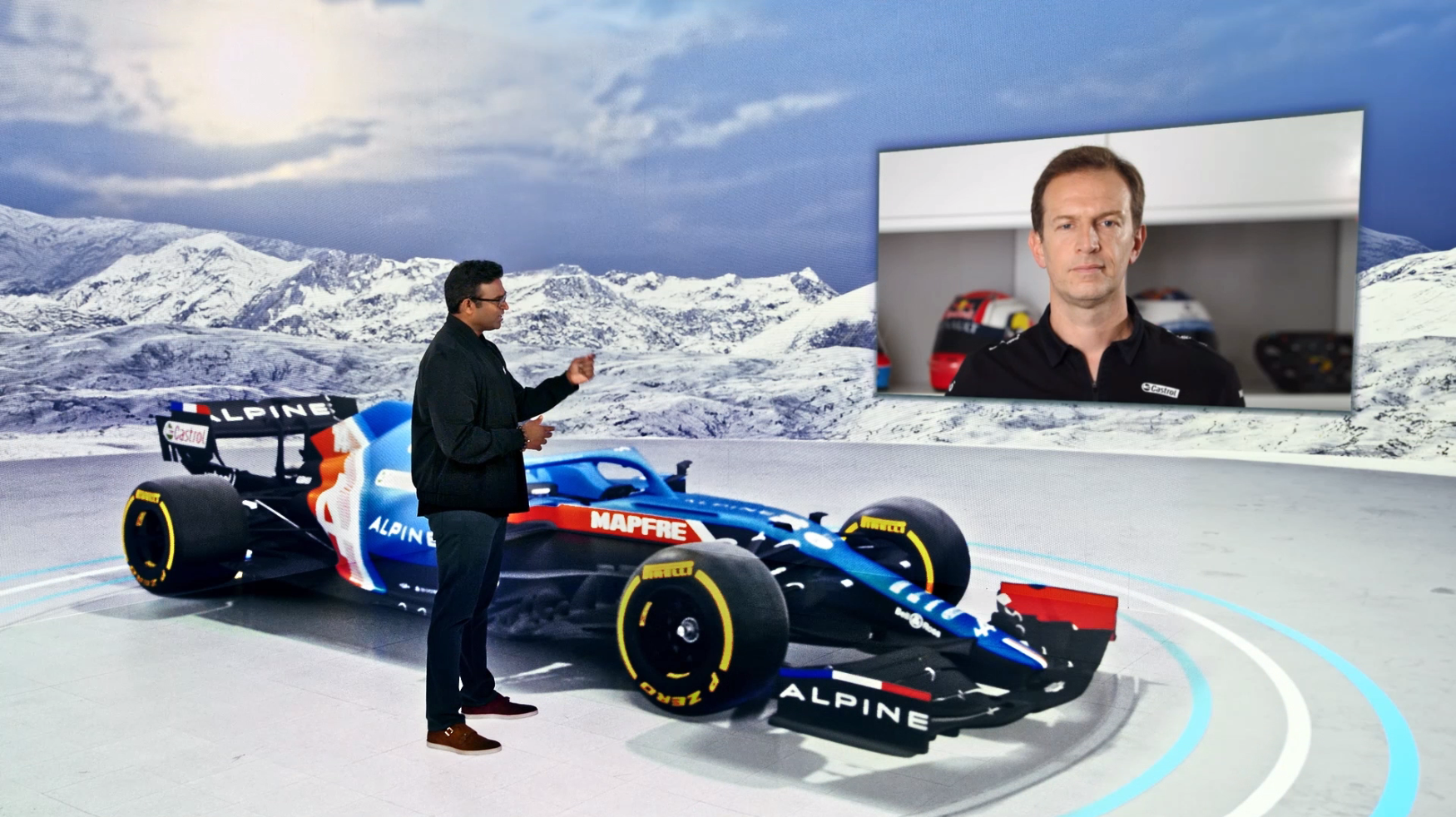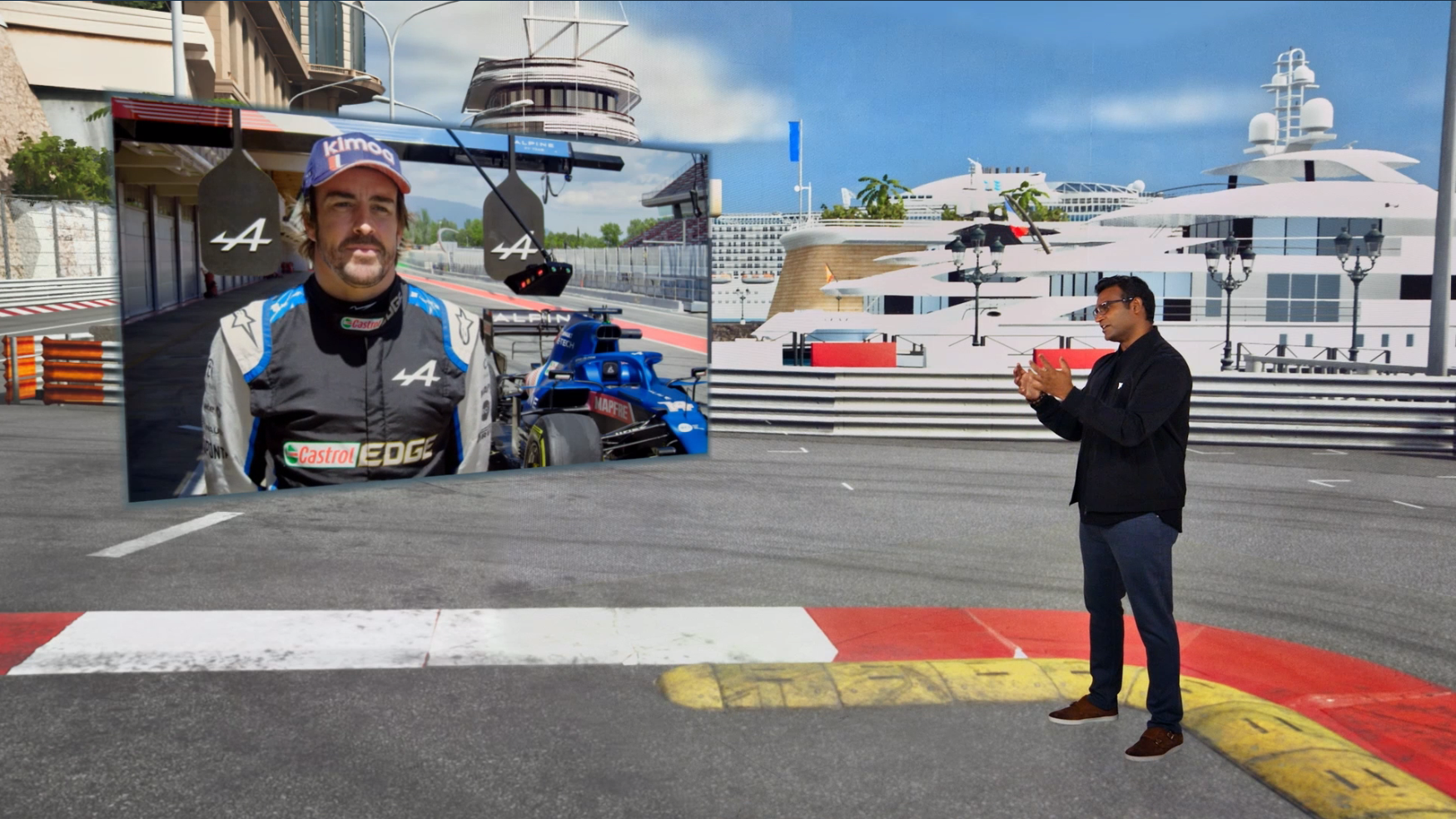 "With our team of automotive specialists and immersive technology gurus, we were the perfect partner to provide virtual production for the piece, combining LED screens, an XR stage and UE4 to transport the viewer to alpine mountain tops and the race tracks of Monaco, setting the stage for Verizon Media's CEO Guru Gowrappan."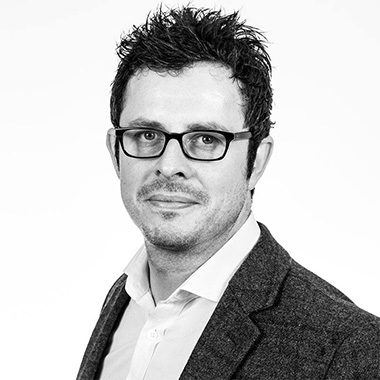 Paul McSweeney
Client Services Director