"We are extremely happy with the images and animations the team at REALTIME has created for us. The attention to detail on materials and lighting has added a level of realism that really helps us to showcase the fantastic design and premium quality of our cars. Not only that but we're also seeing the benefit and value of using this solution time and time again."
Leigh Edwards
Digital Manager – Volkswagen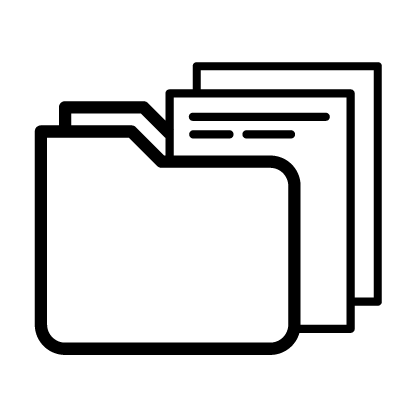 Data Prep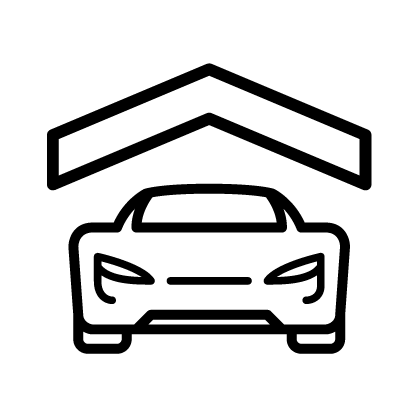 Garaging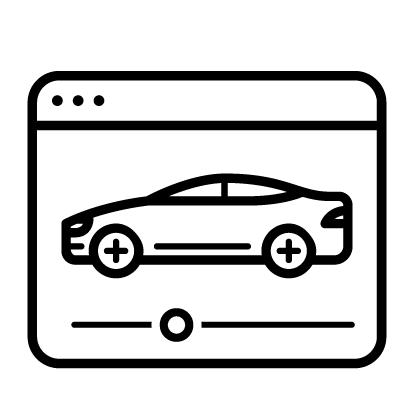 2D configurator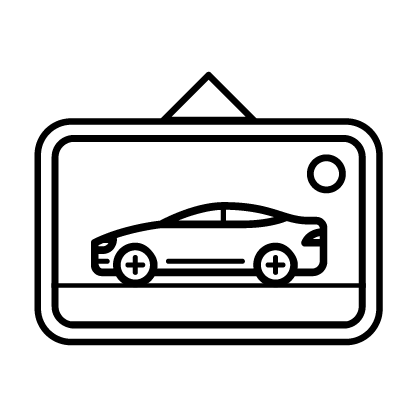 Marketing Imagery
Marketing movies
360 Panorama
The Results
We're extremely pleased to announce our latest contract win with Volkswagen and present the first piece of work we've created with VW and their agency Tribal World Wide. We won the contract to re-create their exceptional range of cars in REALTIME's Limitless/RT system helping them achieve image quality and a level of realism they have never had before.
Take a look below and why not have a go at configuring your own Beetle.
To support the launch of the new Golf, Volkswagen naturally required a complete refresh of configurator assets including all new colours, trims and personalisation options. Not only that, they required various different outputs for their multi-channel launch campaign including a 360 panoramic for Facebook, Banner Animations for their website and 10,000 pixel images for billboards. You can see below that our Limitless\RT solution was able to meet all of these needs from the configurator assets quickly and in any specification, meaning Volkswagen could easily add invaluable assets to their launch campaign.
Our Limitless\RT solution takes any source of data, including CAD, Deltagen & LinC, to create the highest quality photo-realistic assets with an unlimited amount of multiplatform outputs including VR, marketing films/imagery, apps and configurators. The system delivers solutions that are true to its name – there really is no limit to the quality and flexibility of the assets we create.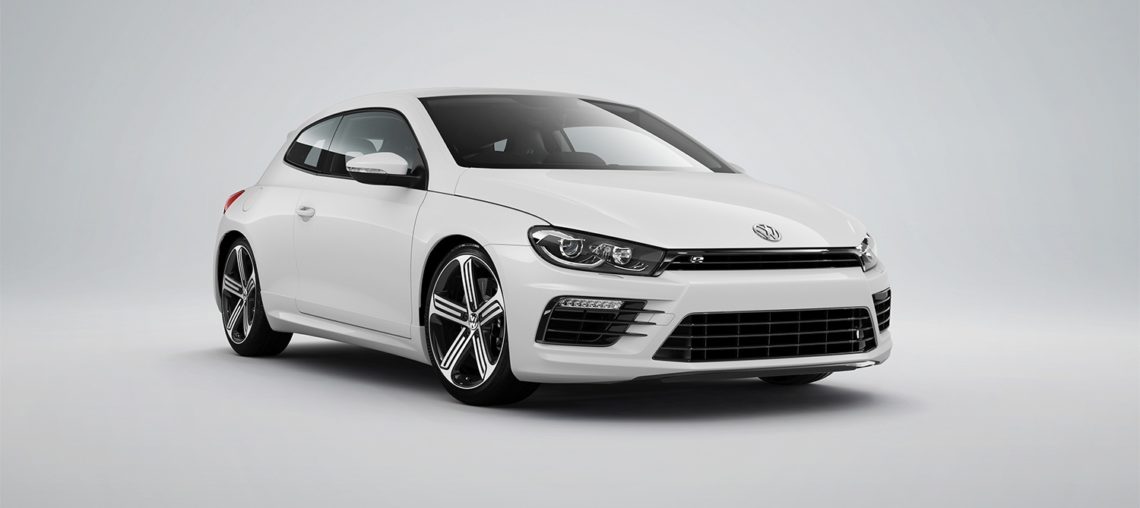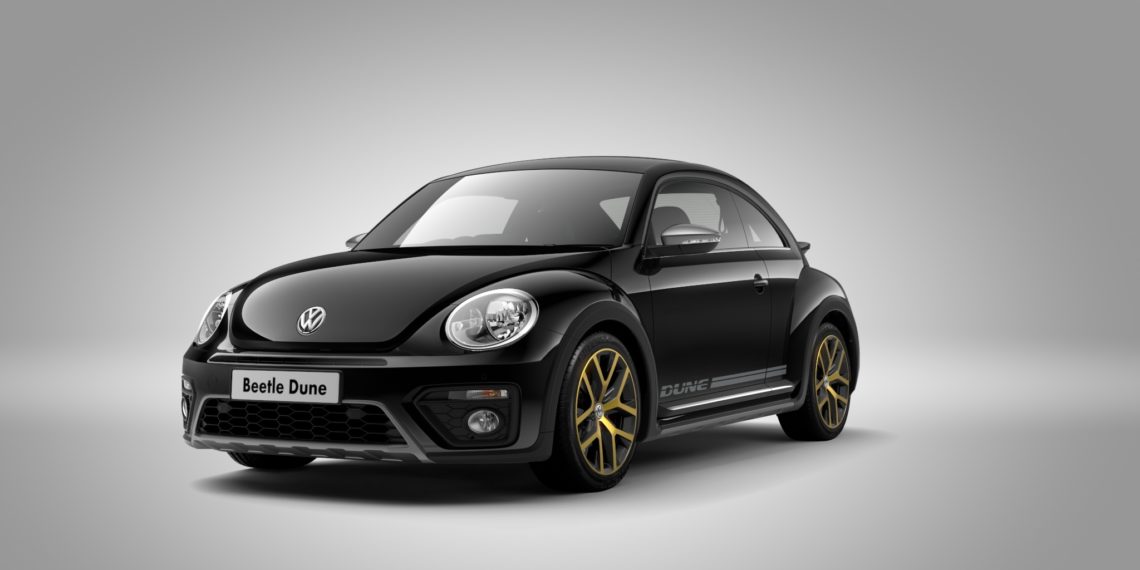 "Part of the magic of working with such a well-known mainstream brand like Volkswagen is that you get the opportunity to bring the vehicles to life in a way that let's buyers experience them a new perspective, exploring the vehicles in ways that would never have been possible before."
Damien Bilinski
Lead artist