"We are extremely happy with the images REALTIME have created for us. The attention to detail on materials and lighting has added a level of realism that really helps us to showcase the premium quality our products are built with."
Leigh Edwards
Digital Manager, Volkswagen
Data prep
Garaging
2D configurator
Reveal movie
Marketing Imagery
360 Panorama
The Results
Before the first T-Roc had even left the assembly line, our Automotive Team were secretly working on the vehicles marketing assets for VW. As our team wasn't privy to the aesthetics of the car itself, they worked closely alongside the Product Managers at VW to make sure that they could perfect the finished product, and achieve the stunningly high visual quality of our crisp final renders, efficiently producing deliverables to support the launch of this brand new model, reducing both time and physical resource.
To accompany our usual configurator assets, we created our premiere Exterior 360° Panorama to complement our exceptional Interior 360° Panorama, which allows the end user to experience the highly detailed interior and every angle of the exterior bodywork.
We were able to further highlight the T-Roc's elegance through a range of print resolution images produced for the model's centrepiece Bullring Experience in Birmingham, as well as a high resolution video to portray the attitude and confidence of the T-Roc driving towards the customer through a lit tunnel.
Exploring the attitude of the T-Roc was something that really caught our attention, and led to us develop our experimental VR application, where users are transported into a virtual shorwroom, and are able to fully customise their very own personal T-Roc- with beautiful results.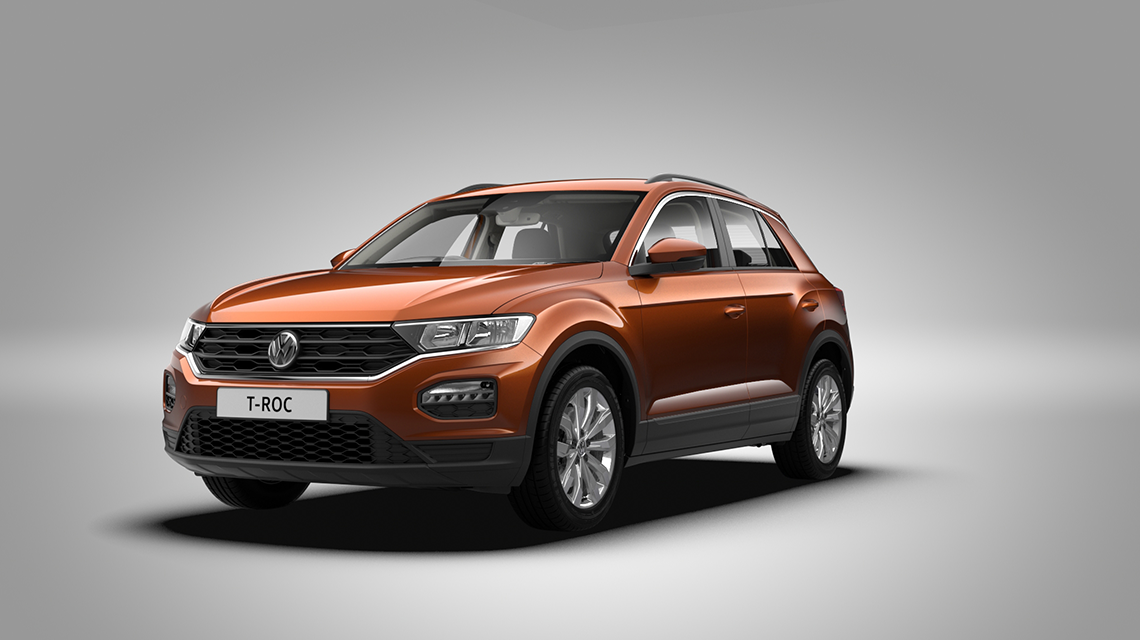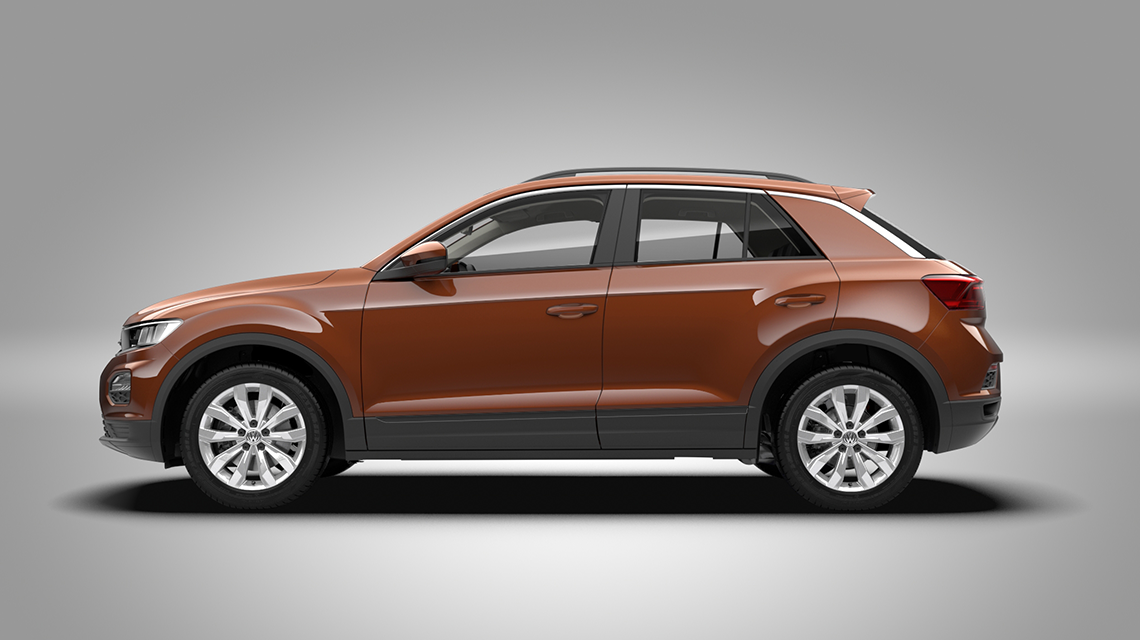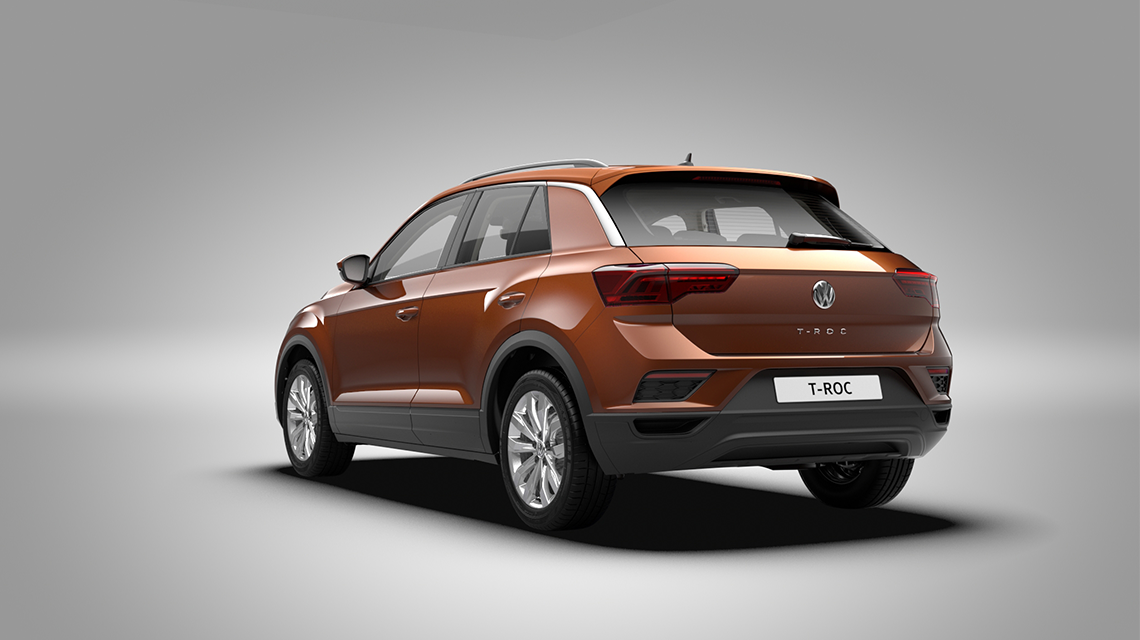 "Our main goal was to make the end user feel a enthralled by the T-ROC by bringing its personality to life. If we can give them a realistic automotive experience, it will help them make a lasting connection to the Volkswagen brand."
Graham James
Senior Producer