"With the invaluable assistance of REALTIME, we were able to bring Zombie Army 4 and Evil Genius 2 to life on the biggest stage in the games industry. Our games made their debuts on the PC Gaming Show at E3, which live-streamed both of the games' incredible cinematic trailers live to hundreds of thousands of viewers. The response to both videos was overwhelmingly positive, producing record-breaking levels of interest including our highest ever numbers for Steam Wishlists."
Sinan Kubba
PR Executive at Rebellion
Modelling
Animation
VFX
Creative
Direction
Pre-rendered CG
Title
They used a Cinematic Trailer to help secure a prominent spot at this year's prestigious PC Gaming show – one of the highlights of the E3 calendar.
The team loved getting their teeth into this action packed trailer with all the blood and gore that comes with hordes of Zombies.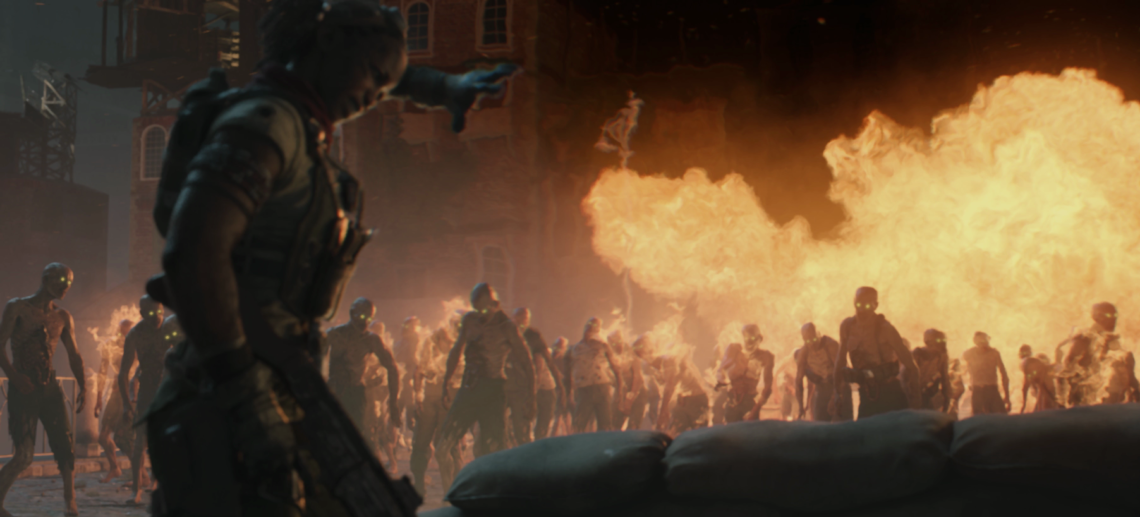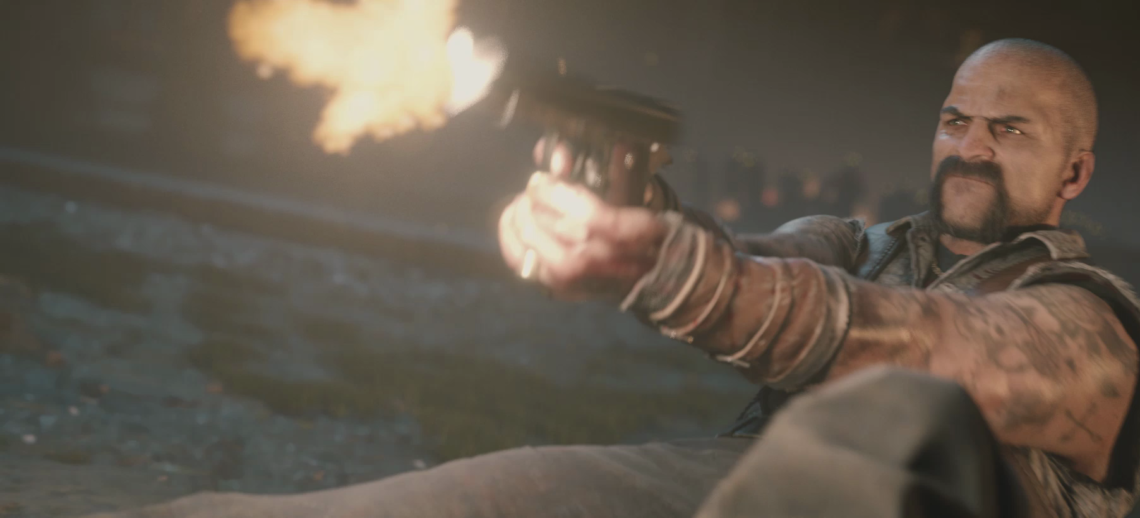 Working with Rebellion on this action packed CG trailer allowed the REALTIME team to flex their ceative muscles for both the character work and VFX. The trailer was used to great effect at the the PC Gamer show during E3, where this marketing asset was shown to millions of streamers around the world.
Name
Job Role