The Bentley Continental has a look that separates it other vehicles and with over 7 billion orderable configurations we needed to create a hyperreal configurator that would really bring the vehicle to life. With the technology we've implemented in the last few years, we have the ability to make the vehicle feel more real than ever before and really transport the buyer into the driving seat."
Graham James
Senior Producer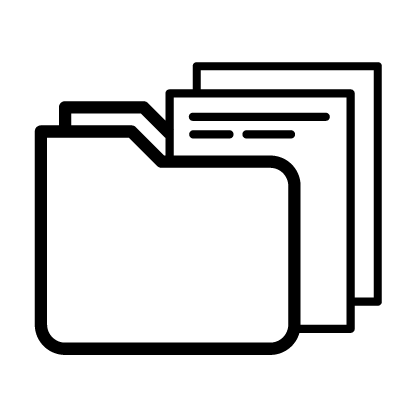 Data prep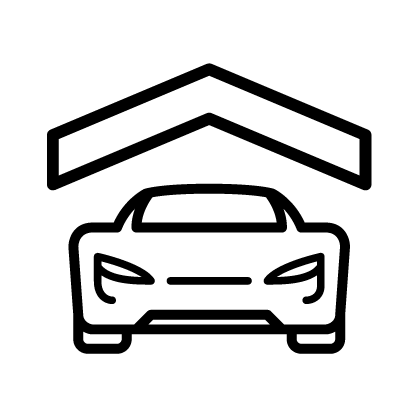 Garaging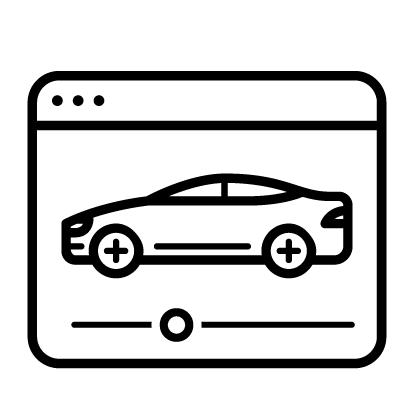 2D configurator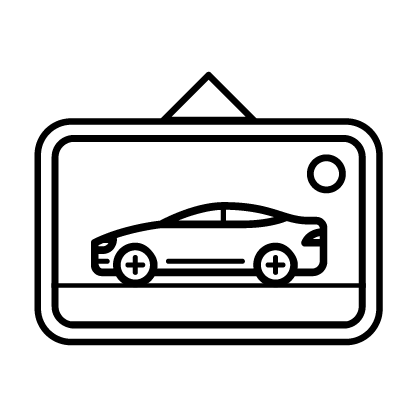 Marketing Imagery
Ordering System Integration
Material Scanning
The Results
Our partnership with Bentley for their Continental GT Configurator marked the latest in a series of collaborations with the luxury car manufacturer.
As with the Bentley Mulsanne and Bentayga projects primary aim was to showcase the exquisite craftsmanship that goes into the creating each vehicle and highlight what makes them so special. Our work had to truly bring to life why the Bentley brand is viewed as a global benchmark for luxury cars.
The project began with thoughts of pioneering engineering, exquisite design and unappareled performance. The Continental GT represented a step-change in technology and a truly stunning design language, and our real-time configurator needed to convey a statement of power, luxury and automotive beauty.
Our artists wanted to push the visual envelope by painstakingly bringing to life the finest details of the car in the most beautiful way we can. We re-modelled each surface (right down the leather stitching) to create a photo realistic digital version that could be viewed from every angle with a really rich range of light sources.
We implemented new technologies and innovations to achieve 7 billion orderable configurations, requiring 162,000 images and containing a staggering 250 trillion pixels to create a 3D configurator that was more realistic than ever before.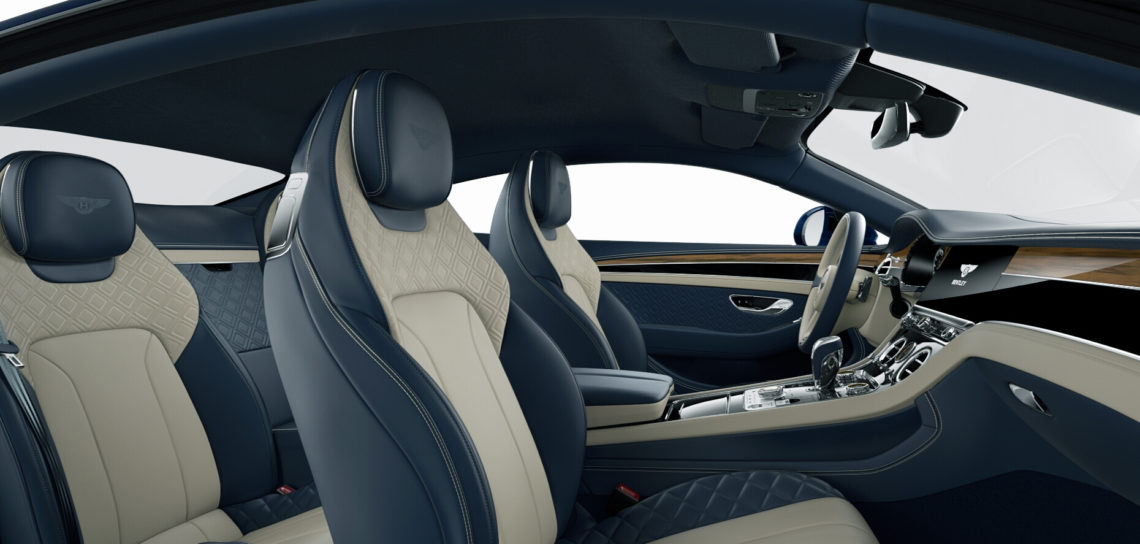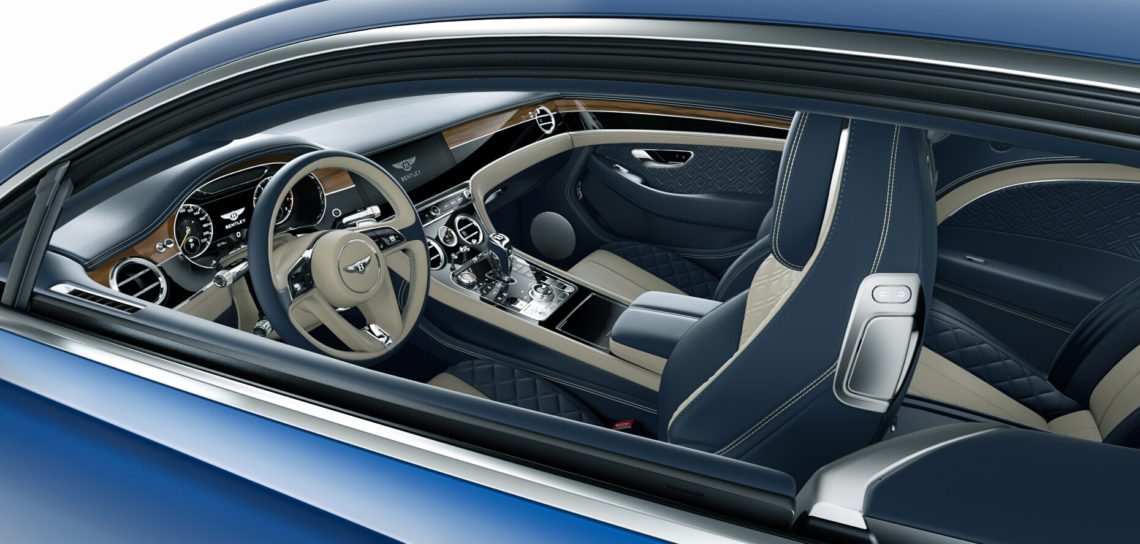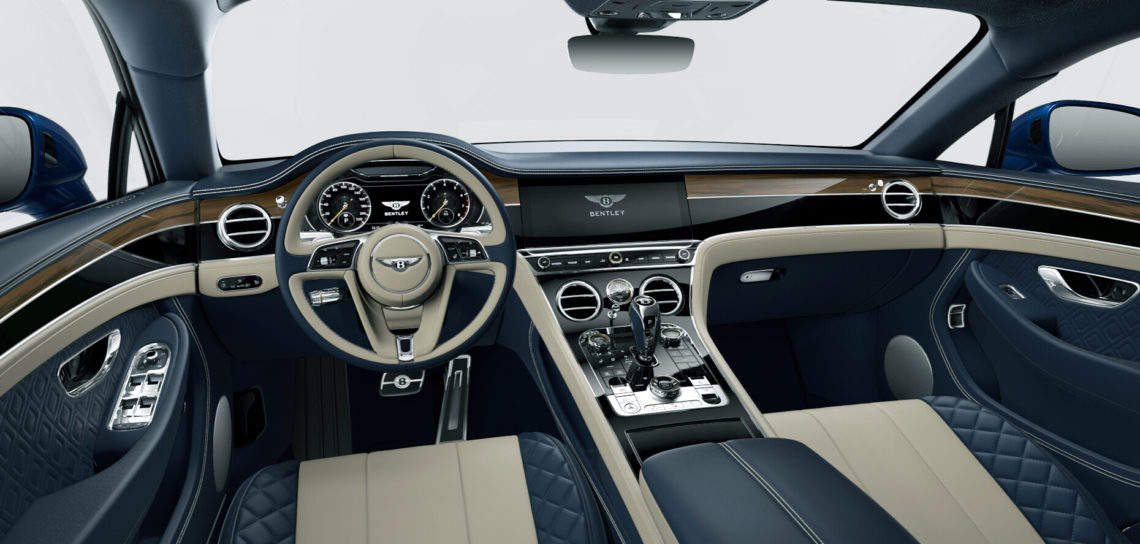 The Bentley Continental has a look that separates it other vehicles and with over 7 billion orderable configurations we needed to create a hyperreal configurator that would really bring the vehicle to life. With the technology we've implemented in the last few years, we have the ability to make the vehicle feel more real than ever before and really transport the buyer into the driving seat."
Graham James
Senior Producer