The Watch premieres on BBC 2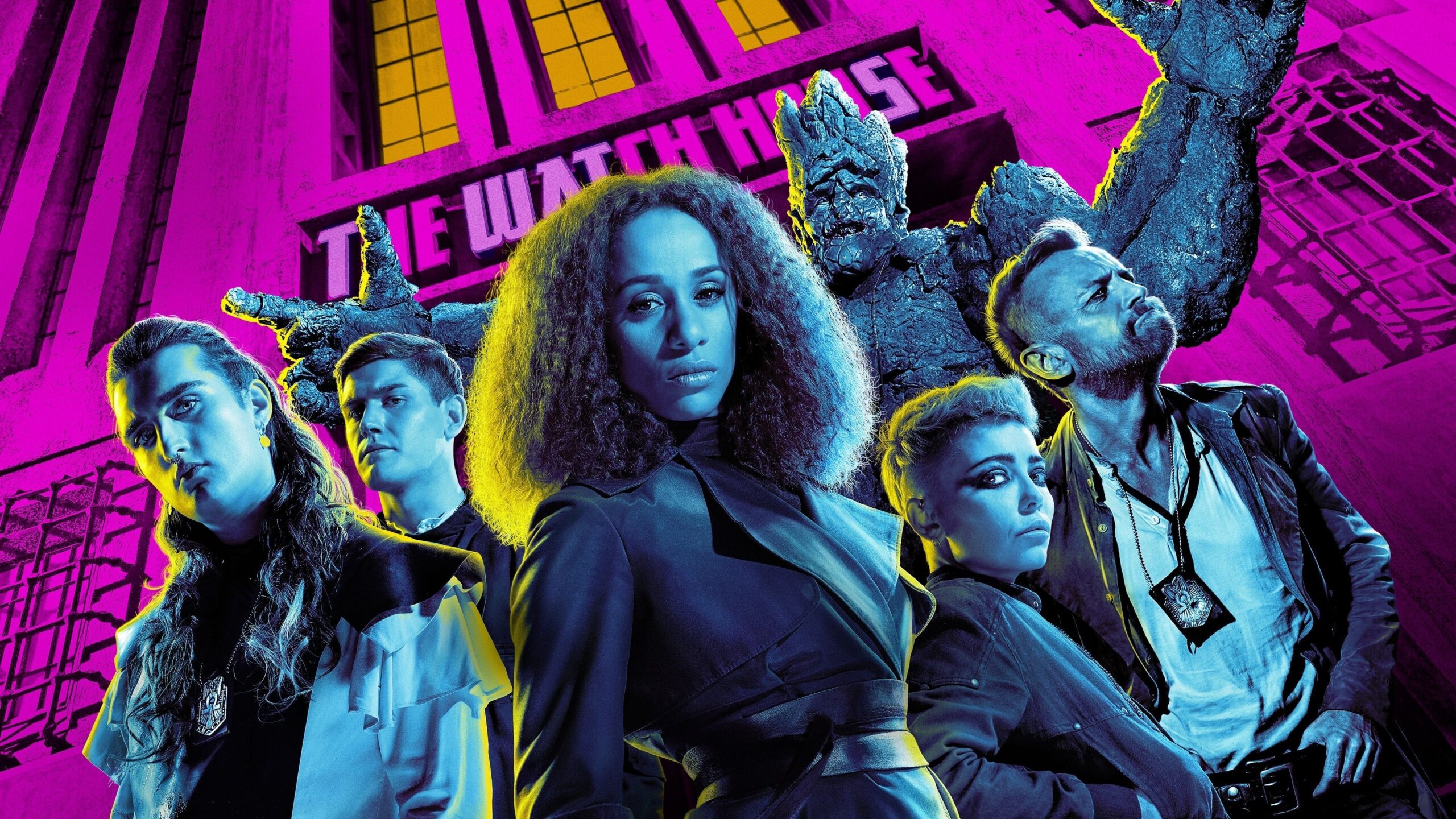 TV series The Watch had it's UK premiere on BBC Two this week! The series, based on a group of misfit cops, brings Terry Pratchett's fantastical Discworld to the small screen. We delivered extensive post-vis, high-end VFX and animation for the series, including crafting two very different types of dragon – from concept to final creature.
Produced by BBC Studios Drama Productions, all eight epic episodes are also available on BBC iPlayer. We hope your enjoy!