COVID-19 Update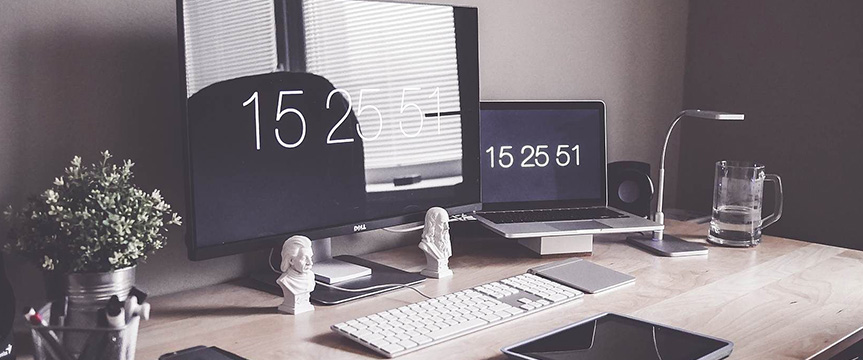 We understand that communication is key at a time like this and we wanted to reach out and let you all know what measures REALTIME are taking and how COVID-19 is affecting our day to day operations.
Over the past few weeks, we have been monitoring the situation and gradually rolling out preventative measures across the entire organization. We have also been upgrading equipment and infrastructure, working towards enabling our employees to work remotely from the safety of their homes.
As it stands REALTIME have asked approximately 80% of staff to work from home, with a 20% skeleton staff working across our two sites to cover key tasks (eg IT / Network / Render farm etc). We're very fortunate that we have two studios quite some distance apart so are able to keep social distance and ensure staff safety.
Because working remotely across the two studios is standard practice for us everything seems to be running smoothly and production is continuing as scheduled. It's really important that we're able to keep a 'business as usual' mentality as much as possible for our employees and our clients.
We will continue to monitor the situation as it progresses and will be taking the advice from the UK Government, public health and the WHO.
This is a really challenging time but if we all work together and support each other we will be stronger, and we have already seen such an inspirational and positive spirit from our team and clients.
Please feel free to reach out to us if you need anything, remember we're in this together!
Take care of yourself and your loved ones.
From everyone at REALTIME