Four of the most inspiring women in the games industry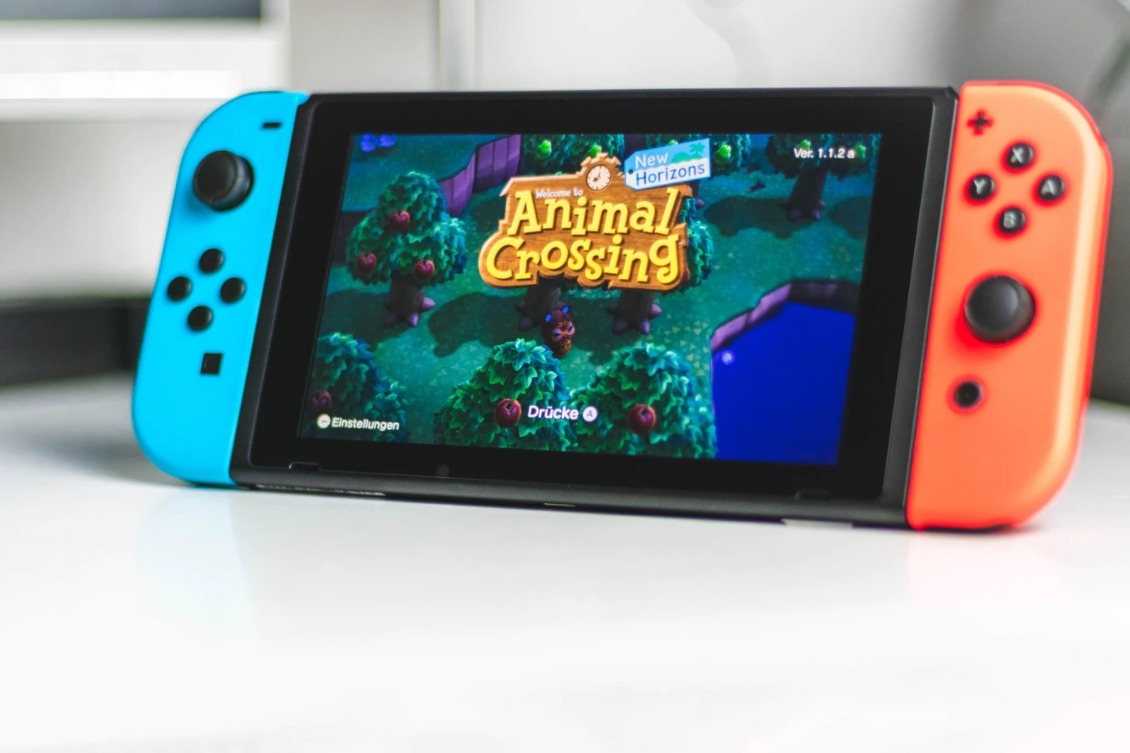 The video game industry has a reputation as a male-dominated space. At REALTIME, we are committed to playing a part to change this. To mark #IWD 2021, we are planning to sign up to the #RaiseTheGame Diversity pledge by UKIE. 
In 2019, 46% of gamers in the US were women. It's a hobby that transcends gender and in this 21st-century world, we can move beyond this outdated viewpoint. Despite this, only 24% of game developers worldwide were women. Almost half of all gamers are women, yet there aren't enough voices representing them.
Thankfully, that number is on the rise and we only have amazingly talented and skilful women to thank for that. They are working behind the scenes to bring games to life and lead the way for other young girls. Here are just a handful of the many inspirational women in the games industry who have had a huge impact. 
Robin Hunicke
Robin has had a rich and very impressive career. Starting off at EA, she worked on multiple games, including MySims as lead designer and Boom Blox as a producer. After leaving EA she went on to produce the award-winning Journey for the PS3 at thatgamecompany. If that wasn't enough, she worked for Tiny Speck to develop Glitch. 
Robin is now the co-founder and CEO of the game studio Funomena, a studio that describes its games as "experimental, playful, and engaging" and is behind the charmingly bizarre Wattam. Robin is well-recognised in the industry for her support of indie games, experimental approach to game design, and advocating for women in the games industry. 
Aya Kyogoku
Aya worked her way up at Nintendo to the role of sequence director on Animal Crossing: City Folk. After City Folk received mixed reviews, Aya, as one of the two directors, decided to take a different approach with its sequel, New Leaf. She used her position as director to address the gender imbalance in the industry by hiring a team that was 50% female. She also encouraged members of the team, no matter their role, to make suggestions for the game. The tireless efforts of Ava and her team led to New Leaf selling over 12 million copies and receiving some of the best reviews for the series to date. 
That was until Aya Animal Crossing: New Horizons came along. Aya struck gold again, creating a game which the world very much needed last year. The game received the "Game Of The Year" award from the Japan Game Awards and sold over 1.88 million copies in three days in Japan. 
Twitter also announced it was the most tweeted about game in 2020. In the year that saw the launch of the PS5 and Xbox Series X/S, along with massive titles such as The Last of Us Part II and the Final Fantasy VII Remake, that's no easy feat.
Dona Bailey
Dona's first exposure to video games was when her friend took her to a bar with an arcade to show her the game that the song "Space Invaders" by The Pretenders was named after. Already working as a programmer, she realised Atari was using the same microprocessor. So she decided to leave her job and moved to California in hopes of working for them.
Dona joined Atari's coin-op division, where she was the only woman. In a four-person team, she worked as the software developer and engineer on the legendary game Centipede. It became one of the most commercially successful arcade games during the arcade golden age. 
Dona is also credited with designing the game in such a way so as to appeal to a broader audience. As such, Centipede became one of the first coin-op games with a significant female player base. She was a true trailblazer, and who knows if the industry would be the same without her impact.
Danielle Udogaranya
Of those working in the games industry, only 2% are black. And across all ethnicities, only 28% are female. So we estimate about just over 0.5% of the people working in the entire games industry are black women, and that fact hasn't gone unnoticed. Representation matters and Danielle Udogaranya is at the heart of the discussion in gaming.
She's known by her Twitch moniker 'Ebonix', but she is also a hugely influential voice in the wider industry and co-founder of Black Twitch UK. As a Sims streamer and customer content creator, she advocated for more inclusive skin tones. Her efforts paid off last year when EA added more than 100 skin tones to The Sims 4, as well as more options for black hairstyles.
She knows just how much people crave representation. She put it best when she said: "I wasn't met with any push back, but rather embraced by the community, because I was creating content which allowed them to feel represented and see themselves in their games."
Honourable mentions
Four definitely isn't enough; there are too many great women in gaming to name. There's Bonnie Ross, current corporate vice president at Xbox Game Studios and head of 343 Industries, the team helming the Halo series. Or what about Siobhan Reddy, studio director at Media Molecule, who just released the revolutionary Dreams?
Some talented voice actresses have brought their characters to life through amazing performances. Ashly Burch is one such name, starring as Aloy in Horizon Zero Dawn and Chloe in Life is Strange. Both Ashley Johnson and Laura Bailey delivered outstanding work in The Last of Us Part II. And we can't not mention the extremely talented Yoko Shimomura, the composer behind many stellar soundtracks, including those for the Kingdom Hearts series and Final Fantasy XV.
But this is just a drop in the industry. Women are our community managers, our concept artists, our programmers, our animators, our writers, our QA testers, and all those in marketing, advertising, and PR.
There's still a long way to go in bridging the gender gap in the games industry, but with women like this leading the way, we're well on our way to gender equality in the industry. The work they are putting out today could be the inspiration many young girls need, and we can't wait to see who the next rising star will be.
We also want to point out the great work
Code Coven
is doing with their female-led, games industry-focused online bootcamp. Their inclusive and friendly learning environment is sure to make the games industry a more diverse place to be. And if you would like to discuss your next project, get in touch with me today at callum.sibley@realtimeuk.com.