Game trailers done right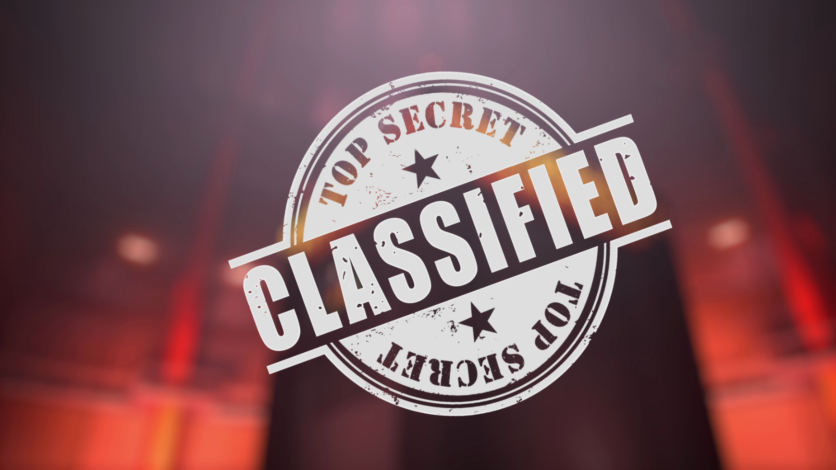 Game trailers done right: analysing some of E3 2019's biggest trailers
Now the dust has settled and the post-show high has dissipated, we can look at this year's E3 showcase with fresh eyes. It was the usual mix of the good, interesting, and the where-did-that-come-from. This year had an odd air about it though, with everyone waiting for the next generation of consoles. Without them, the show somehow felt incomplete – a situation compounded by the fact Sony decided to skip the show altogether. 
What we ended up with was an unusually high slew of quality trailers for games that may well serve as this generation's swan songs. With the majority of them for games that won't see the light of day before next year at the earliest, the trailers served to show their importance as a major marketing beat in bringing a new game to market.
There were some VERY impressive trailers for sure – some for IPs we're already familiar with and some new ones too. Regardless of how fresh the game idea might be, you only get one chance to impress – a mantra we continually remind ourselves of during any production. So how did this year's crop of trailers fare?
The good
A great trailer not only needs to have stunning visuals; it also needs to tell a great story. And we saw some fantastic examples this year!
The latest expansion for The Elder Scrolls Online, Elsweyr, was marked by an impressive trailer that hugely impressed its fans. Fan reactions were overwhelmingly generous to this resplendent CG trailer which told a complete story in four-and-a-half minutes. It did a great job of showcasing the upcoming Necromancer class, expertly blending cinematic brilliance and actual gameplay elements. People loved it. Some people really loved it.
The bad
So you have the visuals and you have the story-telling. Great!. But is it interesting? Remember the mantra – 'you only have one chance to impress'. 
For some, the much-anticipated Crystal Dynamics Marvel's Avengers failed to deliver. Despite having a massive IP, the trailer left many of its fans underwhelmed, with the design of the characters coming in for particularly harsh criticism. For many, the game felt confusing and unappealing. Yet behind-closed-doors, impressions were nothing but glowing. Crystal Dynamics has since hinted they are going to address much of the criticism before the game's eventual release.
It goes to show how putting a trailer together is important. You can have all the right elements (a great IP) but get the detail wrong (unappealing character design) and you're in danger of alienating your audience. A successful trailer will give the audience what they want – extolling the virtues of the brand with great story-telling that will appeal directly to its community. Perhaps a good example of this is the CrossfireX trailer. Although a relatively unknown brand here in the West, it's one that has taken the East by storm. This visceral trailer did an incredible job at planting its flag in the West and letting everyone know it's here. Those in the know are excited and those who aren't are certainly intrigued.
The breathtaking
Cyberpunk 2077 deservedly stole this year's show with its incredible trailer. Despite being announced over seven years ago, the hype took it to new heights, pushing its fans to a new level of frenzy with the revelation that Keanu Reeves would feature amongst its cast. 
This E3 was another showcase of examples of why trailers matter. A game's pre-release hype can live and die on its trailer. Which examples will we still be talking about at the end of the year? Creating a trailer is as much an art as the game itself is – one that needs as much specialism and creative vision as the game itself.
At RealtimeUK, we understand the nuance of creating a trailer. Our work has even reached the E3 main stage. Put your trust in a company that knows how to create compelling content. To talk about your upcoming project, get in touch with me at dave@realtimeuk.com.