Start your VFX career with our new Level Up Programme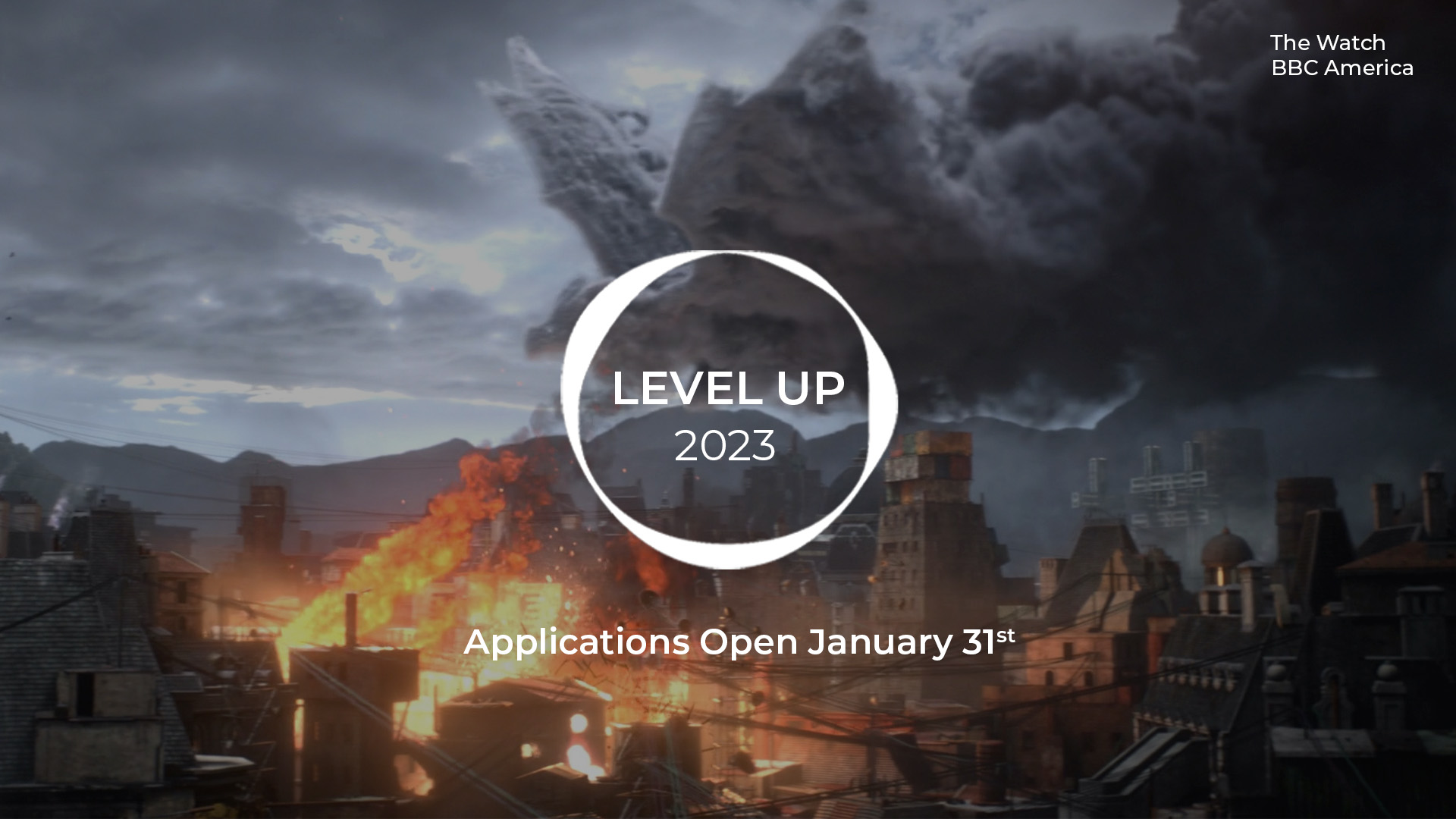 We're very excited to announce the launch of our brand new training scheme for VFX graduates & junior artists with less than 2 years of experience in the industry. Level Up trainees will be considered full-time paid artists, working alongside our talented team on live projects coupled with dedicated training sessions and mentorship.
Applications are open from the 31st of January until the 26th of March.
Apply for the Level Up Programme here: https://careers.realtimeuk.com/pages/level-up-programme