REALTIME delivers cinematics in record time on Codemasters' new F1 2021 game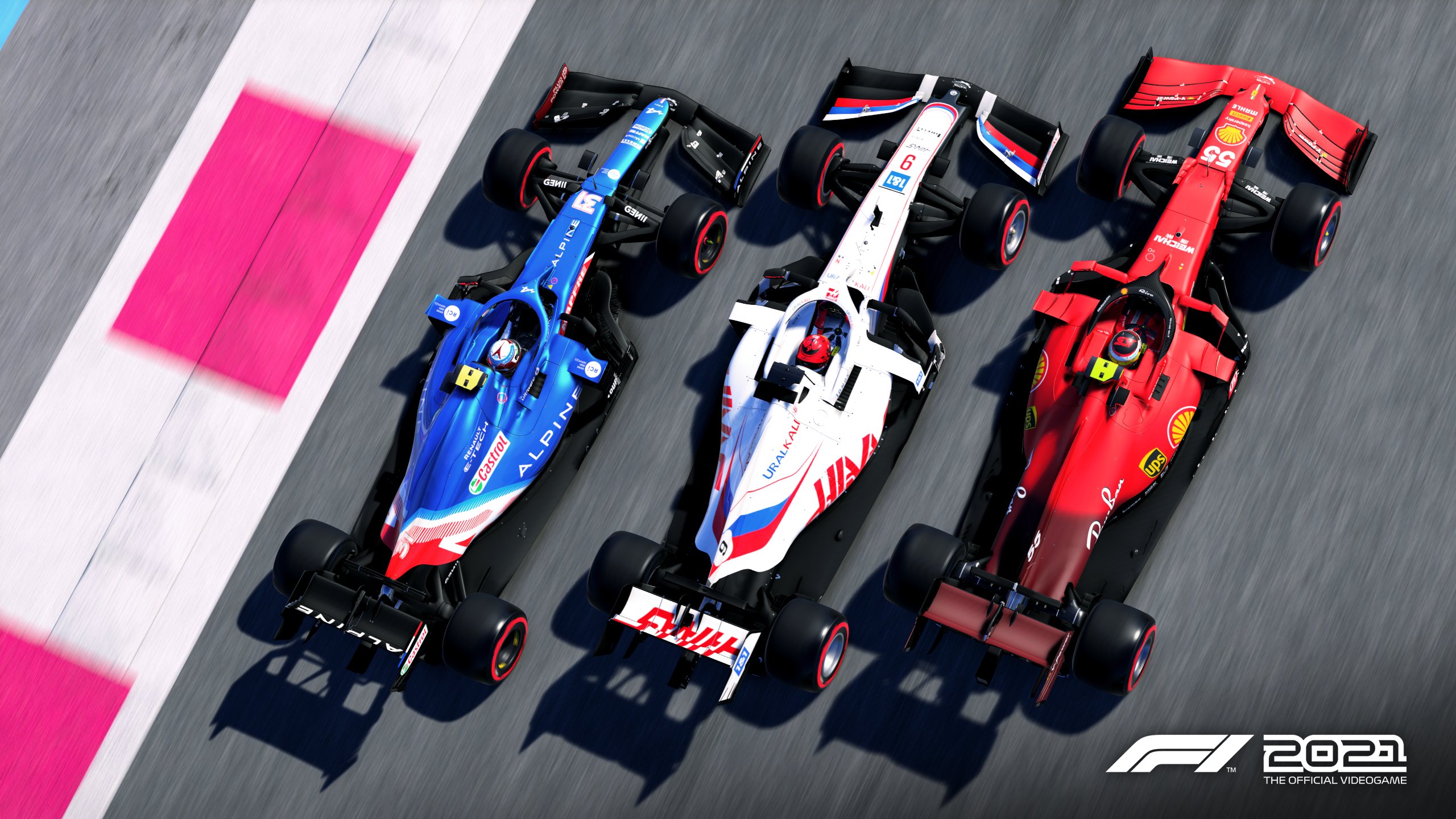 Working on media for a major sports game franchise poses a complicated set of challenges. Not least of these is the weight of expectations from the fans. From soccer aficionados to race car enthusiasts, devotees expect the content around sports games to be as up-to-date as possible with the current season's players, kits, and sponsors.
We spoke to Unreal Engine about our recent project for Codemasters' 'Braking Point' story mode as part of their new F1® 2021 game. Tasked with crafting five variations of cut-scenes, each version showed a different team, with different branding, colors, and uniforms for the players to select from. Ian Jones, CG Director, explains how our team tackled the challenge of turning over two and a half hours of cinematics in just a few weeks, using UE4. Read the full article here.