REALTIME team up with Codemasters for F1 2021 'Braking Point'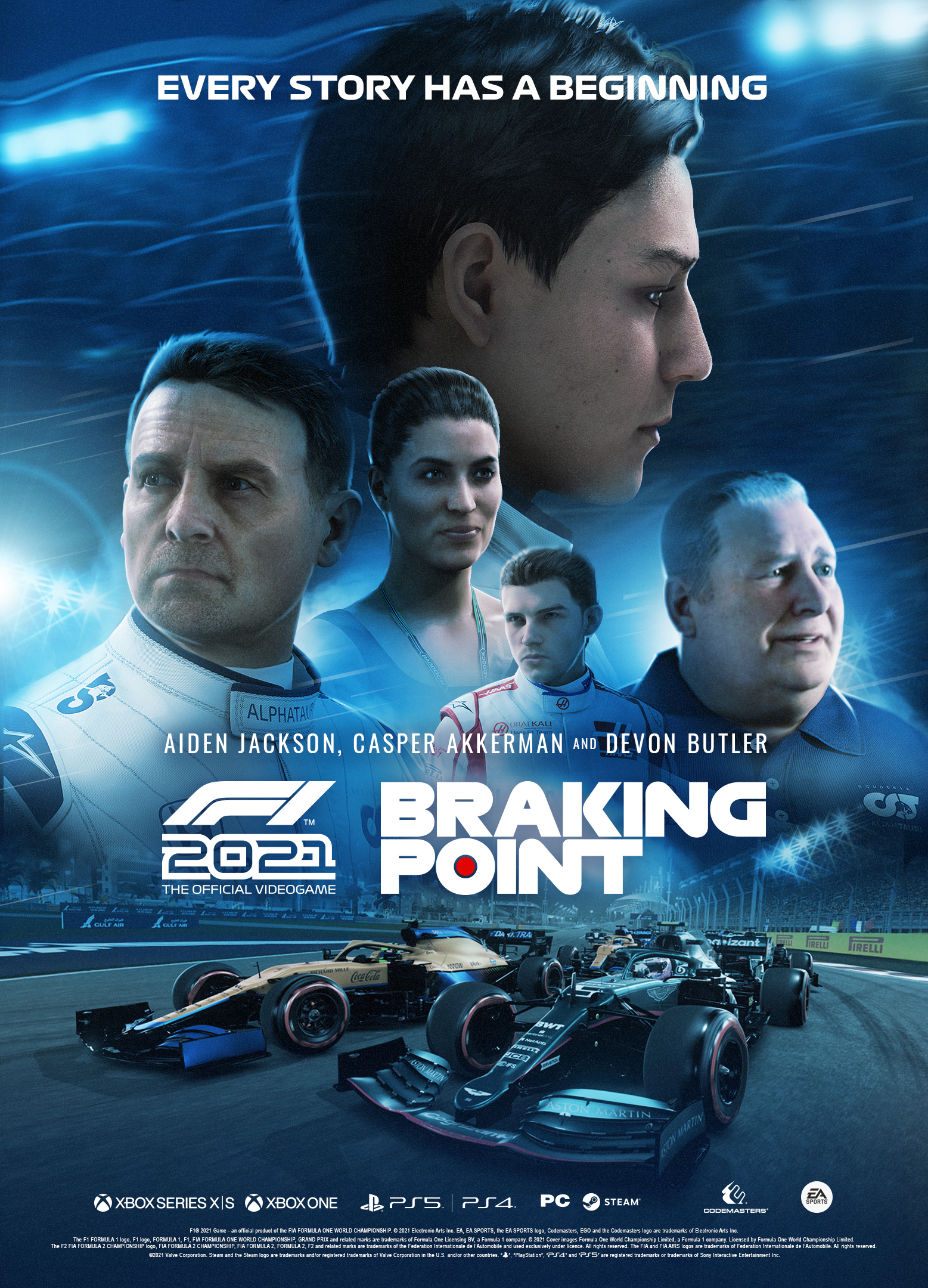 F1® 2021 is a new next-generation racing experience launching on Friday July 16, featuring the teams, drivers and circuits for the 2021 FIA Formula One World Championship™.  
In Braking Point, the brand-new story mode, players take on an epic journey, as they rise from the ranks of Formula 2™ to a shot at stardom in the world of Formula 1®. It immerses players into the glamorous world of F1®, giving a taste of the lifestyle both on and off the track: the rivalries, emotion and dedication needed to compete at the highest level.  
REALTIME was tasked with creating the dramatic cinematics for the 'Braking Point' story mode, from emotive performances with the protagonists to edge-of-your-seat track action. The game allows the player to select a team, with distinct branding, colours and uniforms. 
"F1® 2021 was our first major cinematic project where UE4 was used to replace a CPU renderer… the image quality is incredible. Even though it's a game, the sky was the limit as to how good Codemasters wanted it to look." Says Ian Jones, CG Director.