REALTIME team up with Ukie to #RaiseTheGame on diversity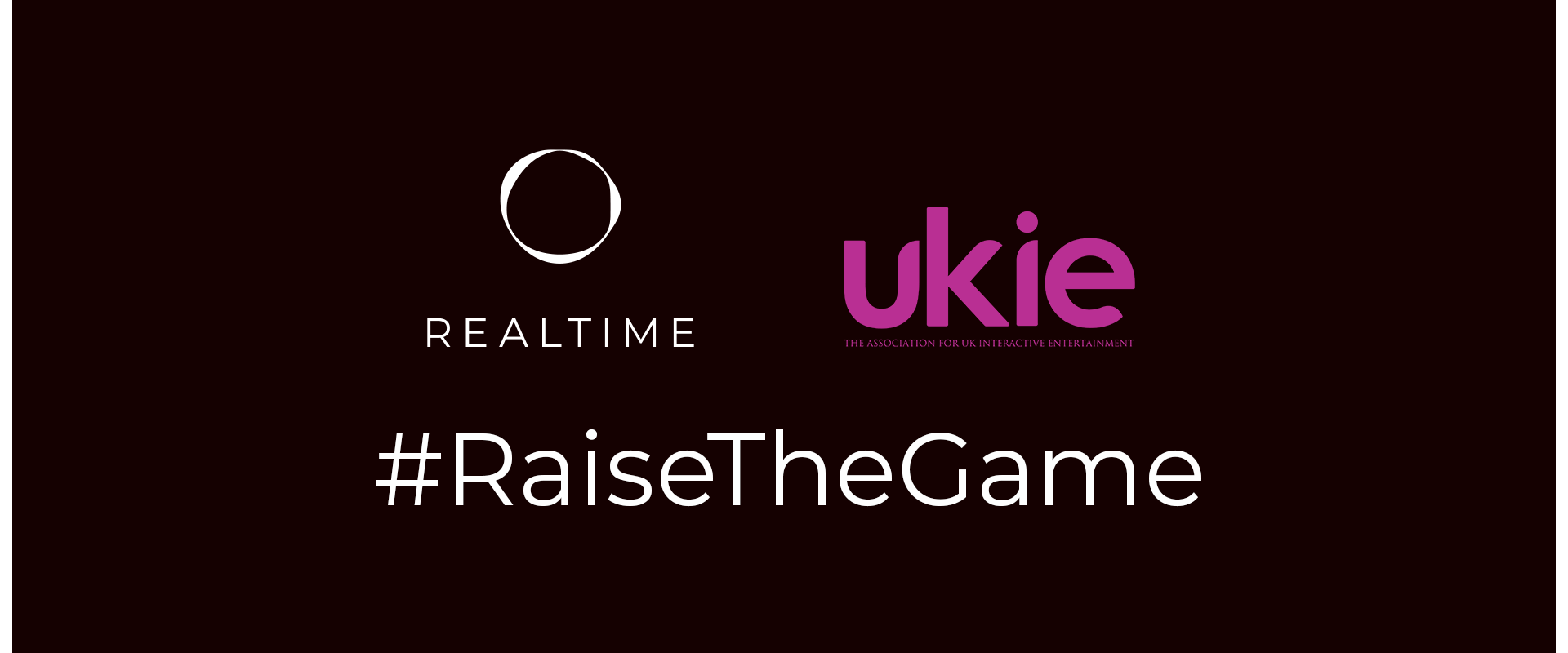 The #RaiseTheGame pledge, an initiative from UKIE, is a collaborative and high-impact commitment to improve equality, diversity and inclusion in the games industry — creating cultures where everyone belongs, voices are heard and ideas can thrive.
We are proud to announce that we are supporting the #Raisethegame initiative by pledging to create change within our own organisation.
Companies signing up to the pledge work towards:
creating a diverse workforce by recruiting as fairly and as widely as possible
shaping inclusive and welcoming places to work, by educating and inspiring people to take more personal responsibility for fostering and promoting diversity and inclusion
Reflecting greater diversity within games at every level from game design and development through to marketing and community engagement.
REALTIME joins developers, publishers and other companies associated to the video games industry who have also signed-up to the pledge, including Xbox, Mediatonic, Rare and EA.
Says Tony Prosser, Managing Director of REALTIME, "We wholeheartedly support the principle of equal opportunities and nurturing a diverse and inclusive environment within our business. Signing up to Ukie's #Raisethegame pledge is a hugely exciting step for REALTIME; diversity in our workforce ensures diversity, innovation and resilience in our work, which is a vital to our company culture."