REALTIME PROVIDE VFX FOR NEW ITV DRAMA, MATERNAL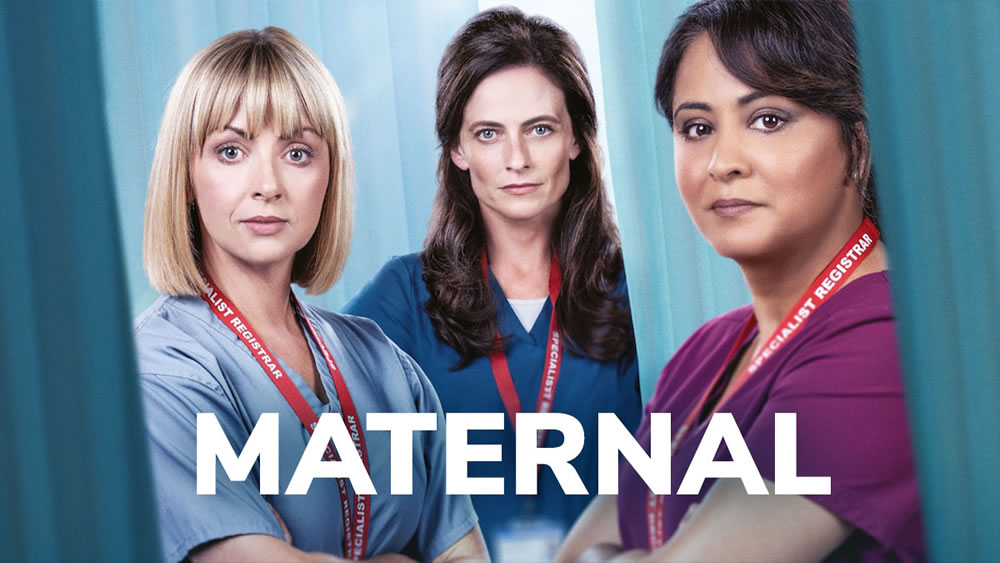 We were proud to provide VFX for ITV's timely new drama, Maternal, which tells the story of three doctors returning from maternity leave to an NHS frontline struggling to cope with the post-pandemic demands.
Executive Producer, Jonathan Rawlison, said: "We were delighted to play a small part in Maternal, providing VFX work and collaborating again with Producer Betsan Morris. VFX Supervision was provided by Sue Land and VFX Production by Kerrie Fitzgerald.
You can stream all 6 episodes now on ITVX.