REALTIME TEAM UP WITH QUAY STREET PRODUCTIONS ON ITVX'S NOLLY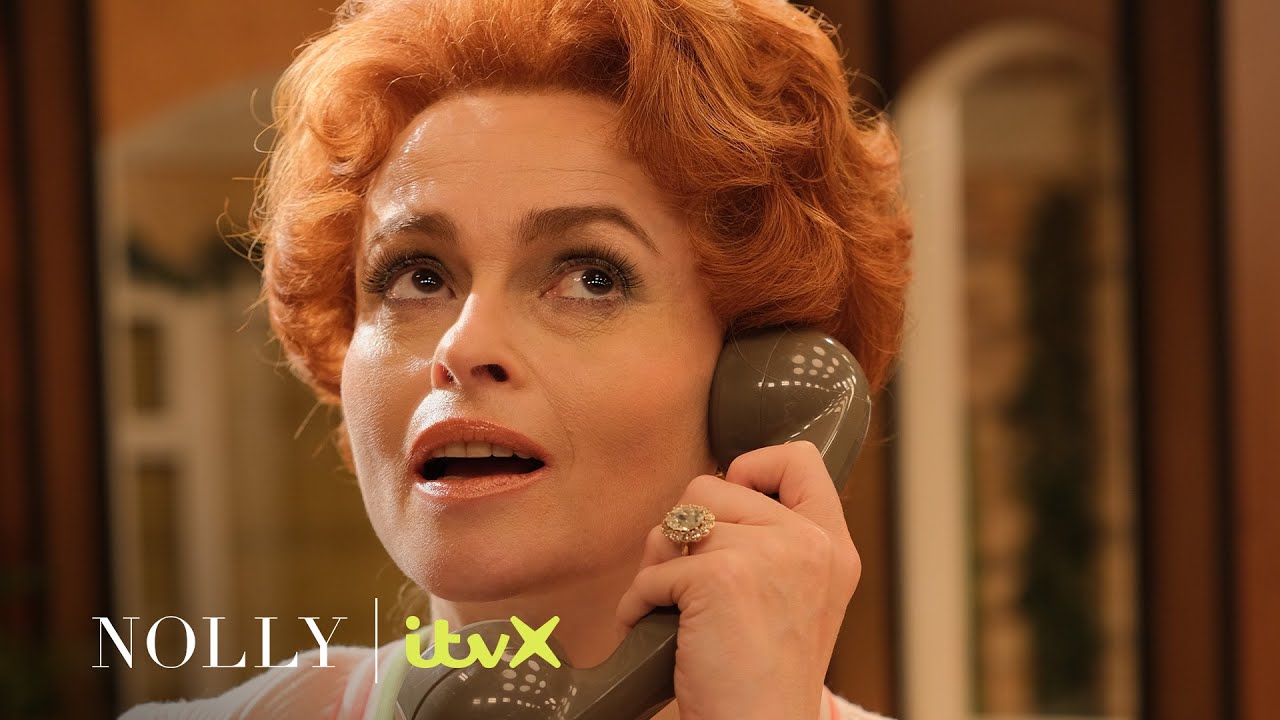 REALTIME was delighted to team up with Quay Street Productions on Nolly, ITVX's new three-part biographical on the life of Crossroads star Noele Gordon. Written by the BAFTA-winning writer Russell T Davies and Directed by BAFTA-winner Peter Hoar.
The series features some beautiful VFX by our talented team such as CG set extensions, crowd replication, as well as an epic CG recreation of the iconic ocean cruiser, the Queen Elizabeth II.
You can stream all three episodes now on ITVX.