REALTIMERS: Sue Land, VFX Supervisor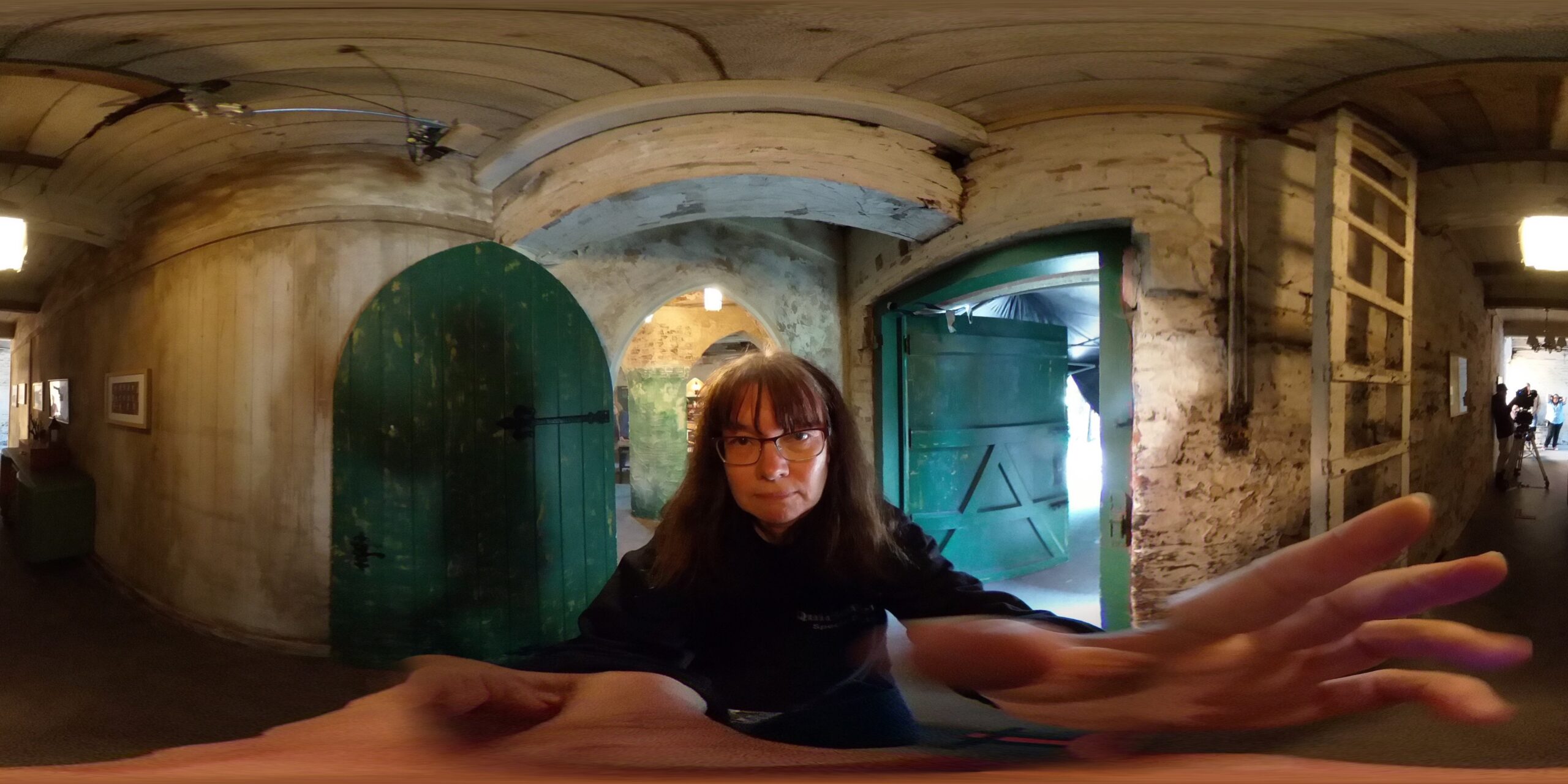 If there's one thing we love more than VFX, it's our team. In our new series, REALTIMERS, we are showcasing the people behind the pixels to see what makes them tick.
This month it's Sue, who loves a good script and has a photographic memory (which must come in very handy!) 
Name & job title:
Sue Land, VFX Supervisor.
Where do you fit in? 
As a VFX Supe, I am the creative glue between our client and our inhouse crew.
How did you get your start in the industry?
I was offered a 6 week freelance contract on leaving Art School as an Assistant Graphic Designer at Thames TV. I nearly turned it down as I wanted a staff position, but fortunately decided to take it. At the end of the contract I was made staff and stayed nearly 7 years, learning an important life lesson – take every opportunity that comes your way, you never know where it will lead you.
Your superpower? 
I can eat my body weight in chocolate. I wasn't a natural, it took years of practice.
What inspires you on the day-to-day?
Good scripts and my crew.
My desert island film is:
Apollo 13. I must have seen it 100 times. The VFX have stood the test of time, and if I was stuck on a desert island it would remind me to never give up.
Your soundtrack whilst working:
Apart from the slow tick tock of an ever approaching deadline, that depends on what I am doing. When I am getting into the mindset of a project – silence. Once in the swing of things anything related to the project I am on, sad I know but it keeps me on topic.
If you could work with anyone who? 
Fred Moore and Ub Iwerks. Why? Google them and you will know why.
If not this, then what? 
This was it. No plan B.
Why REALTIME? 
The opportunity to work again with some old friends who love what they do and that shines through in everything they do.
People would be surprised that… 
I have a photographic memory, mainly with numbers. Now everyone is going to be testing me!!
Advice you'd give yourself if you were just starting out?
Don't think about what you can't do, do what you can do and do it very well.