The games and events we're most looking forward to in 2022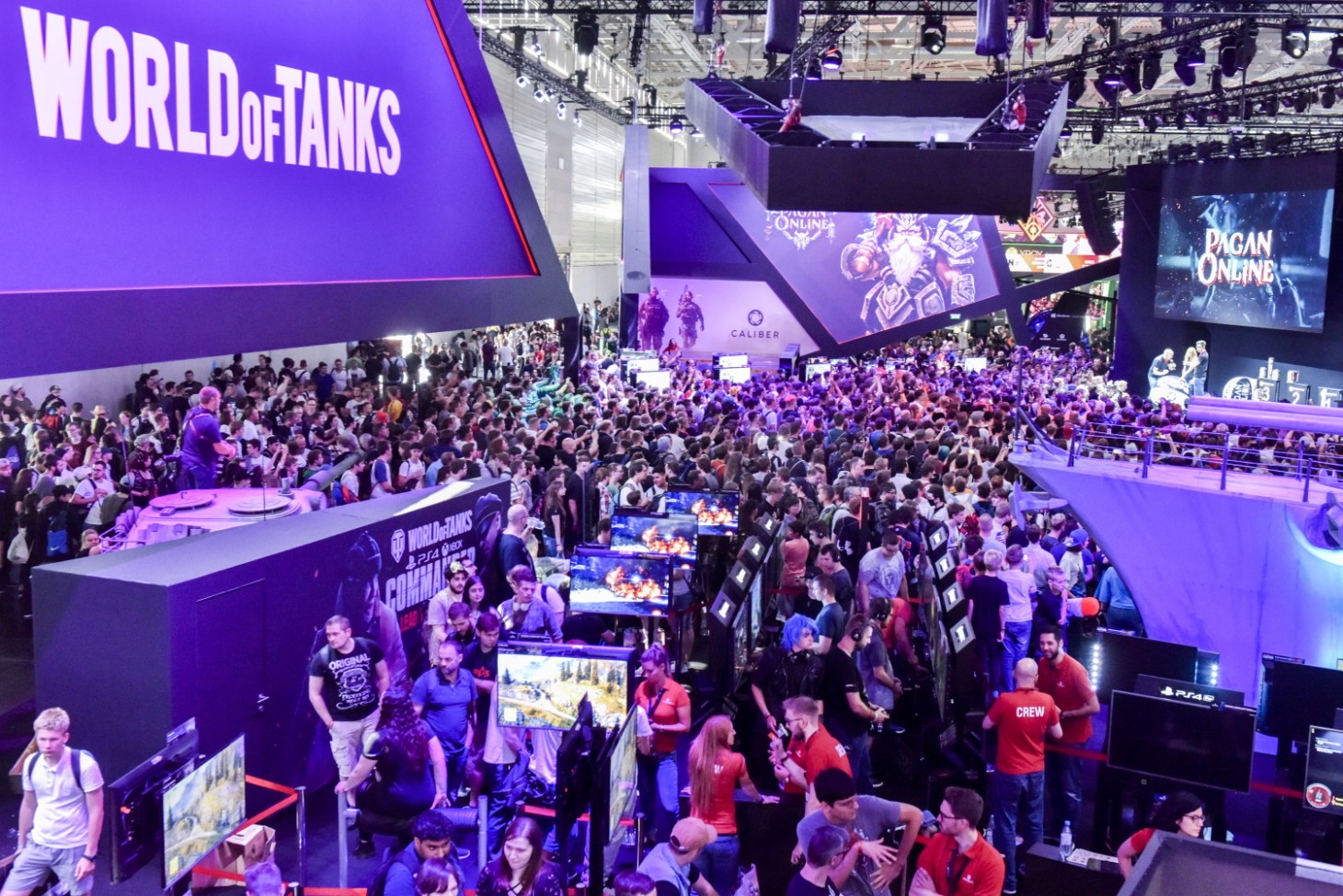 There's no doubt the last two years have proven to be extremely difficult for the games industry, but we hope that 2022 will prove to be the light at the end of the tunnel. Now January is out of the way, we're looking forward to the events and new releases we're most excited about. 
Events 
Gamescom 
Returning in August, Gamescom in Germany will be the acid test as to how much progress we've made in the fight against COVID. Anyone who's attended this before and witnessed to tens of thousands crammed cheek-by-jowl in Koelnmesse's enormous halls will know that this would never be given the green light if there was any danger. Gamescom usually gives us a first look at some of the most hotly tipped games in the industry, and we can't wait to see what's in store. 
E3 
E3 has already announced that it won't be an 'in person' event this year. Switching from a closed-shop industry only affair to an all-embracing consumer focussed event has further confused E3's relevance. Now that we're used to virtual events, E3 will have something of a renaissance – one that will see it transform from being a fixed event into a 'seasonal window' where the biggest upcoming games get their big reveals online. We are already excited at the prospect of seeing some of the trailers already in production here at REALTIME having their debut there. 
Games 
Dave Cullinane, Executive Producer 
I'm really excited about Ubisoft's Avatar: Frontiers of Pandora. Who knows, perhaps we might even get a sequel to the movie soon? There is also a new God of War game (Ragnarök) and new DLC content for Cuphead from the North American Studio MDHR. It is always exciting to see new developers with quirky game ideas succeed, so it is great to now see Cuphead expand into TV with a new Netflix series in the pipeline for 2022. 
Callum Sibley, Executive Producer 
The Nintendo Switch is the new addition to my console selection, and it only seems fitting that I use it to catch 'em all in Pokémon Legends: Arceus. I'm also hyped that I'll finally be able to spread the festering influence of Nurgle across the lands in Total War: Warhammer III. I've always been a huge fan of the Soulsborne series (& George R. R. Martin!) so I'm excited for the superb combat, sprawling landscapes and immersive lore that will inevitably be part of Elden Ring. Finally, Tiny Tina's Wonderlands – a D&D and Borderlands mashup? Say no more. 
The last two years have cemented games as being the biggest and most lucrative type of media in the world today, and it's interesting to see how games, movies, and TV are increasingly working together to create new immersive experiences. If you'd like to get in touch to talk about your upcoming games projects, we're here to help. Contact us: dave@realtimeuk.com & callum.sibley@realtimeuk.com