The road ahead is strong for diversity in digital media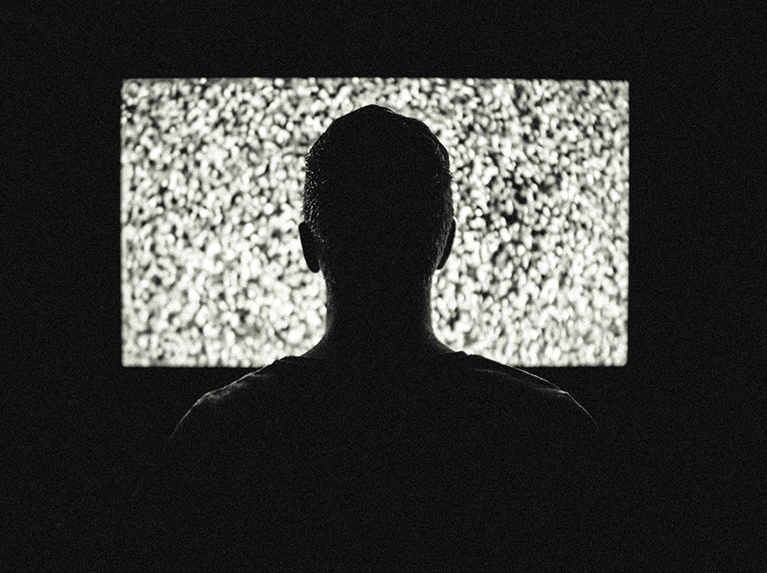 In the past few decades, digital media has made tremendous progress in the pursuit of diversity. Protagonists, directors, and developers are just some of the roles that are being increasingly occupied by under-represented minorities in video games, film, and TV.
Industry-wide encouragement for more representation is enjoying success in several ways. Let's dive into the figures and see what people are doing to increase engagement with a more diverse audience.
Video game participation
Studies are challenging the inaccurate 'gamer' stereotype that assumes they are straight, white, and male. Look at the fact that:
Stereotypes are clearly not an accurate representation of gamer demographics. Many developers have seen this as an opportunity to engage with a larger audience.
Successful models of diverse engagement
Diversity in video games is growing and some adopters are enjoying roaring success. Apex Legends, a free-to-play Battle Royale game, has taken the gaming world by storm. With relatively little marketing efforts, they hit 50 million players in the first month. They also instilled diversity into the core fabric of the game's characters. Out of the eight characters so far, two of them are black women, one non-binary, one mixed race, one Hispanic, and the other non-hetero.
Other developers are creating narratives that represent the experiences of different backgrounds. In Assassin's Creed III: Liberation, the game revolves around interacting with the world as a biracial woman. Naughty Dog's The Last of Us explored Ellie's sexuality. It's a theme that will be expanded upon as she steps into the light as the protagonist in The Last of Us Part II.
Elsewhere, in-game character customisation gives players even more options. They don't have to be bound to any race, gender, or even sexuality. BioWare might be the trendsetter in this regard, and relative newcomer Stardew Valley lets you marry NPCs no matter what the gender.
Film and TV diversity
Minority-led movies and TV series are taking off across many platforms. Black Panther enjoyed a record-shattering box office success. It was the biggest February opening weekend ever, the biggest non-sequel debut ever, and the top-grossing film by a black director. It breaks the Hollywood illusion that actors and directors of colour generate less revenue than their white counterparts.
Before the major motion picture Crazy Rich Asians, Hollywood hadn't released a film with a majority Asian cast for 25 years. This romantic comedy topped the box office, once again proving the power of diversity and the importance of engaging with a variety of audiences.
In terms of TV series, Netflix has done well to reflect diverse perspectives and progressive points of view. Important social and political conversations are opened when popular shows tackle stigma on mental illness (Lady Dynamite) and highlight problems with the prison industrial complex (Orange Is The New Black), the immigrant experience in the U.S. (Master Of None), and systemic racism (Dear White People).
For gaming, film, and TV industries, it's clear that minority represented or minority-led productions can thrive. The movement to actively seek out engagement from wider audiences has begun and is largely enjoying success. There's still a long a way to go, but representation and diversity in digital media has a bright future ahead.
RealtimeUK understands the importance of diverse engagement and can bring that to life in your cinematic trailers. Get in touch with me today on dave@realtimeuk.com to discuss your next steps.