The Year Automotive Events Went Digital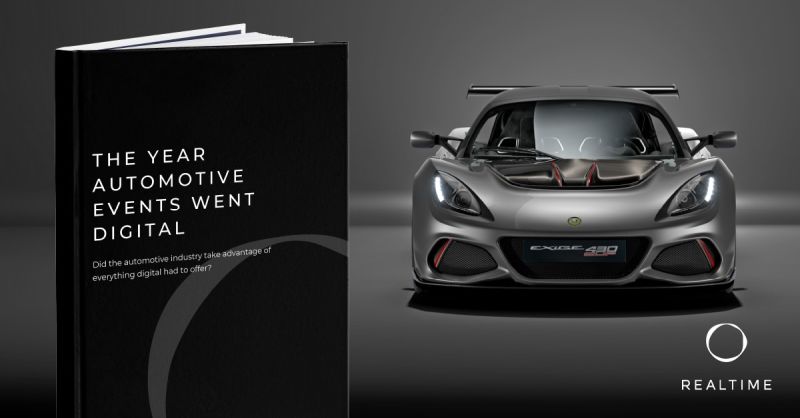 We absolutely love a motor show and are really excited to be back at the Goodwood Festival of Speed this week, which is allowed to go ahead at full capacity as part of the UK Government's pilot Events Research Programme. In the run up, we look back at how successfully the automotive industry embraced digital events last year, and what the future of motor shows looks like now.
Last year, the events industry took a massive hit. It is a significant contributor to the global economy. As per the report published by Allied Market Research, the global events industry was valued at $1,135.4 billion in 2019, with corporate events & the seminar segment holding the highest market share.
That was before the pandemic. With a sudden lockdown, every physical event was thrown up into the air. Like many other industries, there was no consensus on how to handle this unfamiliar situation. Eventually, with the writing on the wall, the events industry had to make a choice: cancel outright or move to digital events. The automotive industry was no different.
But with digital events being the only alternative, did the automotive industry take advantage of everything they had to offer? And did those that took up the challenge succeed in providing a worthwhile experience? And what will happen in 2021 and beyond for motor shows? Read our brand-new E-Guide on the subject and let us know your thoughts!