What does 2020 have in store for the automotive industry?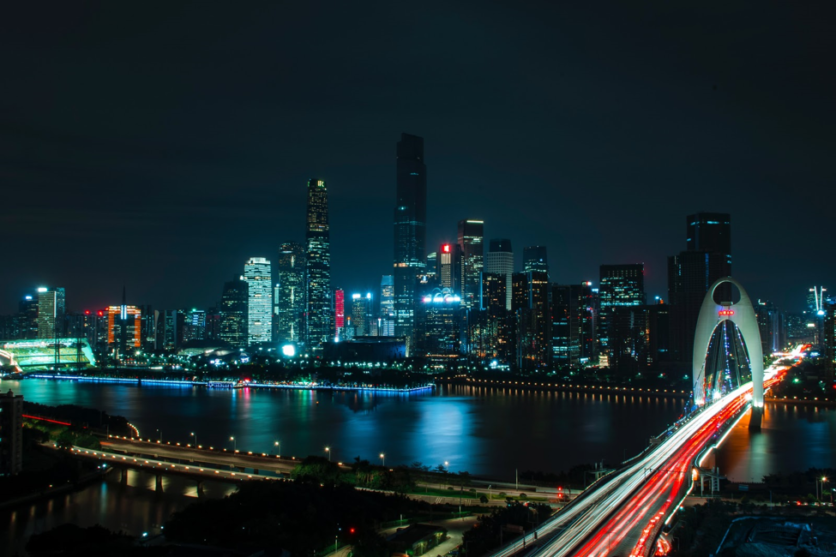 What a year 2019 was. In typical fashion, it was one of ups and downs. And that's just in the automotive industry; the less said about the rest of the world, the better! There was plenty to love for auto fanatics of all types; I myself enjoyed my time at Geneva 2019, Goodwood Festival of Speed, and LA Auto Show to name just a few.
But now we're in 2020, a year that will no doubt be as unpredictable as those that came before it. From the continuing rise of electric vehicles and fresh, new startup companies to the shifting priorities of consumers, we're no doubt in for quite a ride.
The customer is always right
The old adage still holds true and the automotive industry will no doubt see a shift into a more consumer-centric approach. I've talked before about how the industry needs to change its approach to consumers, especially in regards to its adoption of evolving tech. And the wider market might actually be listening to me!
Brand loyalty is a fickle beast and today's car shopper is less likely to stick with just one brand. In 2020, I wouldn't be surprised if we saw people prioritise quality over affordability. This quality goes beyond the car itself and permeates the entire buying process. The most successful brands will be those who can deliver a quality service where people want it, whether that be online or even in a shopping centre. We're not about to see the death of the dealership, but 2020 should be the year they start to change their approach to consumers.
Going electric
It's been a trend every year for a while now, but electric vehicles are still a hot topic. No longer the pie-in-the-sky ideas of a select few, we're starting to see mass adoption of EVs from some of the biggest names in the industry.
The list is expansive: Audi, Aston Martin, BMW, Ford, Honda, Jaguar, Kia, Mercedes, Mini, Peugeot, Porsche – need I go on?
It's a trend the public is interested in so it allows manufacturers to be environmentally conscious and still make money. Whether we will see another major public interest, autonomous vehicles, make a big impression this year I'm not so sure. My money is on "probably not yet".
The age of the startup
If you had asked me to predict the future of the industry a year ago, I would have had a lot of good things to say about Dyson's automotive efforts. They may have been very clandestine, but it was enough to get excited about. Alas, that dream is over. It was, to quote Dyson, "not commercially viable".
It's a shame to see as it wasn't too long ago I was singing their praise. At least they seem to be salvaging something from the project; they will continue their promising work in the battery. And, as they say, nothing ventured, nothing gained.
But other car startups will no doubt have a fantastic year. Tesla will continue to do their thing with their Cybertruck, though we won't see that hit the roads until 2021 at the earliest.
They aren't the only fish in the sea though. Chinese manufacturer Byton is releasing their electric SUV in China in 2020, with an expansion to Europe and the US in 2021. Rivian's R1T will start to hit the road in late-2020. And there'll be plenty more choice on top of those. And no doubt some newcomers will make themselves known.
Whatever happens, it will be an interesting year. There's always something unpredictable around the corner. As for me, you will be able to find me at whatever auto show I can find my way into. Roll on the rest of 2020!
At REALTIME, we can't help but love cars. Nothing excites us more than the new developments that wait around the corner. We channel this passion into everything we do. If you would like to discuss your next project, get in touch with me at paul@realtimeuk.com.