Why your car configurator is a vital sales feature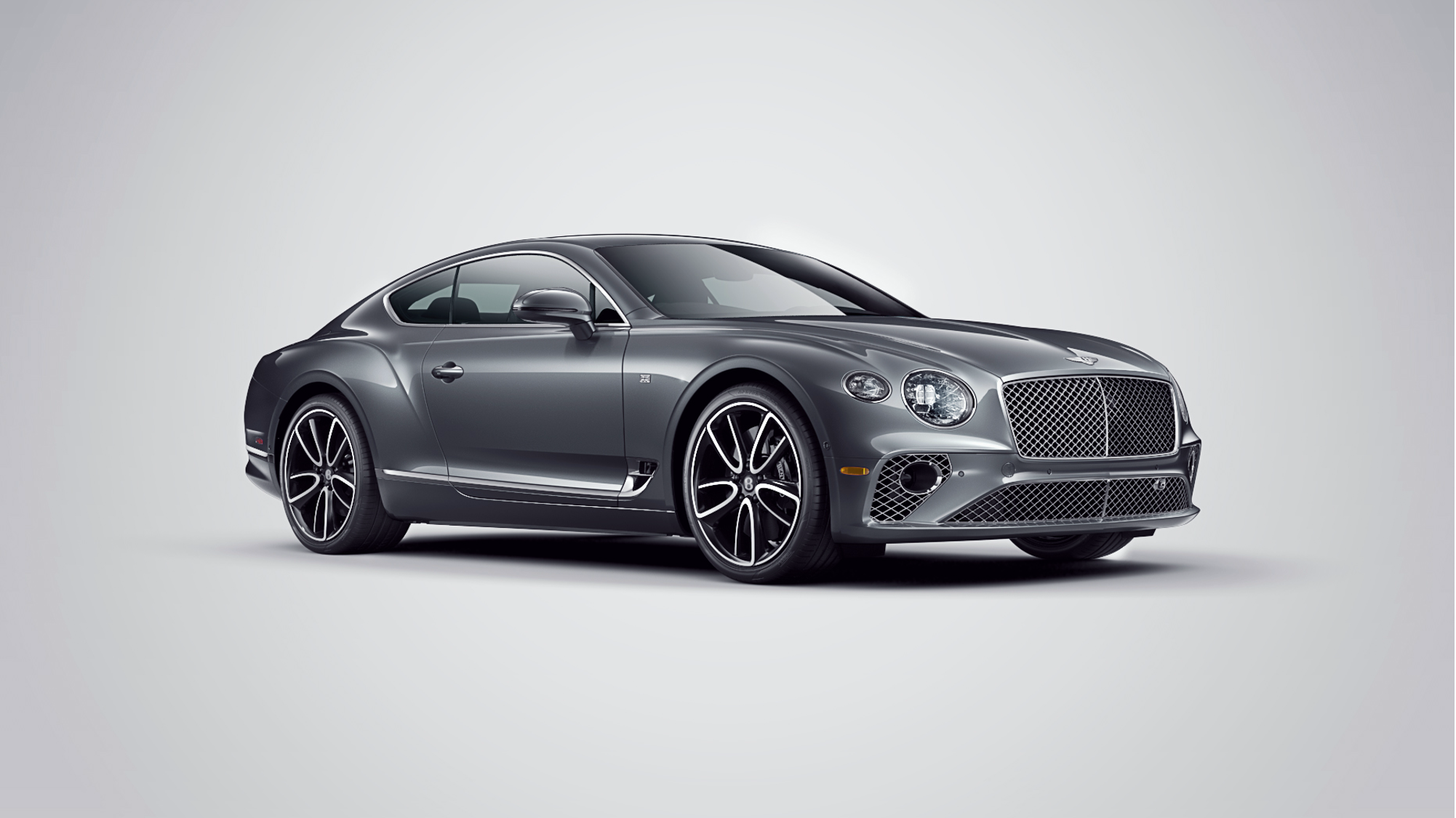 Shopping around for a car online offers more choice and comfort than the in-person experience at a dealership. Online car shopping has only accelerated in the face of COVID-19 and is more important than ever to focus on. It's part of a slow shift that's been happening for years; in 2019, a Cox Automotive car buyer survey reported that 61% of car shoppers' time was spent online and now 37% of people looking to buy a car imminently are likely to make their final purchase without ever visiting a dealership. 
In this increasingly digital world, we cannot overstate the value of imagery. A car configurator is a core feature of online car shopping and provide a valuable service to customers who utilise them. But a key component to making it a success is selling the dream of owning that car, something you can achieve by making it look as realistic and desirable as possible. This isn't just a car, it's their car. So what are the benefits of creating a car configurator with impressive visual fidelity?
It's engaging
Interactive content gains twice the engagement of static content on websites. A car configurator, therefore, is an effective way of encouraging your customers to not just look at the car but engage with it. Interactive content also increases the number of return visits to your site, keeping your business and a customer's dream car in their mind.
The more they interact with it, the higher the chances of them making the purchase are. By engaging with the car, it makes the idea of owning it more real. And the better it looks, the more real it feels, taking it from a dream purchase to an actual purchase.
It's personal
Customising a car online makes the final product feel more personal. The end result is created by your customers themselves and reflects them directly. Making all the choices for a vehicle allows the customer to feel involved in the creation process; the final product becomes a collaboration between you and your customer.
When they create their dream car, every choice is intimate. What finish do they want on the dashboard? What colour do they want the seats? And what gadgets do they crave? This is their car and it's a feeling you can't recreate at the dealership.
It's persuasive
One of the most simple benefits of a car configurator is how it allows customers to fully visualise their car. Picking a paint colour from a sheet is not the same as seeing the car in their chosen colour fully styled with all their customisation choices. This confirms for customers that what they see is what they want – it removes the guesswork or hesitation from the process. 
Seeing a finished product in a car configurator will make it more real for your customer. They can look at it and know that what they see is a car unique to them. This makes the product feel attainable and more tangible than words on a screen or a conversation in a dealership.
With the pandemic making it riskier to be in proximity to strangers, more people who previously didn't have a need for a car are now looking to buy one. As they turn online, you want your customers to have all the tools they need at their fingertips to make the best choice for them. With an intricately detailed configurator, you can make their next car-buying experience a painless one.
At REALTIME, we have 20 years of experience making car configurators for the biggest names in the automotive sector. Work with us to ensure your car configurator offers the best experience to your customers. For more information on our car configuration options, get in contact with me at paul@realtimeuk.com.