REALTIME Pledges Party Budget for Worthy Causes #xmaspartypledge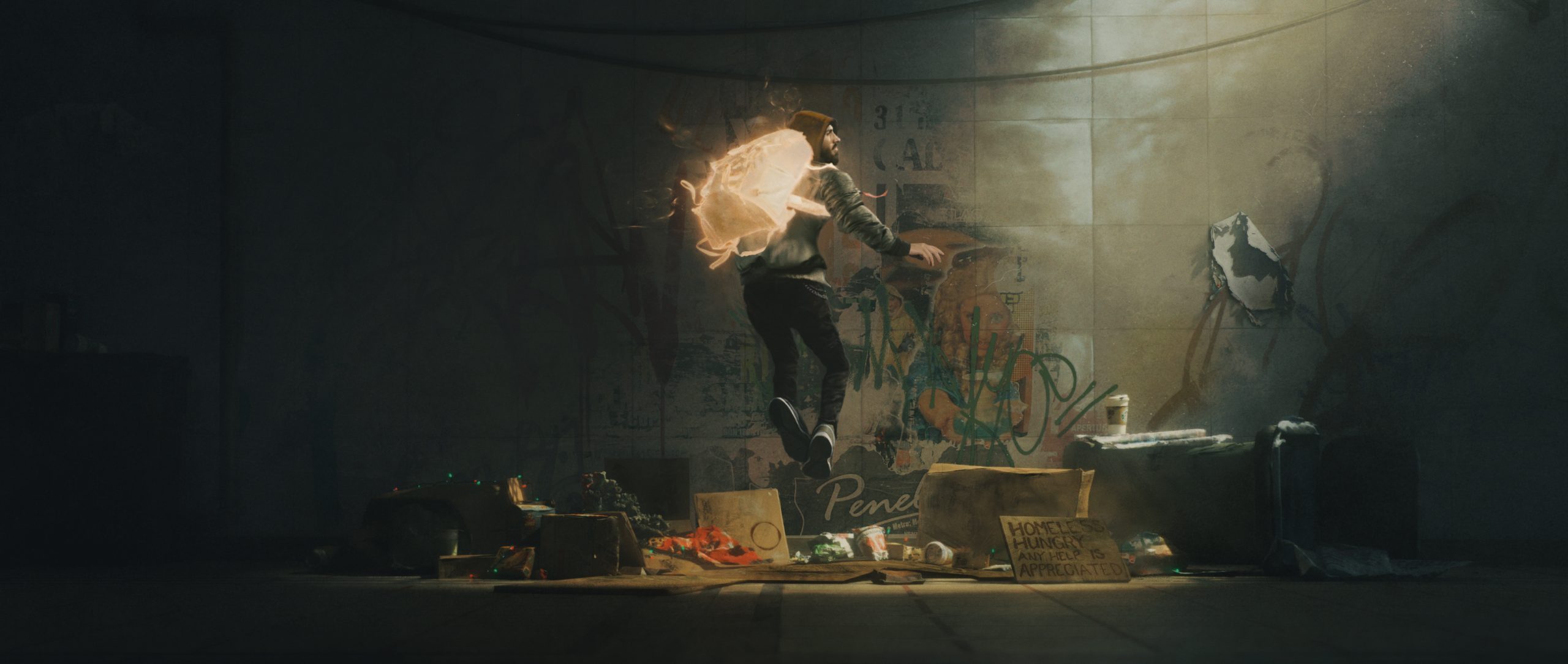 REALTIME is pledging unused Christmas party budgets to worthy causes this year. 
And we're appealing to UK businesses to do the same!
More than 55 staff at UK-based REALTIME (www.reatimeuk.com) have already pledged their Christmas party budget to support health, wellbeing and youth homelessness charities. 
We hope to raise £2,000 for Centrepoint (www.centrepont.org); a charity that provides housing and support for young people regionally in London, Manchester, Yorkshire and the North East and through partnerships all over the UK.
Our pledge has now inspired a simple #xmaspartypledge appeal.
REALTIME Head of Production TV, Jane Forsyth, explains: "Christmas is going to be very different for everyone this year. And some people will be struggling more than most. Here at REALTIME, we were particularly touched by the national effort to look after children who need meals. It was important that we did what we could to help out.
"As a digital animation studio, our business hasn't been affected as much as others during the pandemic. That's why everyone wanted to help. Swapping the money we would normally spend on a Christmas party feels like a common sense simple way we can help a worthy cause.
"Our hope now is that others in our industry who have the means to do so will donate their unused Christmas party budgets to worthy causes too."
Hannah Jones, regional fundraising manager for Centrepoint said: "We are incredibly grateful to REALTIME for showing us this support, at the end of what has been an incredibly difficult year. This donation will ensure that Centrepoint continues to offer tailored, holistic support to some of the country's most disadvantaged young people."
REALTIME has also set up a JustGiving page at https://www.justgiving.com/fundraising/xmaspartypledge