"This commercial combined many distinctive visual styles that would juxtapose to convey the key theme: that the Emira is a truly forward-thinking car. It came together wonderfully, and the team are very happy to have been a part of this project."
Stuart Bayley
Art Director
3D configurator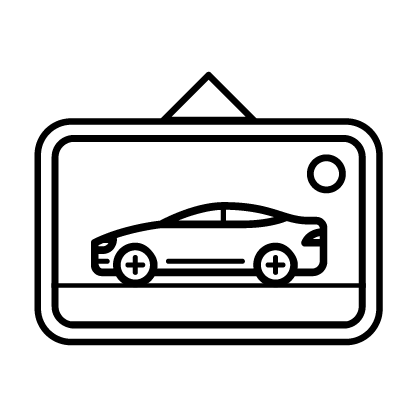 Marketing Imagery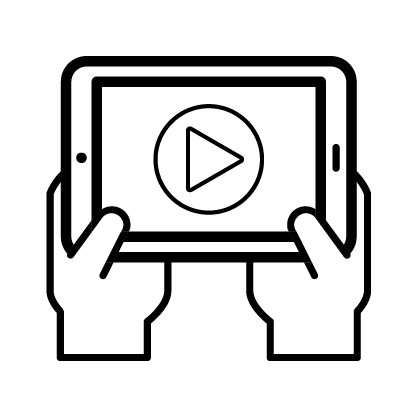 Launch Movie
A car that doesn't just turn heads but turns conventional thinking on its head, with its exotic supercar looks, everyday usability and enhanced comfort combined with class leading Lotus driving dynamics.
The results are a suite of stunning, photo-realistic assets to support Lotus Cars' efforts, including both interior and exterior stills.
Designed especially for Lotus, the Emira journey begins with our state-of-the-art interactive configurator, where the customer is invited to switch up the paint colour, brake calipers, steering wheel, interior trim and wheels.
The distinctive commercial saw our team develop two CG environments in which to present the car: a customised version of our inhouse Unreal Engine coastal landscape and an internal gallery space.
Supporting the key theme of the Emira as 'not just another sports car', we created a digital MRI scan output and a geometry sliced version of the Emira to show it breaking the bounds of normality. This visual disruption continues into the exterior environment as wireframe glitches on the landscape all link with a Lotus' distinctive yellow brand colour throughout the movie. The exterior scene has bespoke lighting to give a moody yet optimistic tone, while the sweeping camera moves add a sense of grandeur and vastness to the piece.
We were proud to see the launch commercial broadcast on Channel 4 to support the documentary, Lotus: A New Dawn.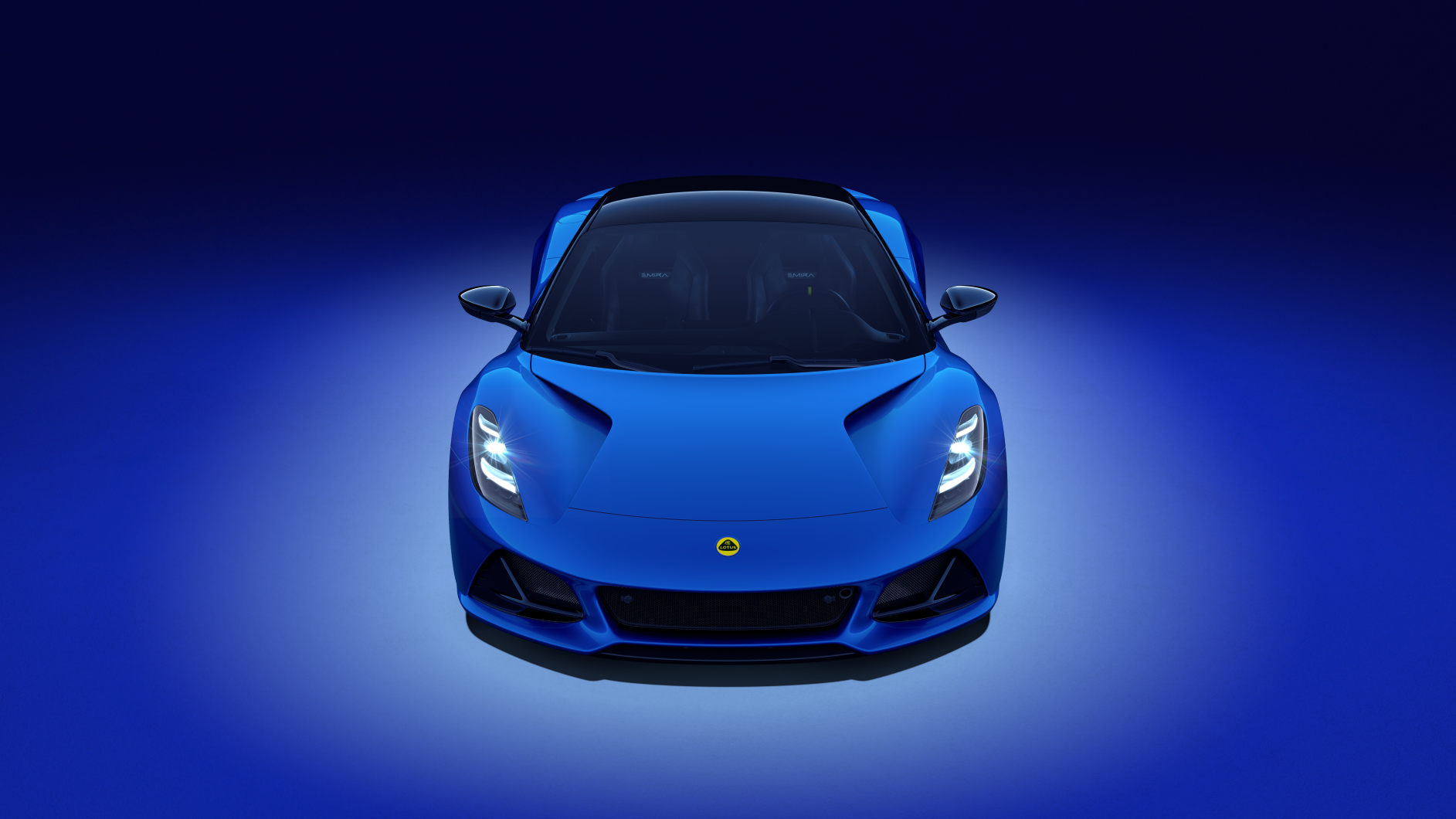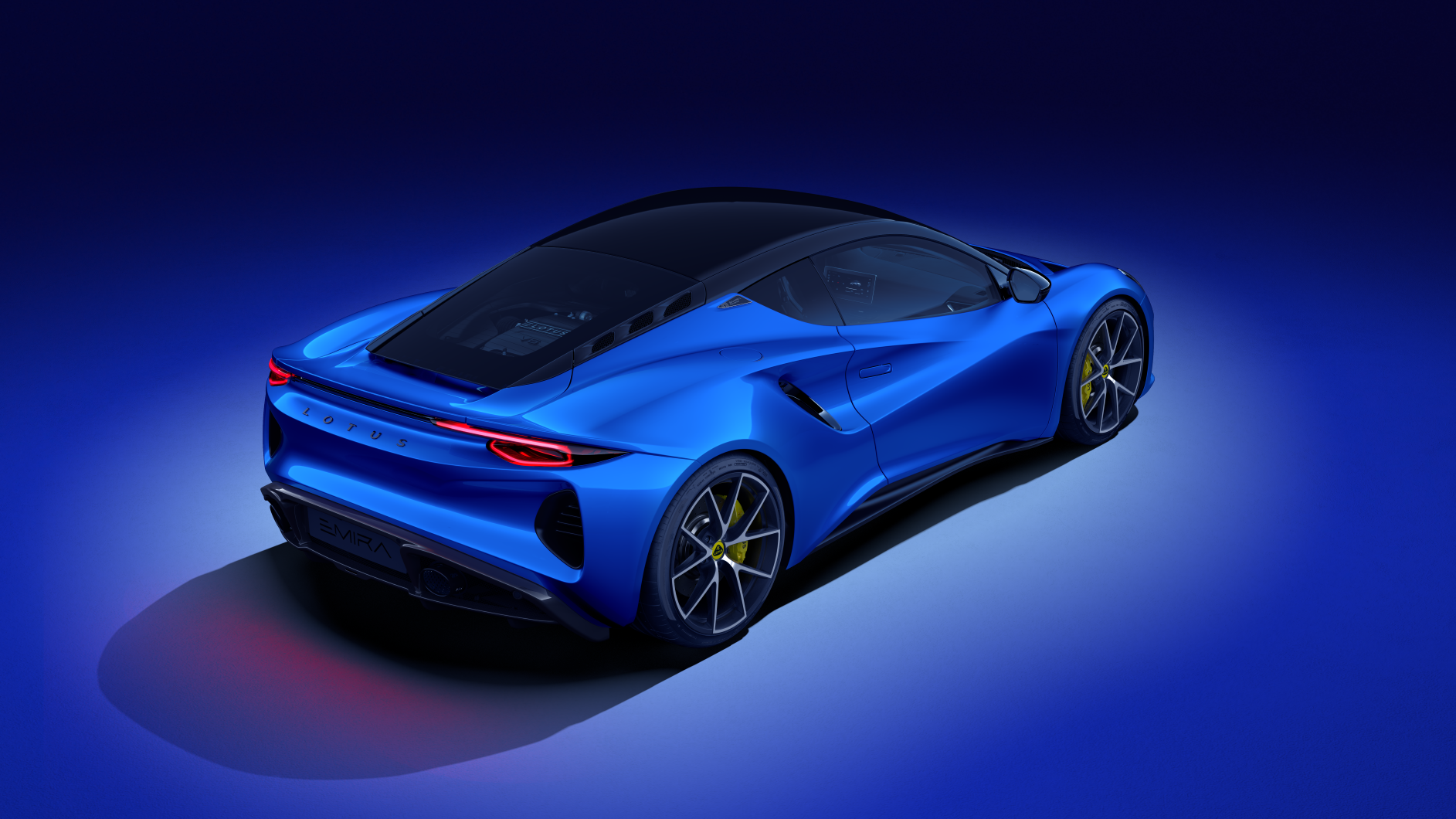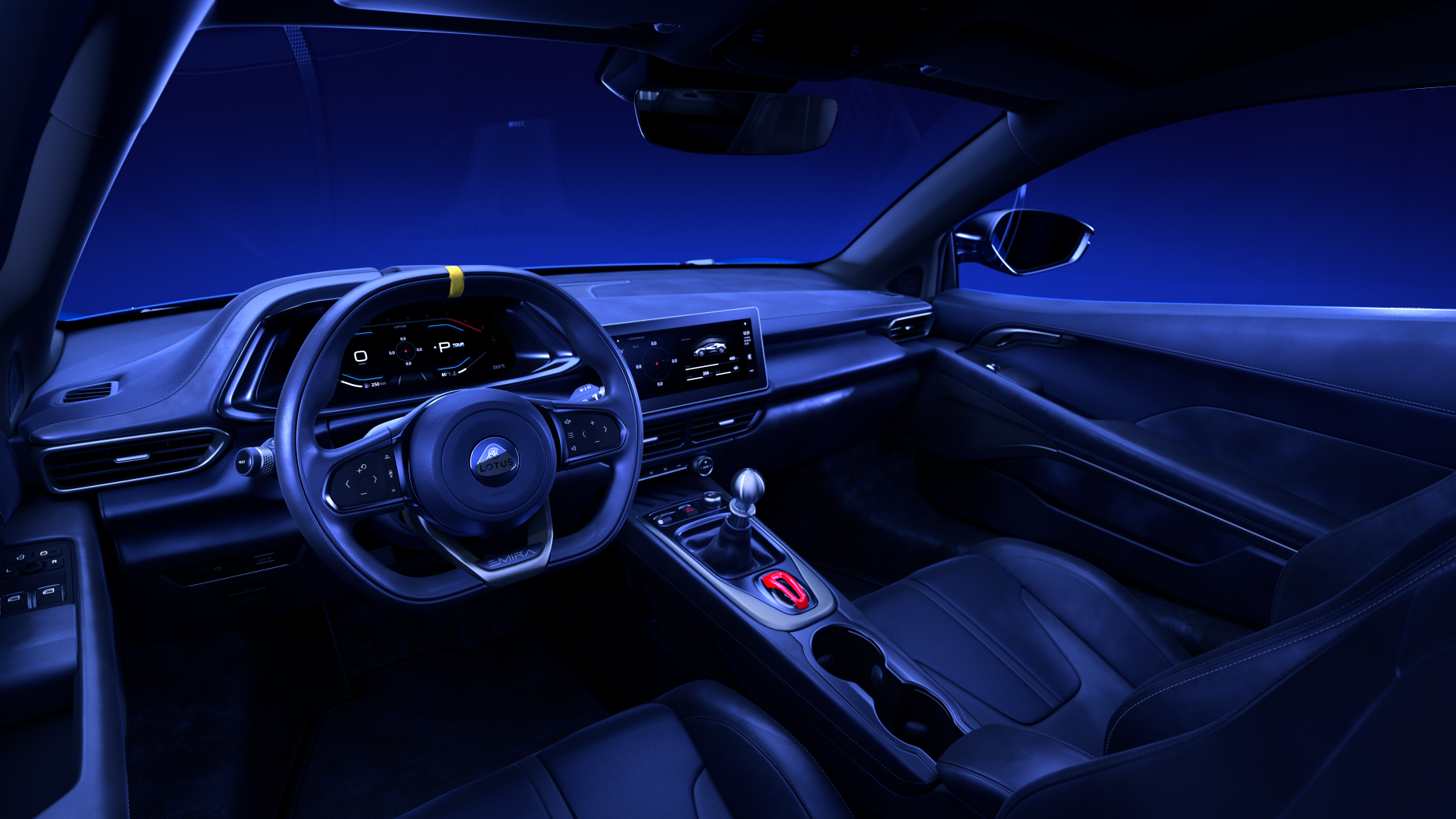 "It was both an honour and a privilege to work on the configurator for the new Lotus Emira. For the team and I to be entrusted with this task, and for such a beautiful car, didn't feel like work so much as a passion project."
Graham James
Senior Producer