"Our immersive and lifelike car configurators place buyers in the driving seat. Whether it's the dashboard illumination or the stitching on the seats, our attention to detail drives belief, influences decision making and brings consumers closer to their car. With over 20 years experience of working with the world's leading car manufacturers, we understand automotive marketing and the vehicle design process."
Thomas Boehler
Senior Product Manager at Automobili Pininfarina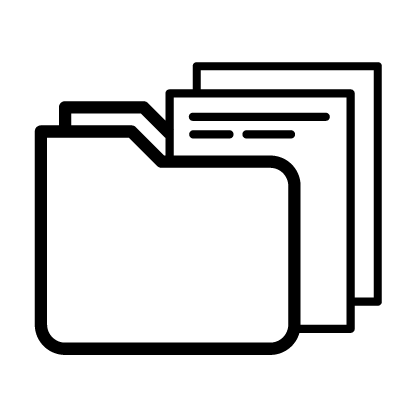 Data prep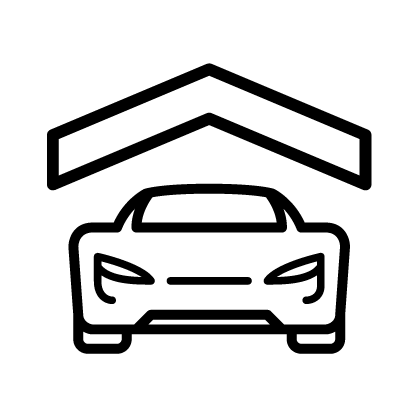 Garaging
3D real-time configurator
Beauty film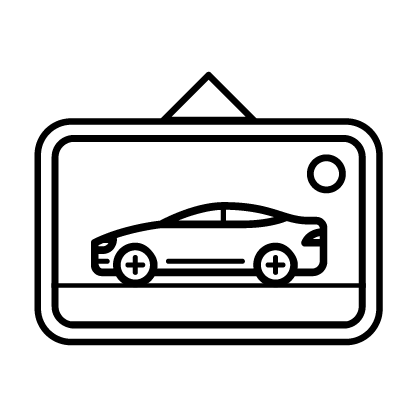 Marketing imagery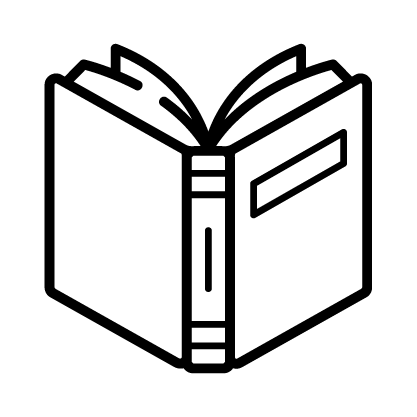 Bespoke customer PDF
The Results
Supporting the plan to build a limited run of this EV hypercar is a brand new, real-time rendered, 3D, fully interactive configurator, developed by the team at REALTIME, to capture and share with customers the full scope of personalisation options available on this truly amazing piece of Italian art.
Launched initially to VIP prospects at the Pebble Beach Concours d'Elegance, the experience now includes even the full specification of the recently announced Anniversario model, of which just five examples will be produced.
Boasting a 1,900HP powertrain, this phenomenon is spearheading Automobili Pininfarina's plan to position its first dedicated, in-house car as the first in a long line to come of vehicles true to the company founder's philosophy of timeless beauty, updated for the environmentally sustainable 21st century.
Set in an attractive 360-degree environment, christened by the team at Automobili Pininfarina as the 'Sanctuary', we were able to strike the perfect balance between a clean portrayal of the Battista's stunning lines, yet take the car out of doors to deliver the sort of naturally-lit context that will match the production vehicles as lucky customers takedelivery.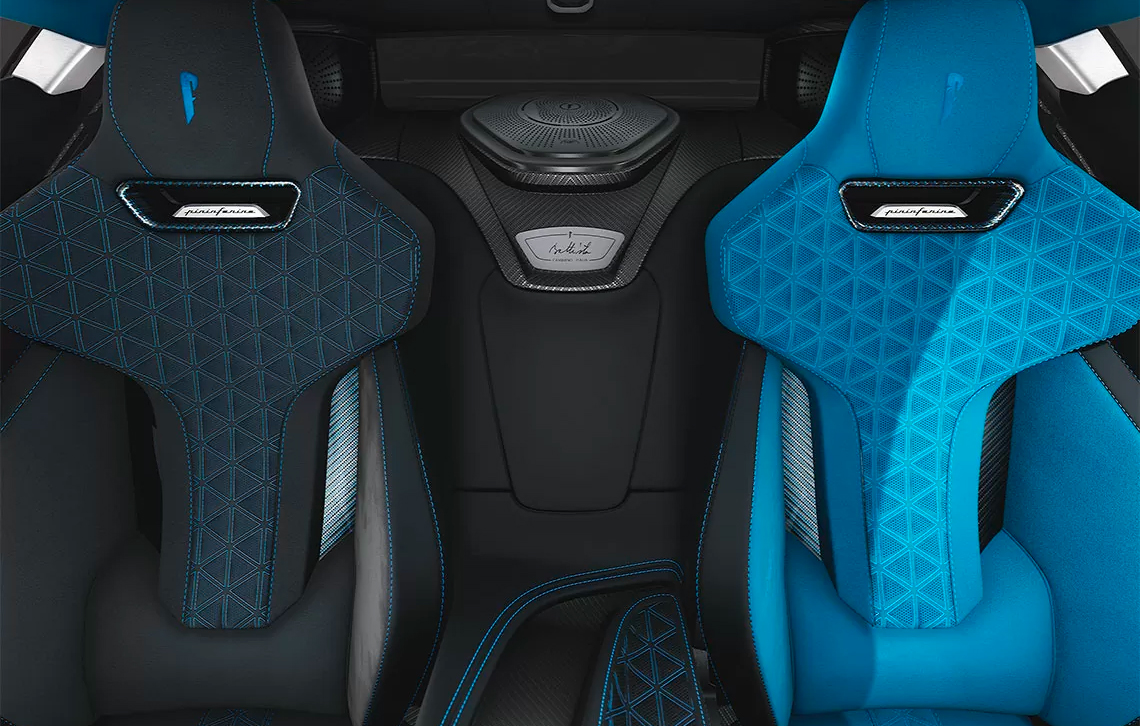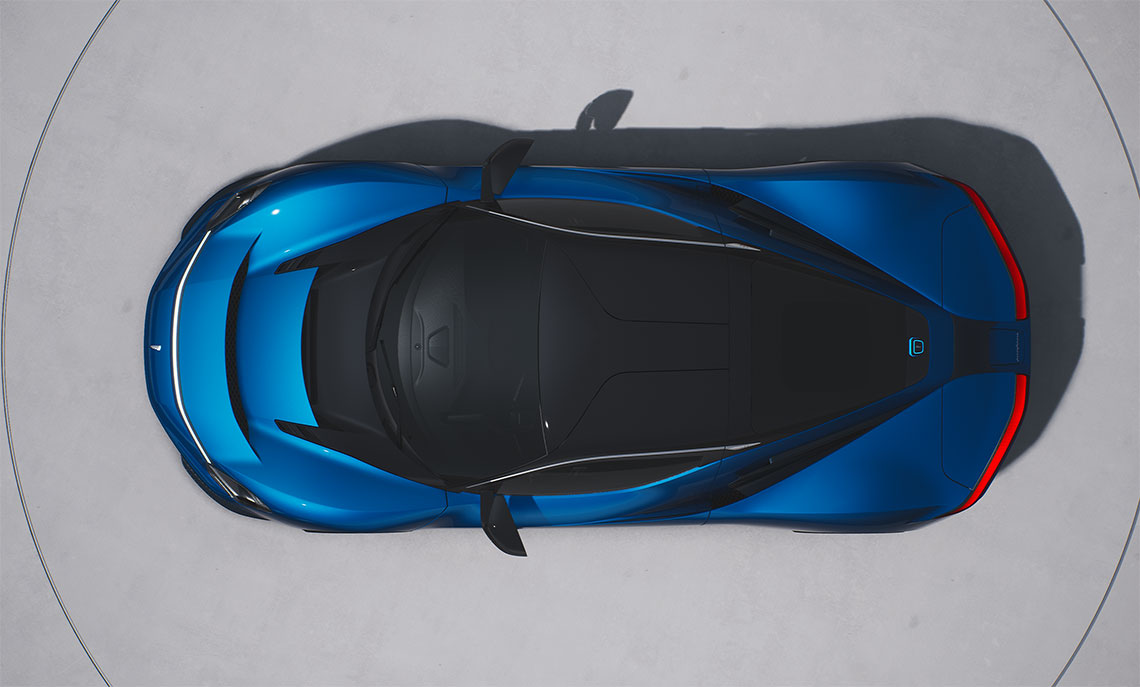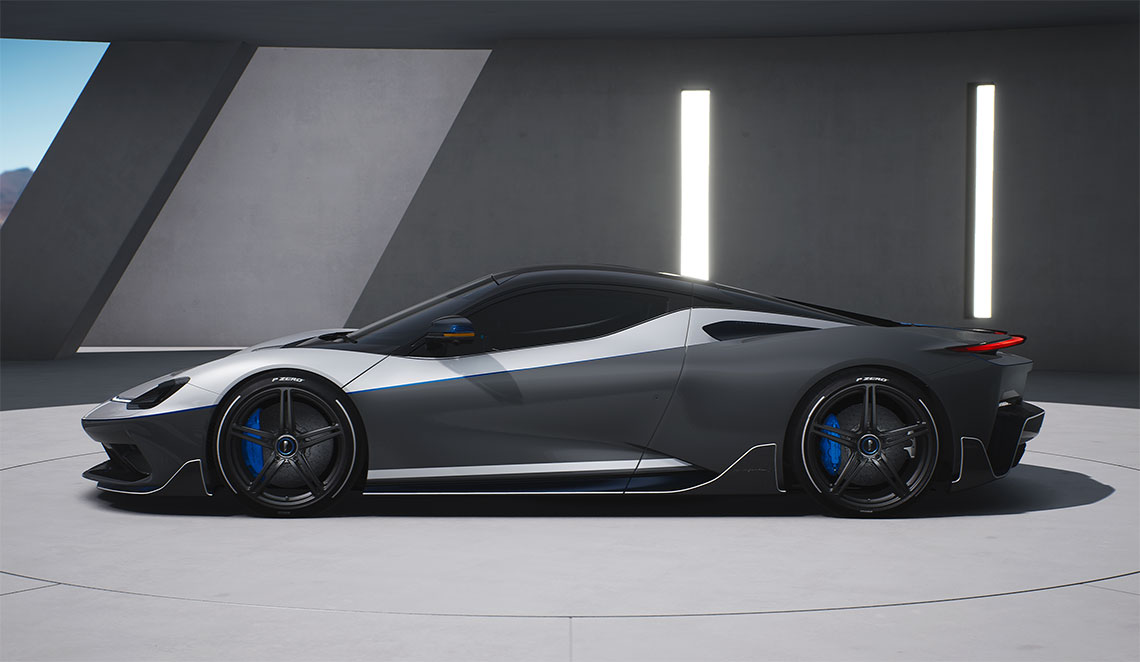 "Our immersive and lifelike car configurators place buyers in the driving seat. Whether it's the dashboard illumination or the stitching on the seats, our attention to detail drives belief, influences decision making and brings consumers closer to their car. With over 20 years experience of working with the world's leading car manufacturers, we understand automotive marketing and the vehicle design process."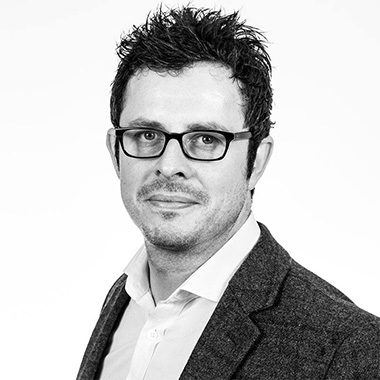 Paul McSweeney
Client Services Director