"This project was a dream come true for our artists. The Nevera is a ground-breaking car; configurable, personal and extremely powerful, and we had a lot of fun working on our most complex configurator to date."
Tony Prosser
Managing Director, REALTIME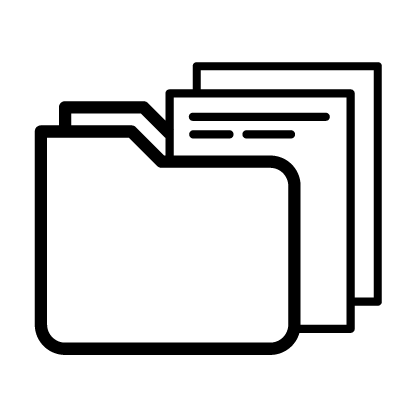 Data Prep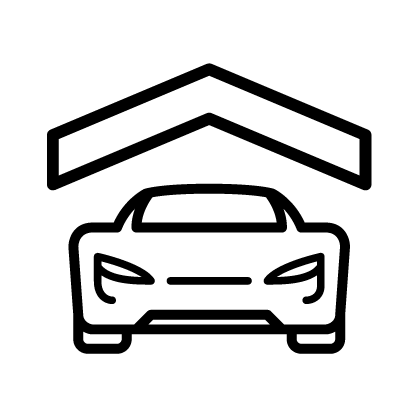 Garaging
3D configurator
Beauty Movie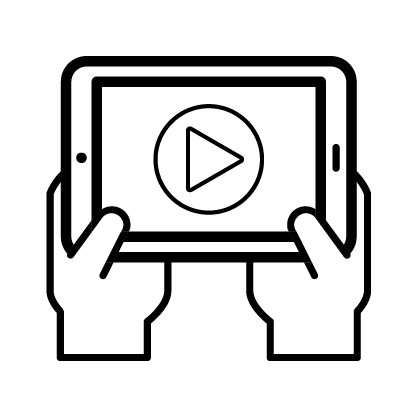 Customer Movie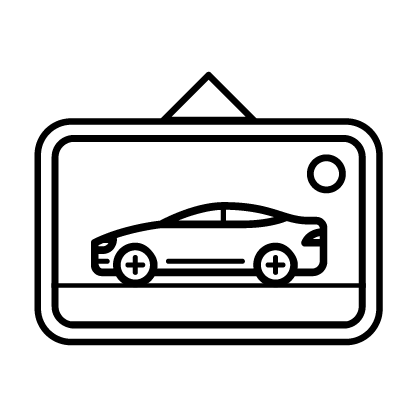 Marketing Imagery
The Results
Anyone speccing their Nevera will see that the brand new configurator is no exception. We were briefed to deliver a stand out, 3D configuration experience, to take prospective buyers under the skin of the brand, explore every feature of the car and deliver the possibility to visualise any one of the billions of possible configurations dreamt up by the crack design team at Rimac HQ in Zagreb, Croatia.
Launched at the world-famous Pebble Beach Concours d'Elegance to support a production start in 2021, with a total production volume of just 150 units, prospective buyers all over the world are now meeting with Rimac designers to personalise the their very own stunning Nevera. For our part, the team relished the challenge and delivered a fully interactive, 3D, real-time rendered configurator, developed in the latest version of Unreal Engine, to provide a seamless, utterly engaging experience. The car is featured in 2 environments, a slick studio with some sophisticated branding and a beautiful outdoor scene so prospective clients can see their car in a range of light conditions, essential to make informed configuration decisions.
The stand-alone configurator app runs in 4k on a Microsoft Surface 2, it can be connected to a large LED screen and is completely integrated with the CRM, so that just minutes after the client's configuration session ends they will have a glorious 'beauty film' finding its way to their inbox ready for them to ponder their choices.
Rimac's motto is to make the future exciting and we'd agree they're certainly doing that!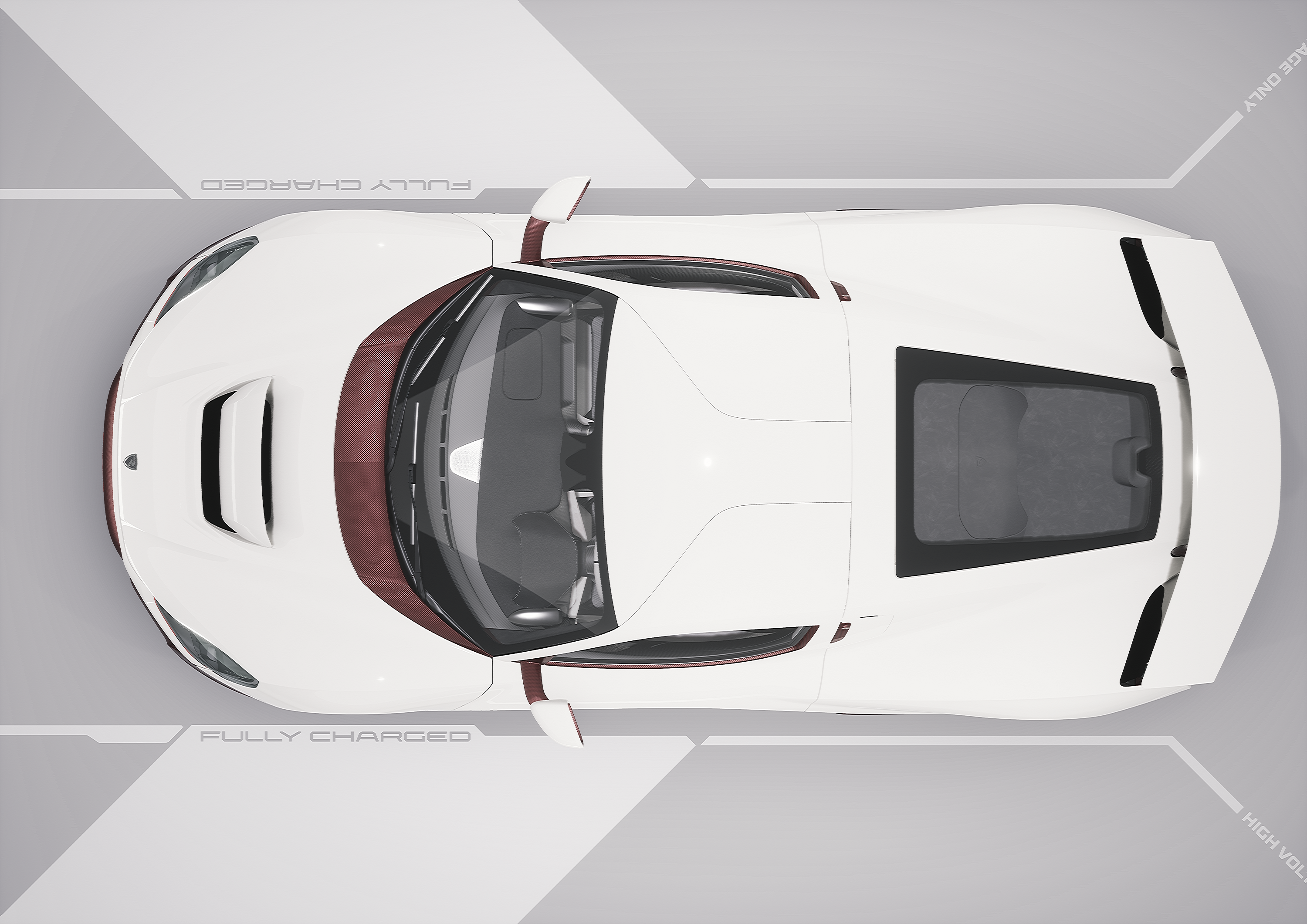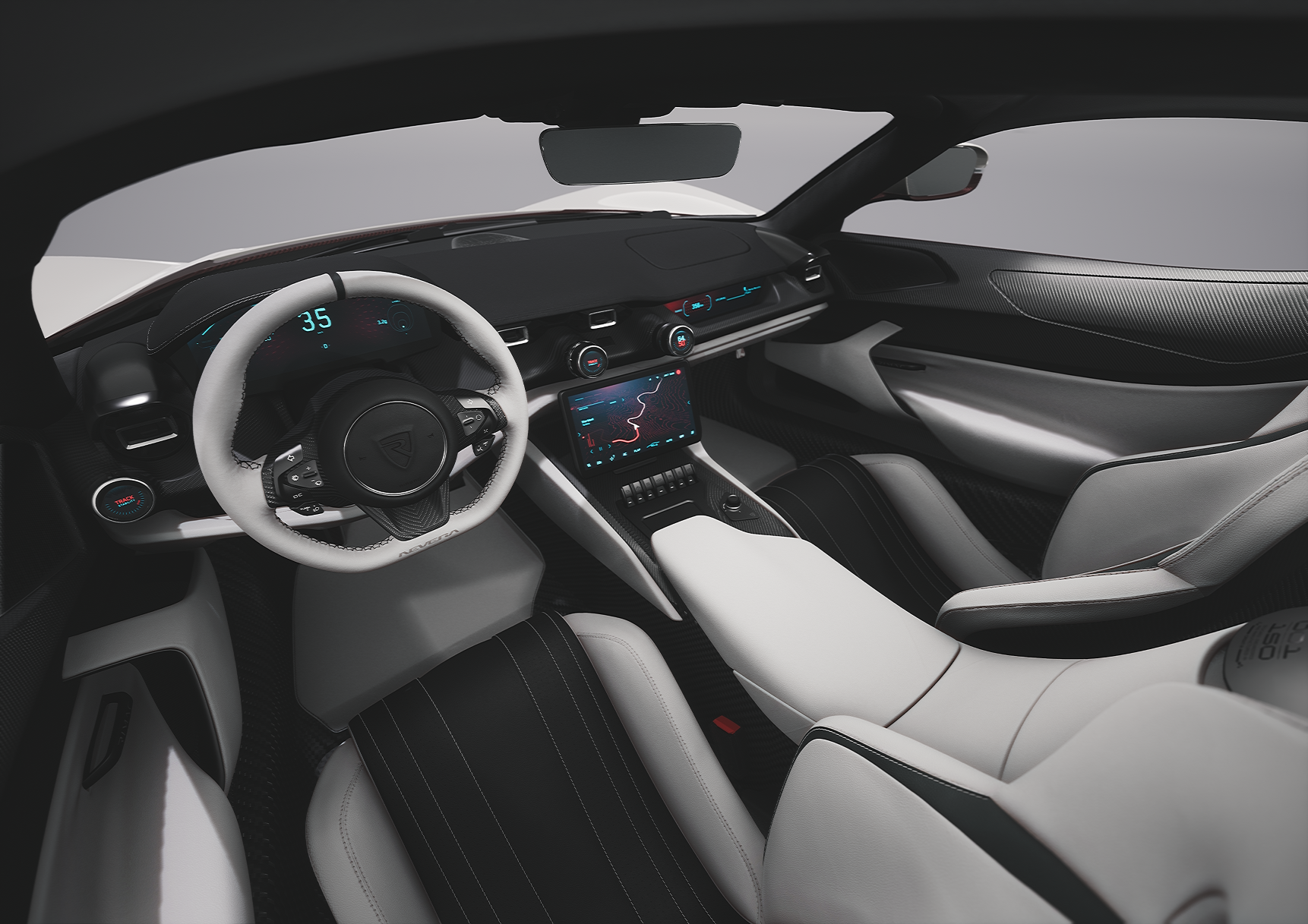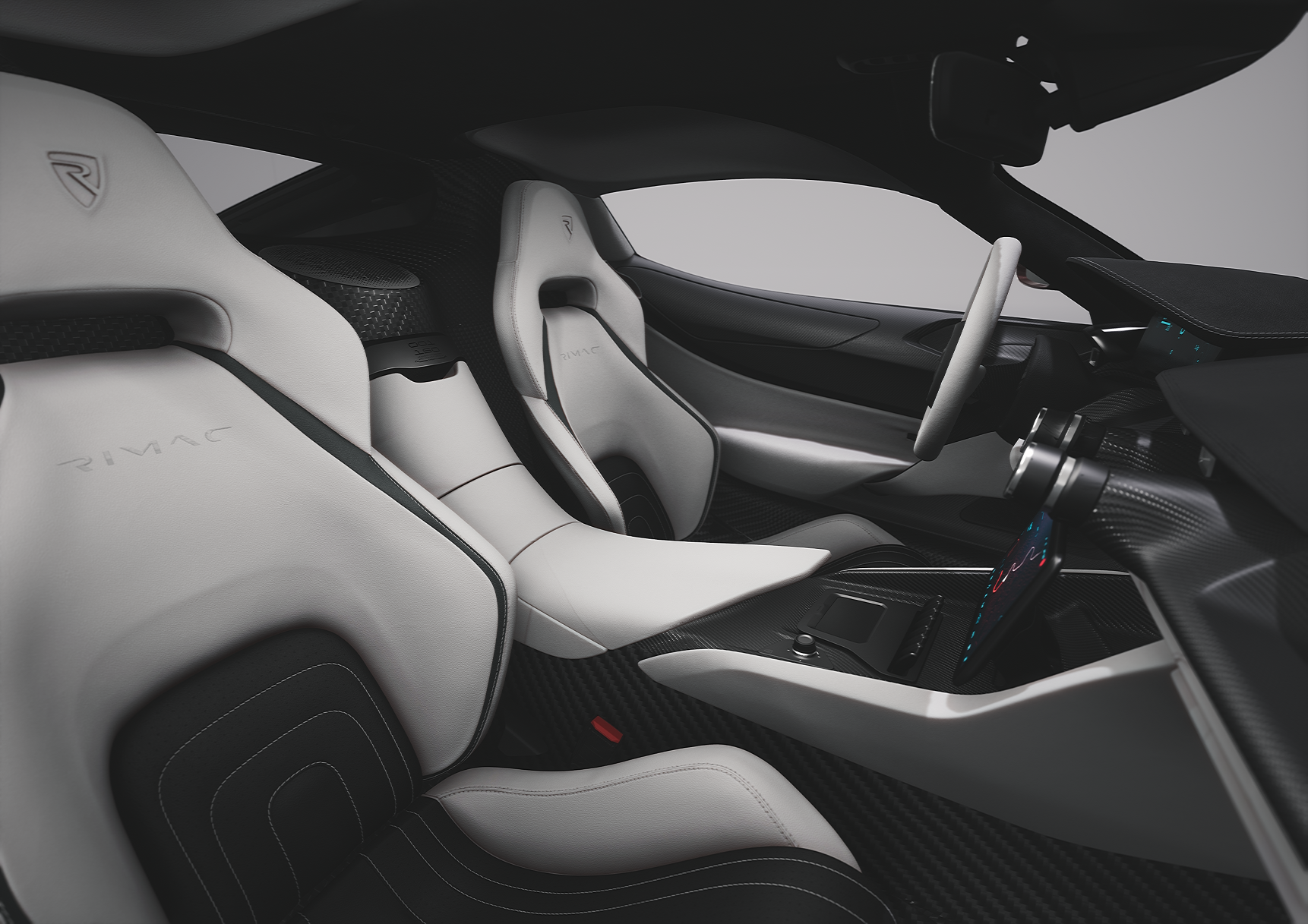 "We were very fortunate to be given the opportunity to meet and talk with Adriano Mudri at the Rimac design studio in Croatia. He shared his vision for the Nevera. We tried to capture something of his vision in the configurator."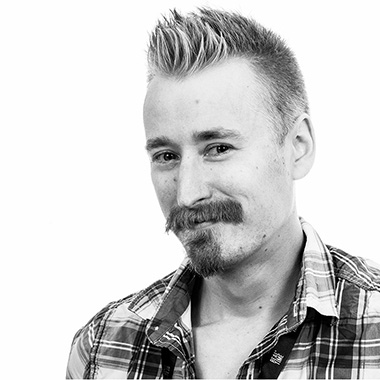 Will Willson
Senior 3D Artist