We couldn't be happier with what the team at REALTIME has crafted for us. Their stunning recreation of T10X within two gorgeous environments has set the benchmark for configurator realism. Besides of their high-end artistic capabilities, their team's overall reachability and agile skills have helped us to create a wonderful digital purchasing experience for our users.
Egemen Eser
Product Management, Togg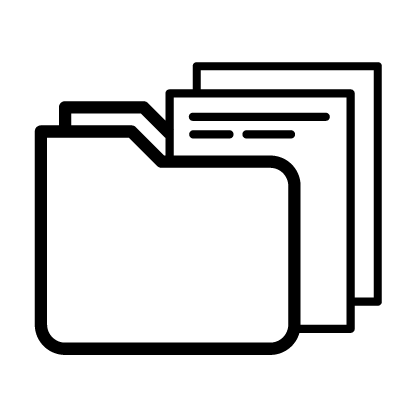 Data Prep
3D Real-Time Configurator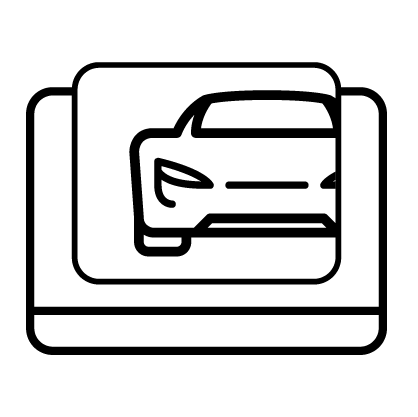 Beauty Movie
THE RESULTS
Founded in 2018, Togg is Turkey's first domestic car brand, supported by the Turkish government.
Turkey has had a long history of automotive manufacturing, but now it unveils the T10X EV, designed, developed, and manufactured in Turkey. The Togg T10X is the nation's first ever domestic EV vehicle, designed by Togg Design Studio in collaboration with Pininfarina and built in Togg's new state-of-the art Technology Campus in Gemlik.
To support the landmark launch of the T10X, our team was tasked with creating an advanced 3D from 2D configurator that lives on the Togg website and also integrates seamlessly into Togg's new Trumore app. Created in Unreal Engine 5, the configurator contains thousands of spec variations that make up the T10X's impressive offer structure, from paint and alloy wheels through to interior colours, upholstery, in-car-entertainment and safety features.
We deliver the smart device in two distinct environments: a photographic studio as well as a late afternoon in the hills above the brand new Togg Technology Campus in Gemlik, in the Bursa province of Turkey. These settings allow the beautiful paint colours, all created to evoke the unique regions of the country, to really come to life under varied lighting conditions.
Once the user has crafted their perfect smart device, the latest technology is employed to instantly create a movie of the smart device cruising around the picturesque hills and highways near the Togg Technology Campus, so the user can evaluate their desired spec in the real world.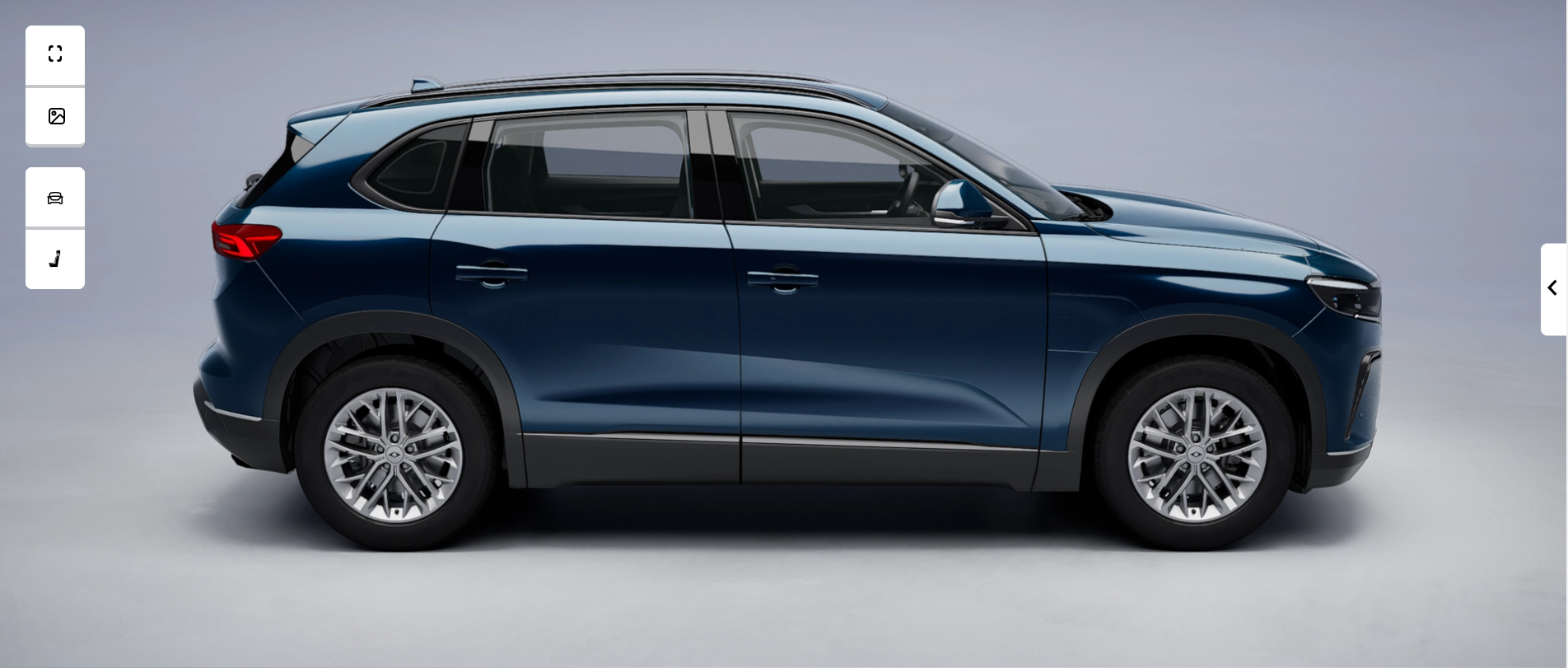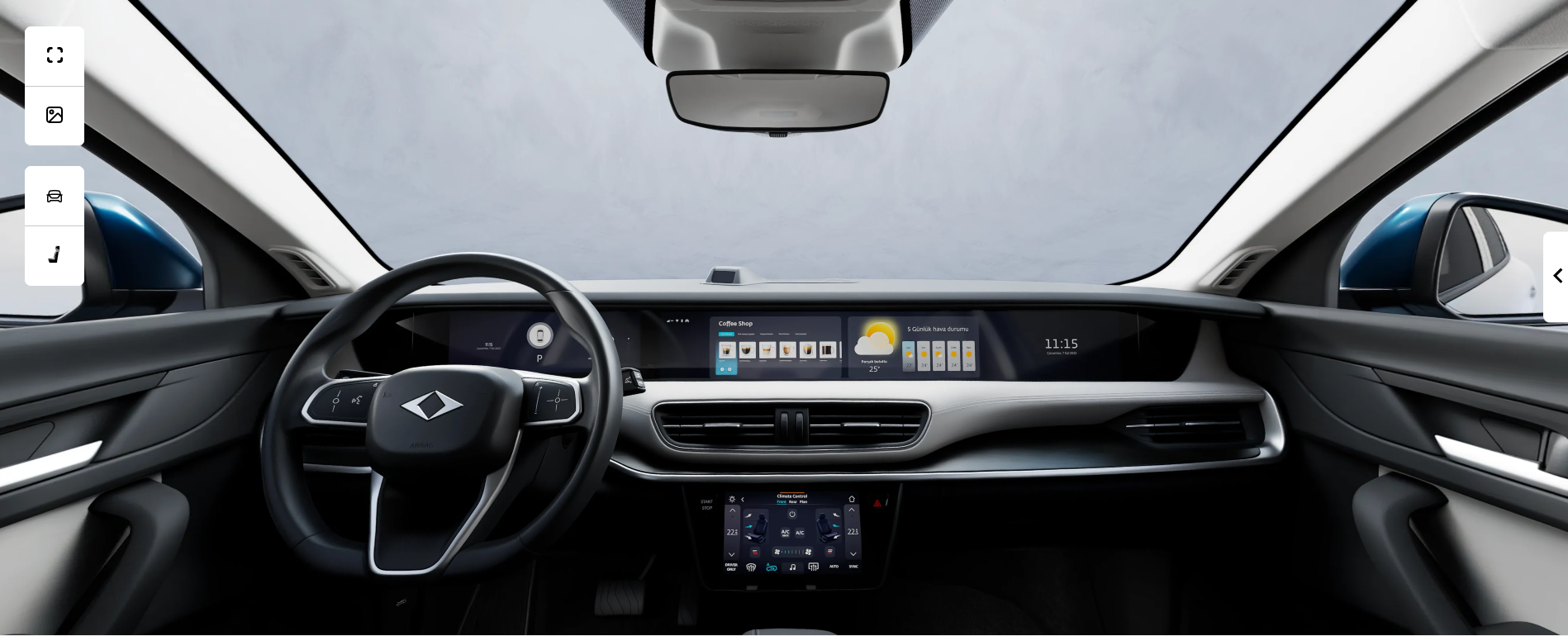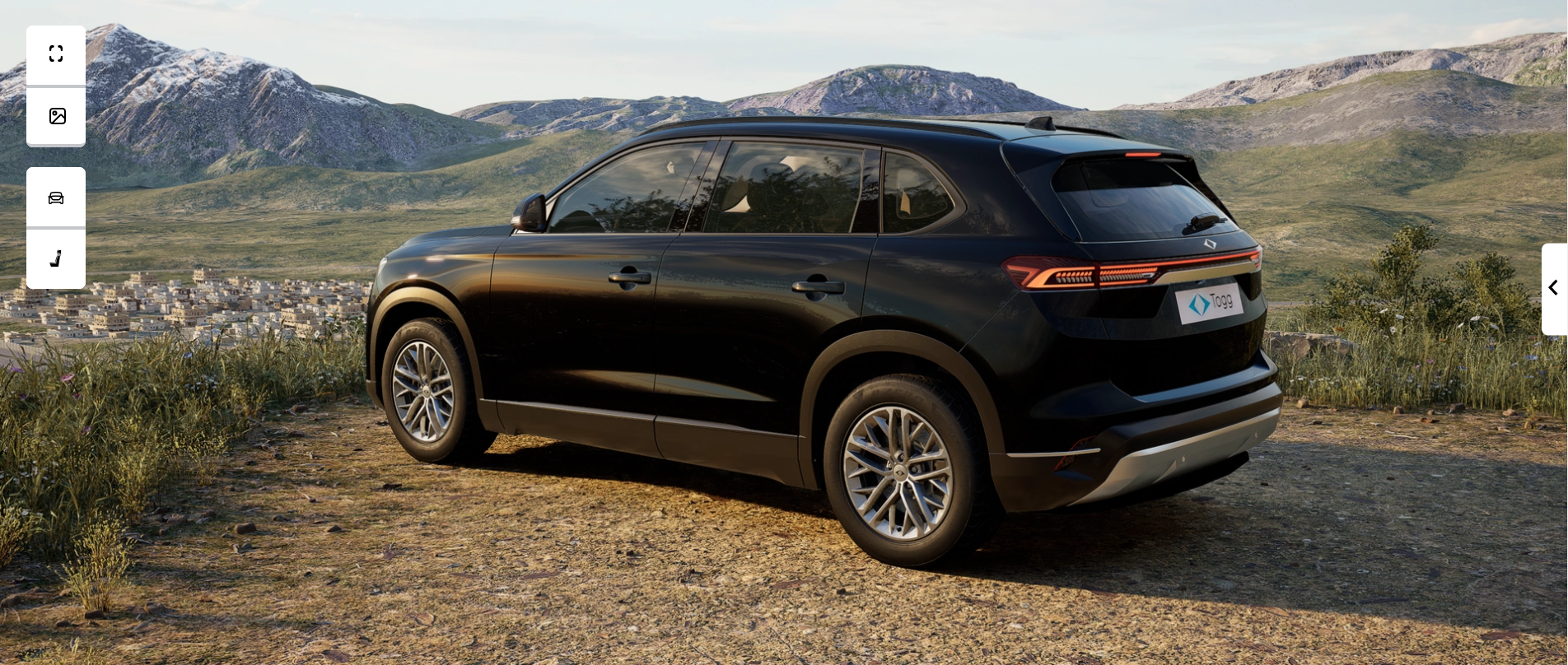 It wasn't just a great pleasure to work with Egemen and the team at Togg, it was also hugely rewarding to get under the skin of the company and its culture, to deliver a configurator that was world class but at the same time tuned to the market and the history and footprint of the brand.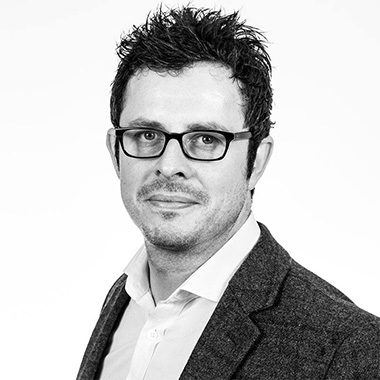 Paul Mcsweeney
Head of Auto