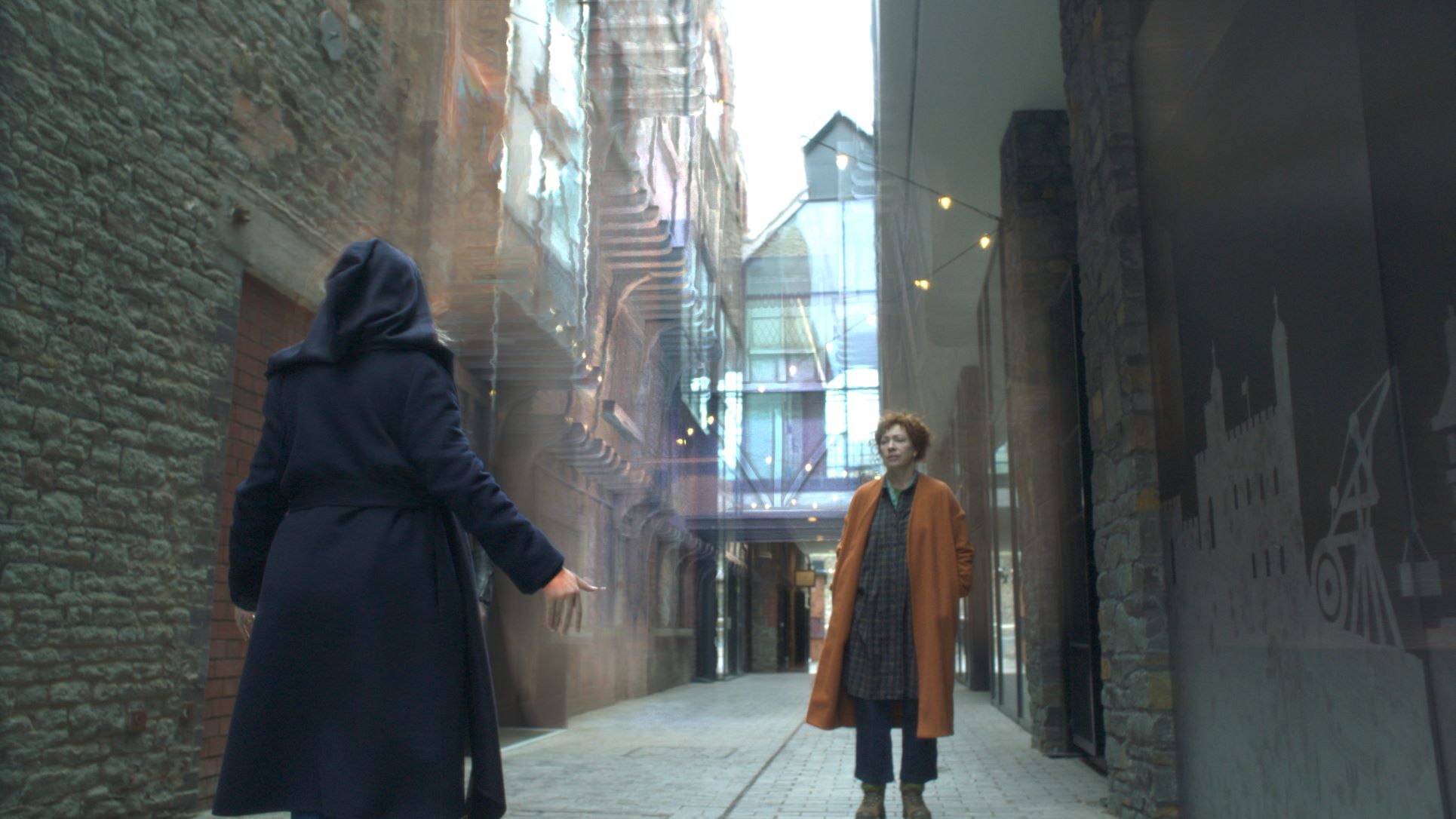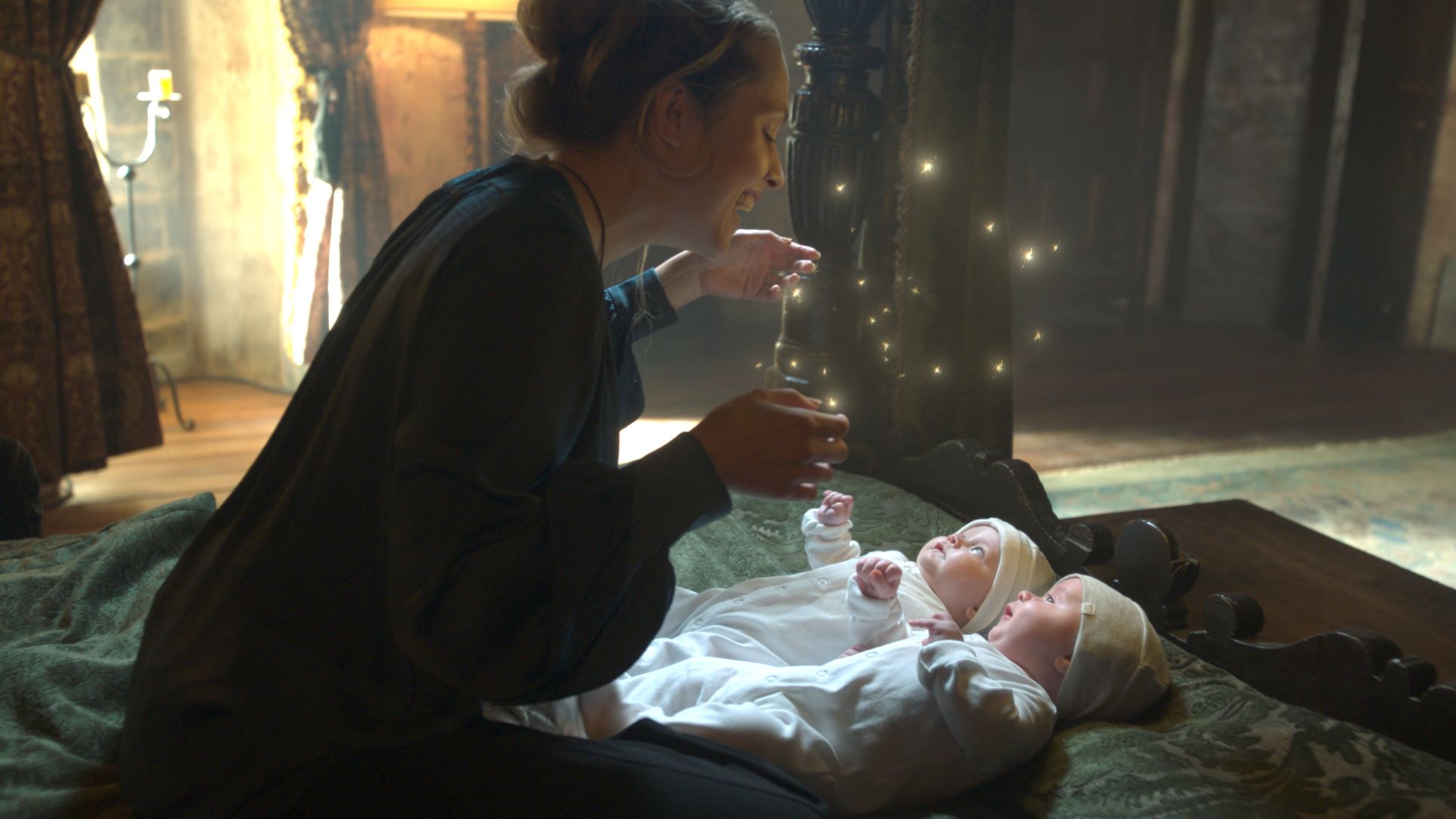 We couldn't wait to re-join Bad Wolf for the third season of Sky TV's A Discovery of Witches, helping to bring to life magic performed by Diana Bishop (Teresa Palmer). Following several sequences crafted for the second season (which was shortlisted for Best Visual Effects at the Broadcast Tech Innovation awards), the team was tasked with creating magical VFX that showcase how much Diana's powers have developed.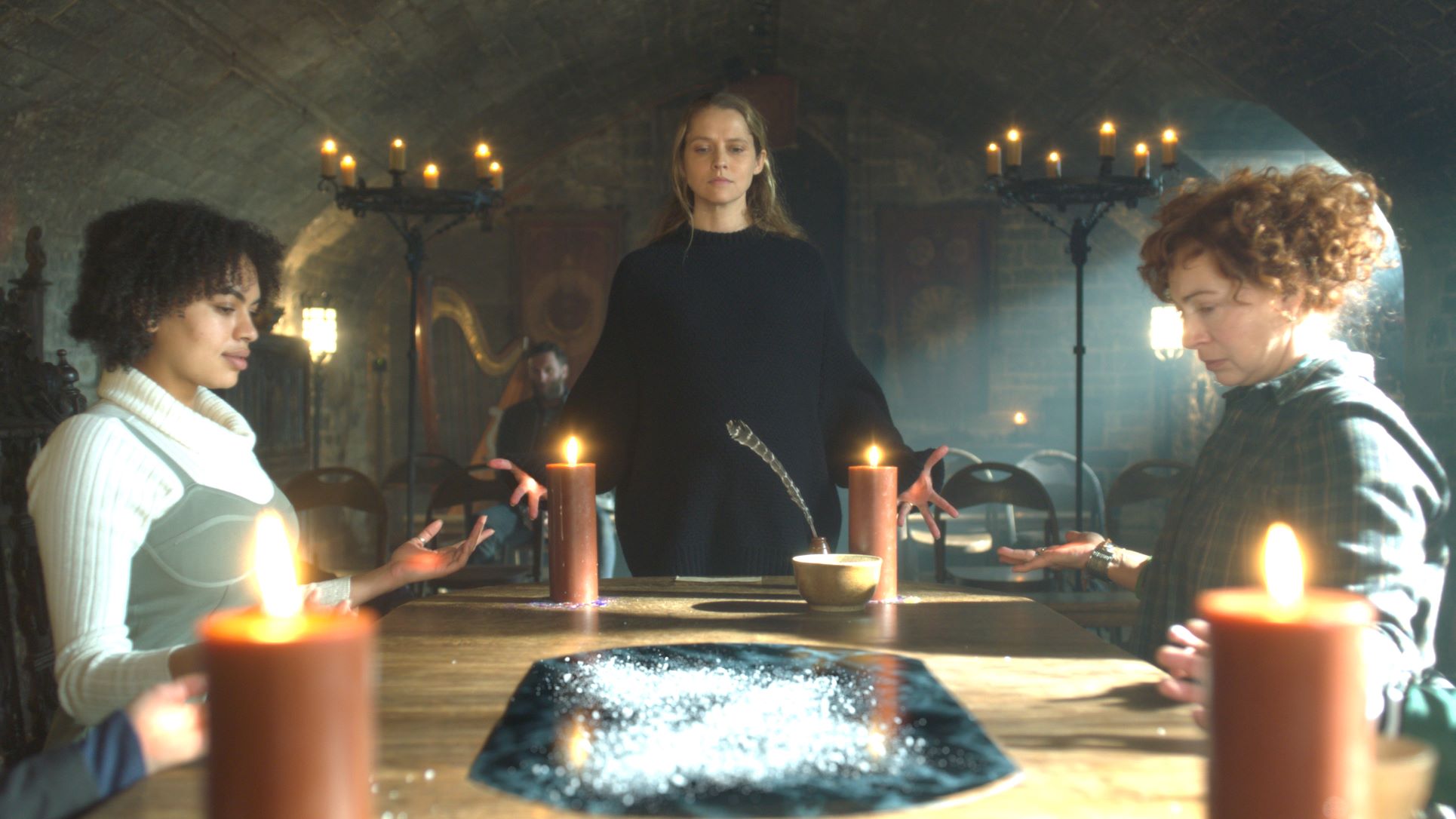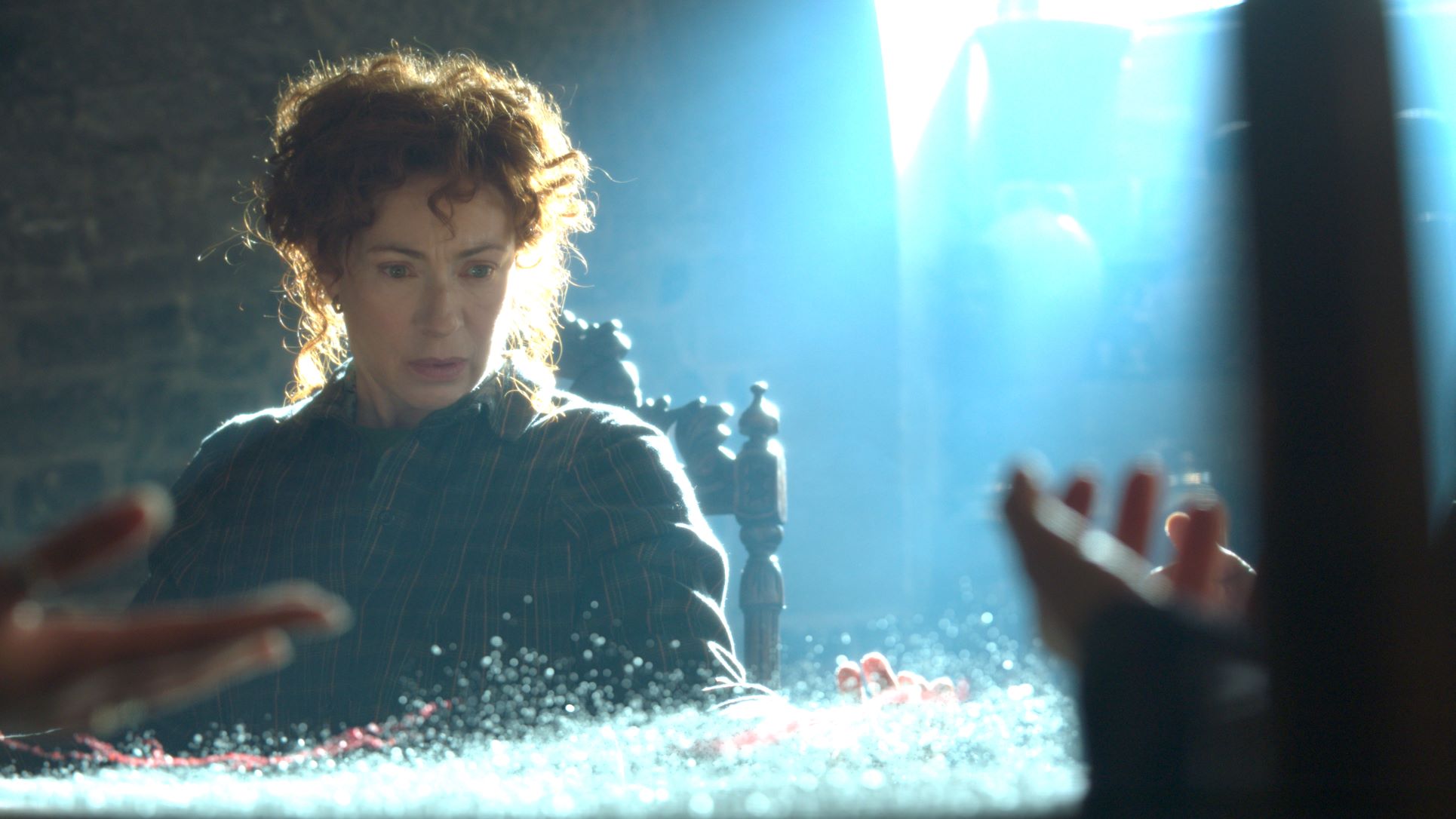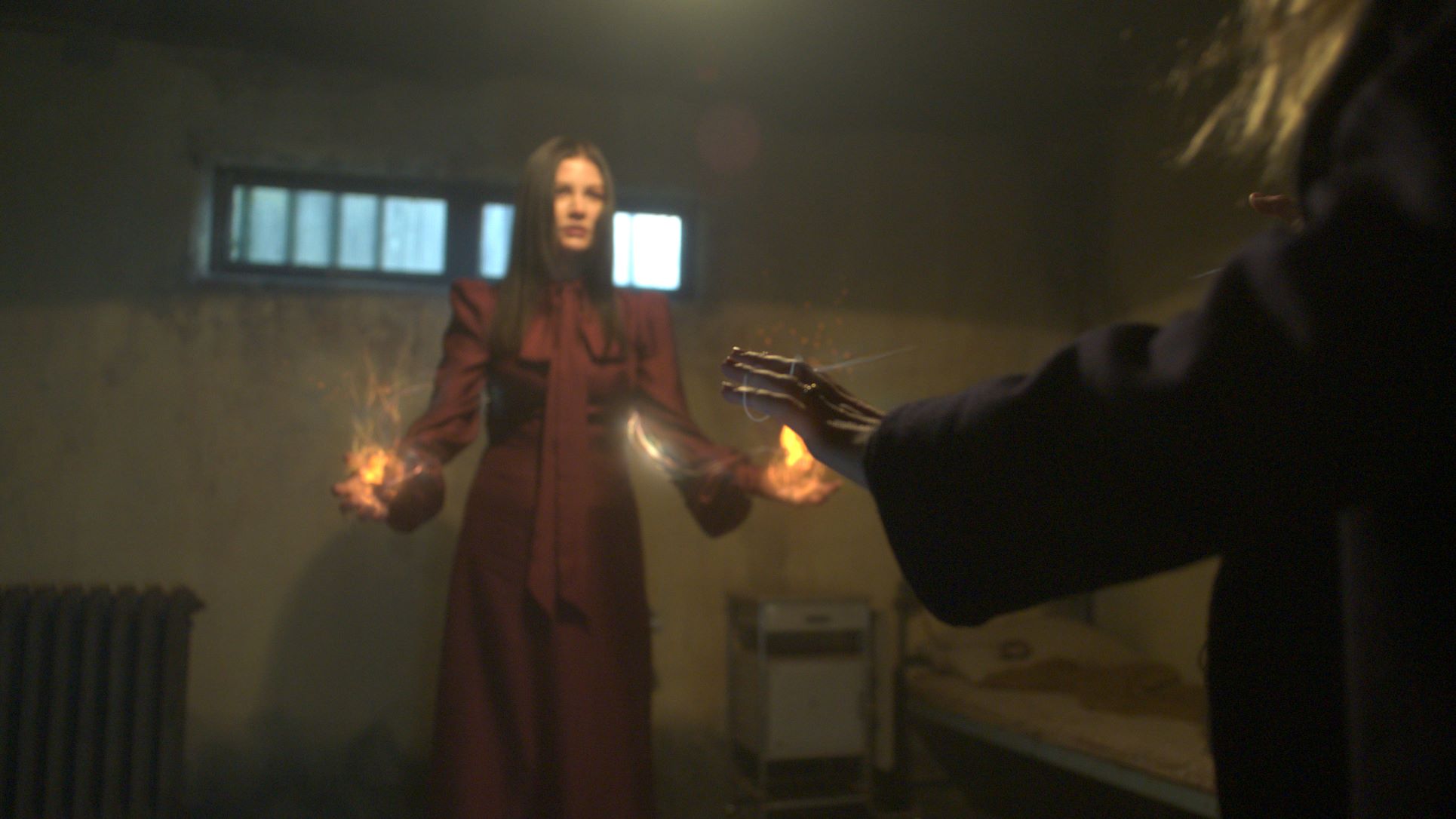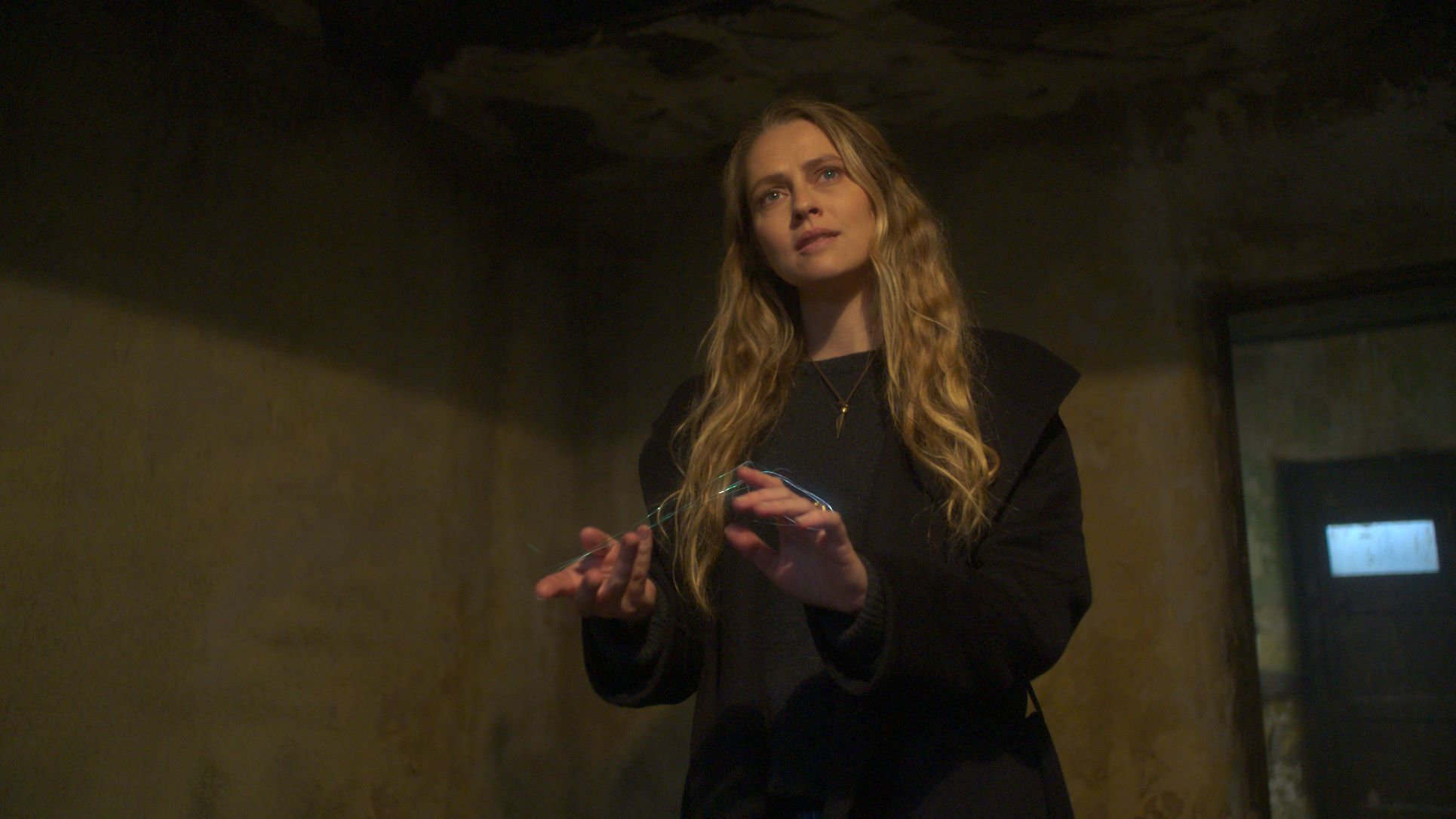 Episode four sees Diana visualising an Elizabethan London on top of the modern-day architecture. Using reference of buildings from the UK city of York as inspiration, the team blocked out a model of the lane from matchmoved cameras, using ZBrush to add additional detail and aging to the material. 
Diana then casts a 'salt spell' in order to locate the last page from the Book of Life. To visualise the style of the spell, REALTIME's Art Department developed a series of concepts for the creative team to work from. Red salt acts as a magical GPS, with the grains moving around a map before forming the shape of a house. This effect was created using Houdini, the particle sims focussed on target-seeking behaviour to get the specific shapes needed.  The house was built using a volume-based modelling process. The team rendered it with varying degrees of transparency to achieve the final look.