Set 40 years in the future, Avenue 5 (HBO / Sky TV) follows the captain and crew of a luxury space cruise ship as they navigate disgruntled passengers and unexpected events after experiencing technical difficulties onboard.
We were delighted to jump on board to deliver a fully-CG environment and avatars of key cast members for episode 7, including Hugh Laurie, Josh Gadd and Zak Woods. The animated short was rendered in Unreal Engine 4.
The series aired in early 2020.
Images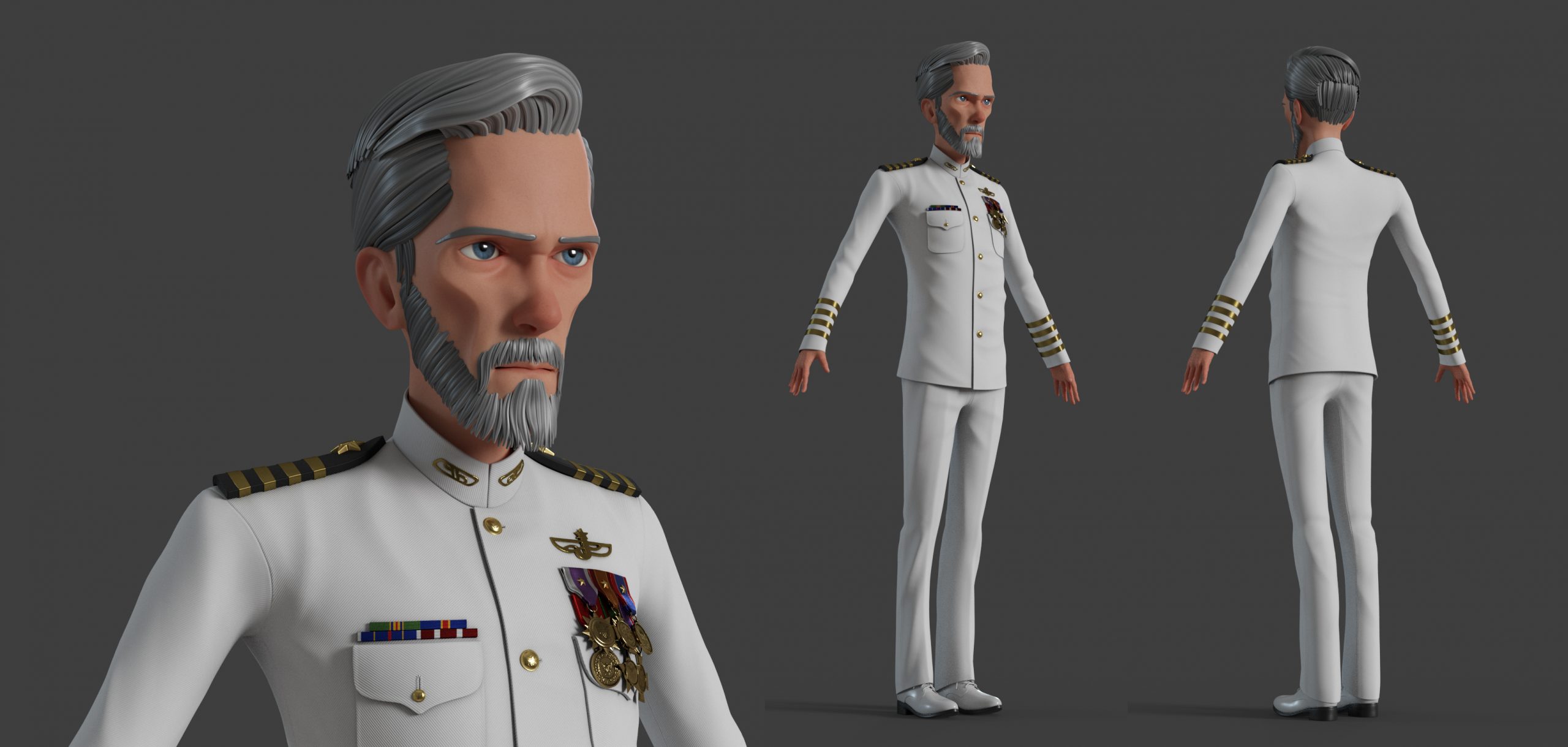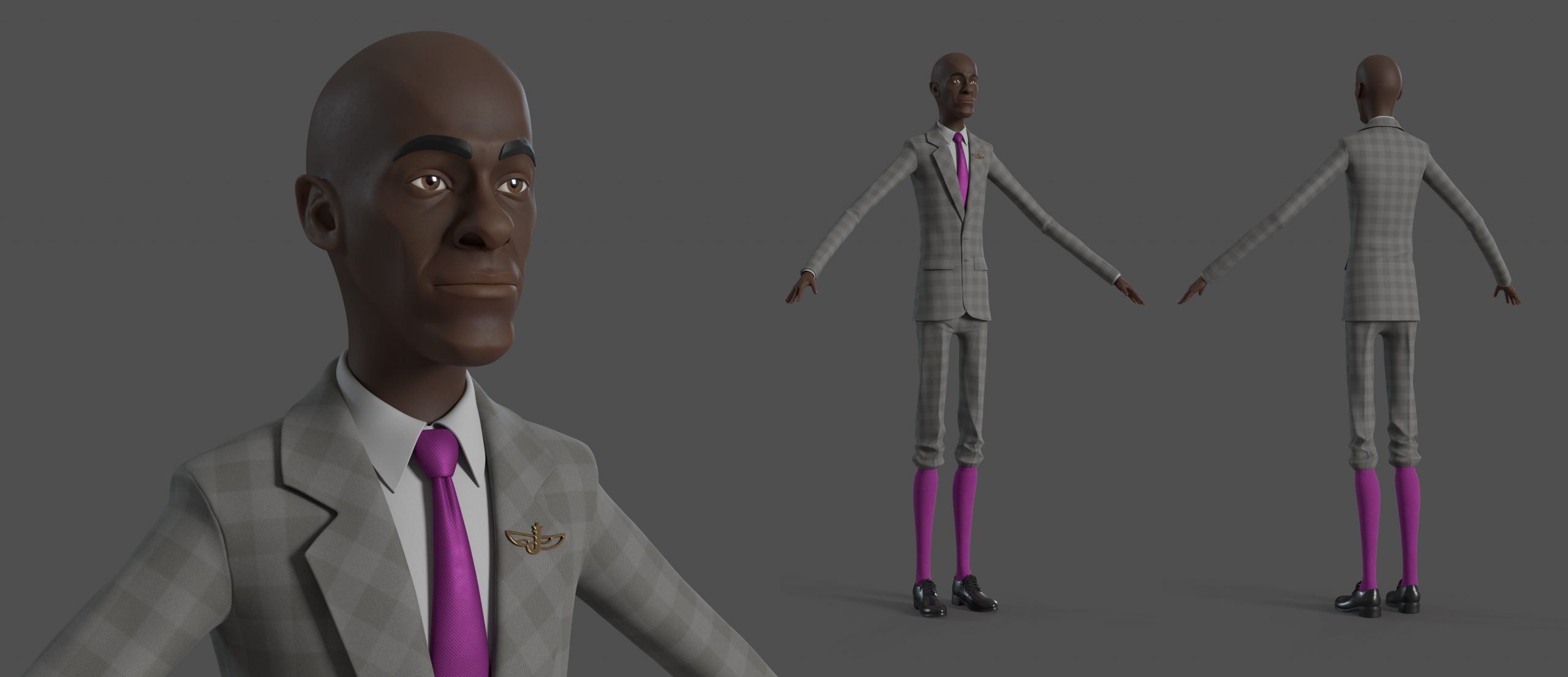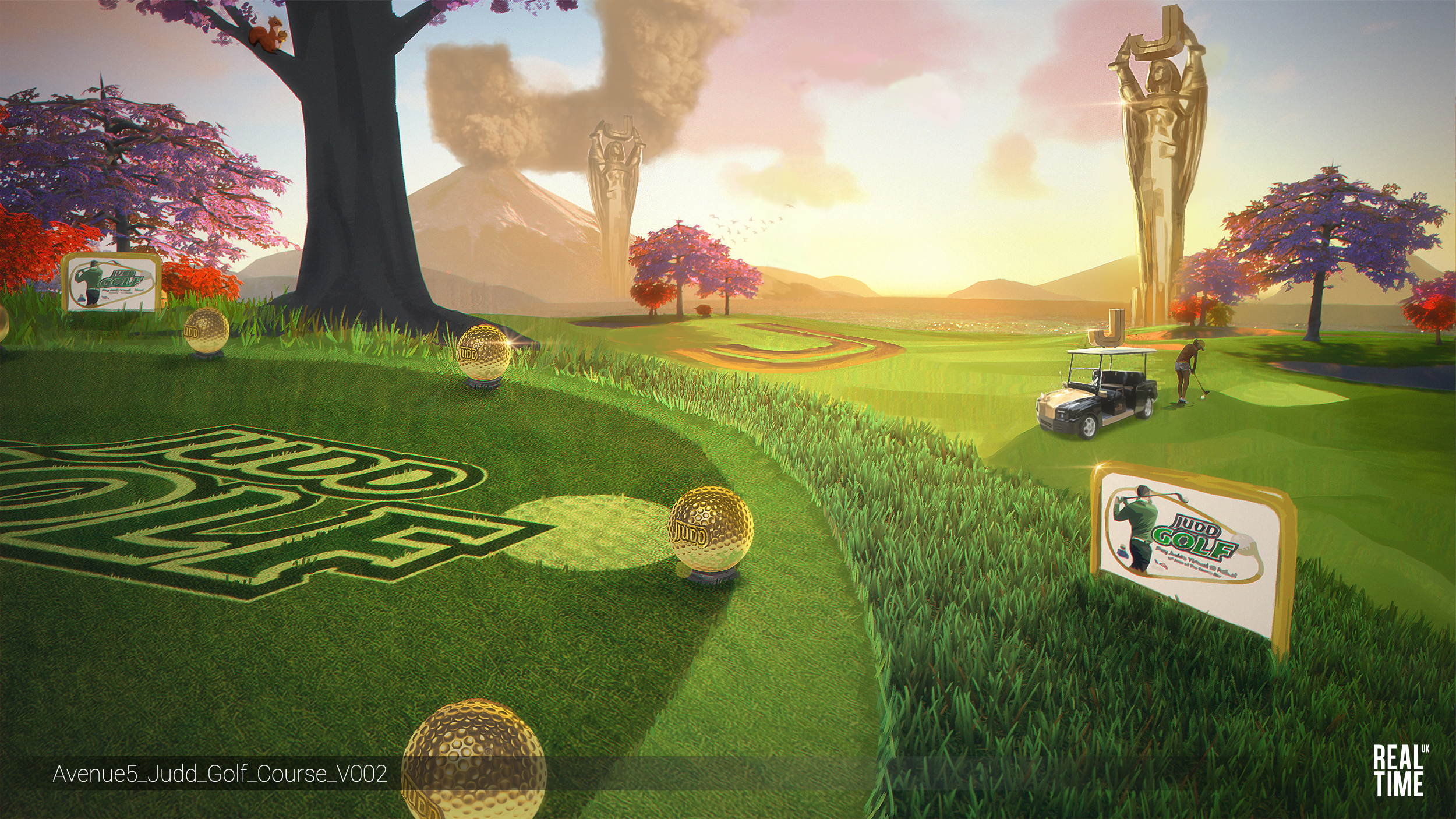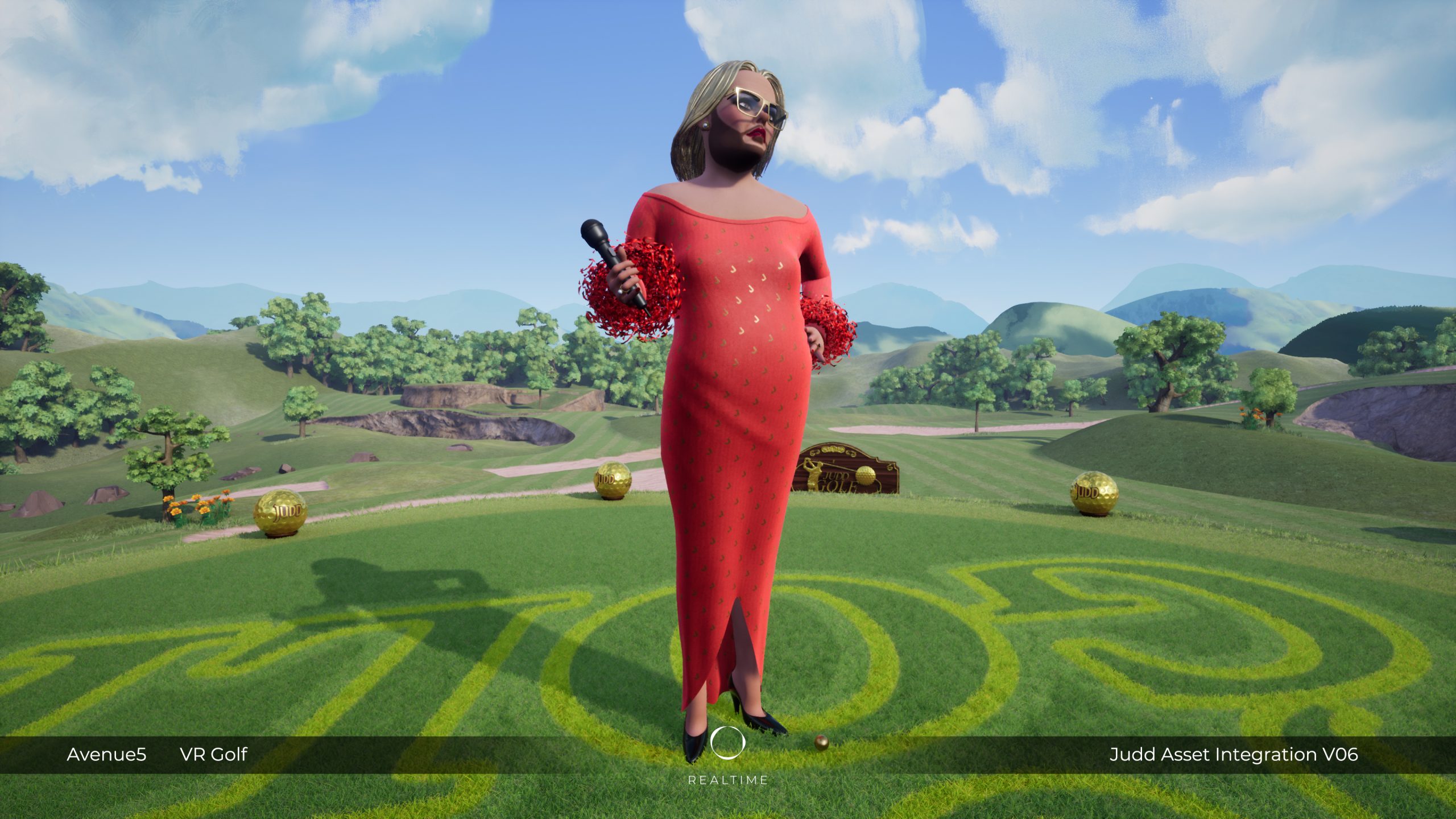 Concept Artwork