Subnautica wins Best Animation / Special Effects at the Vega Digital Awards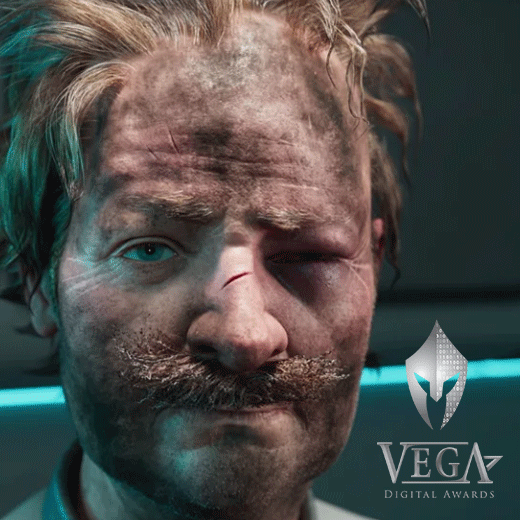 We are delighted to announce that REALTIME has won a Vega Digital award for our work on the Subnautica: Below Zero trailer!
Out of 1,392 entries submitted from 33 countries, our trailer was chosen for the award in Best Animation / Special Effects – video campaign (single).
The launch trailer for Subnautica: Below Zero is the third cinematic trailer created for the open world survival action-adventure game. Set two years after the original game, and in the arctic region of Planet 4546B, the game marks a new chapter in the Subnautica Universe – a story we were delighted to help bring to the screen.
Huge congrats to our incredible team & thanks to the jury and our friends at Unknown Worlds Entertainment, who trusted us with their vision.