What innovations will drive the electric car trend in the future?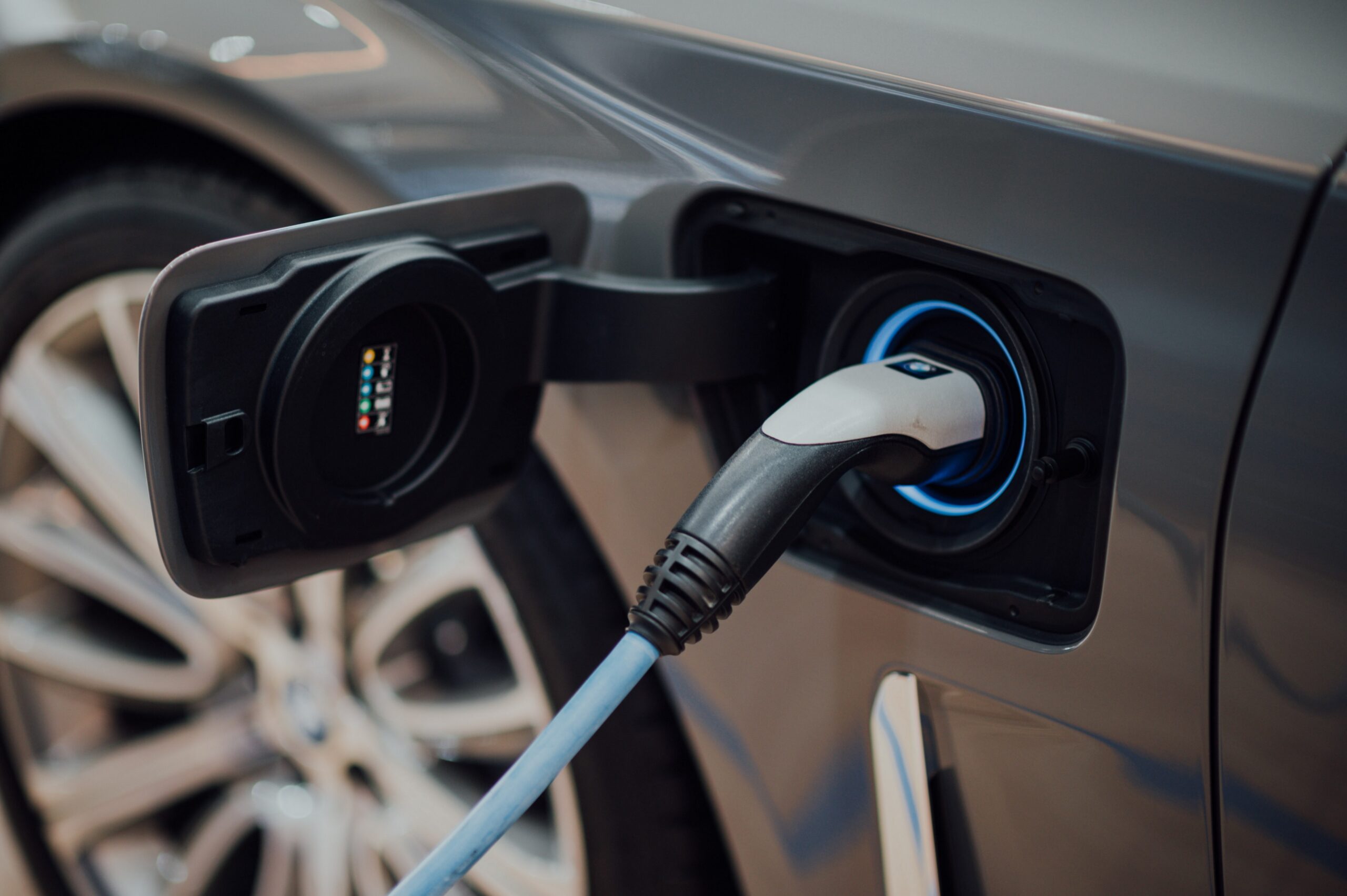 Although September saw car sales fall to their lowest levels in 23 years, EVs had their highest market share for a month on record – 15.2% of all cars sold. With the UK government planning to stop sales of purely petrol and diesel cars by 2030, this number will no doubt rocket up soon. 
But are we ready for it? As of now, there are some 1.1 million electric, plug-in hybrid, and conventional hybrid cars on UK roads – but can growth happen without the infrastructure to support it? 
Charging
The main logistical problem is going to be charging. In the UK, the British government confirmed legislation will be introduced to require any newly built home to have a charging point installed as standard. The rule is expected to come into force in 2022.  
Until then, you'll need to set-up your own charging point (just make sure you don't do what James May did with his Tesla.) A standard three-pin plug likely won't do it – not in good time at least – so you'll need a specific charging point that will set you back at least £450. Though, according to Which, the amount you save over time is worth it. 
Outside of the home, wireless charging has been trialed in Nottingham on taxis in a £3.4 million scheme. Lamp-post charging has also been part of the conversation, brought about by companies like char.gy.
While outside of the UK, there is an exciting development happening in Scandinavia. Leading global technology company, ABB, plans to roll out 48 high-power charging stations across the freeways of Denmark, Norway and Sweden to offer premium e-mobility experiences on-the-go. Undoubtedly great news for European EV drivers. 
As of earlier this year, the US is also looking to support EV drivers charge up across the country in a bid to help tackle global climate change. President Joe Biden pledged to prioritise a national EV charging network under his $2 trillion infrastructure bill, promising to have at least 500,000 of the devices installed across the U.S. by 2030.
Going beyond
In the grand scheme, this is a very short-term look at the future of EVs – where do they go next? At the top of the agenda surely must be longer ranges and quicker charging times? According to Ovo Energy, the Tesla Model S can go 405 miles on a single charge – that's enough for Leeds to Cornwall. That sounds great, but in an EV, it means pulling over, waiting 7 hours to charge, and then carrying on.
Beyond consumer vehicles, they could become a part of commercial vehicle fleets very soon. In fact, there are often stories about council vehicles and buses welcoming EVs into their ranks. Last-mile deliveries – a delivery's final trip between the depot and your door – could make use of EVs. It wouldn't be the entire journey, but a significant part of it. According to Auto Express, this part of the delivery usually accounts for half of the shipping cost. It's a way for courier companies to offset some of their costs without rising prices for the consumer. 
This is just a drop in the ocean of the world of EVs. We haven't even begun to talk about R&D into hydrogen fuel cells by the likes of Toyota, Honda, and Hyundai, and how it could work in tandem with electric cars. The future of EVs is exciting, but there are challenges ahead. The question is, how will we tackle them?
Get in Touch
We're all about cars here at REALTIME. The future is bright and we're ready to be a part of it. To talk about your needs, get in touch with us: