Subnautica: Below Zero Trailer lands Special Merit at the AEAF Awards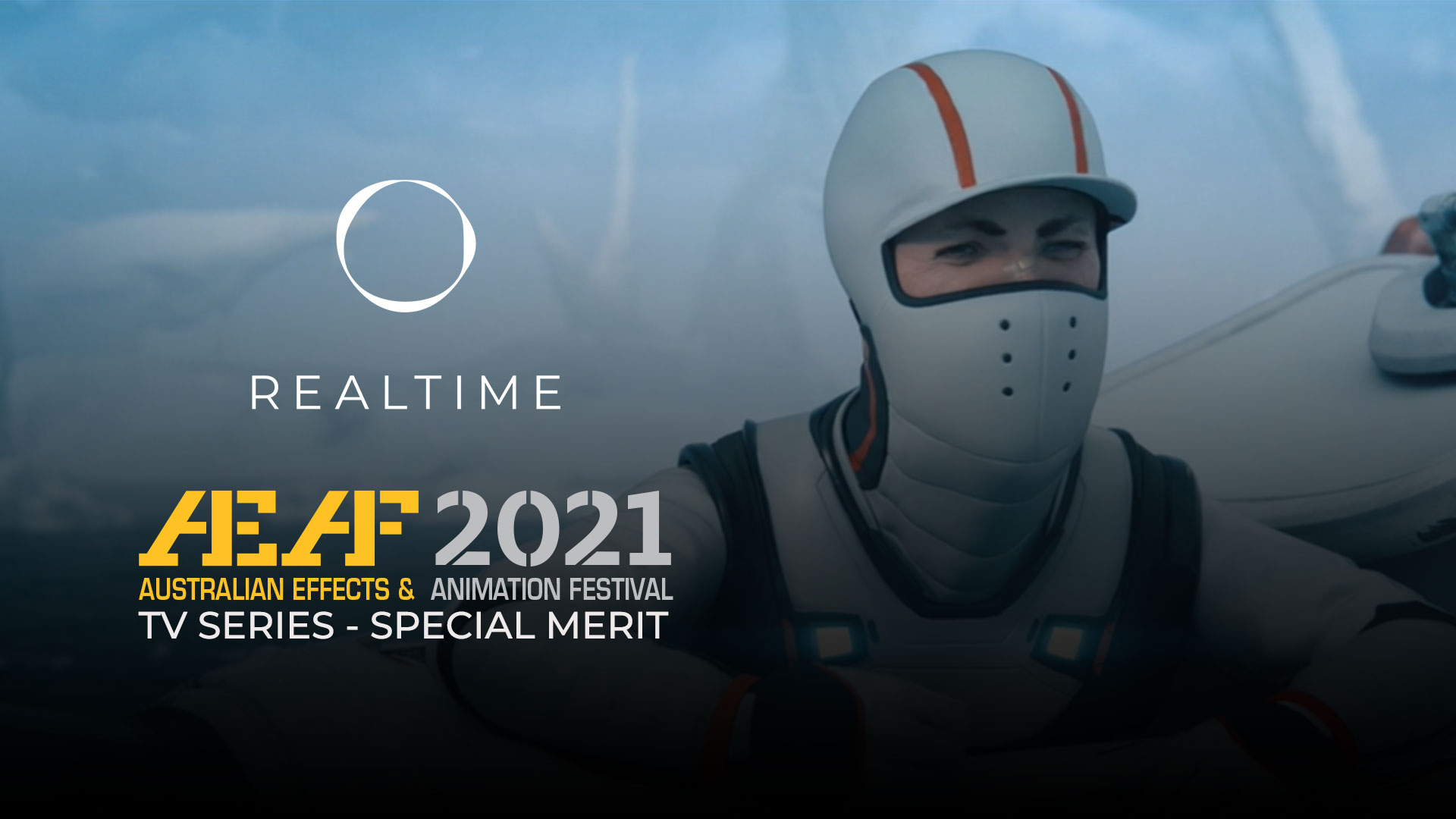 Our work on the Subnautica: Below Zero launch trailer has been awarded Special Merit at the Australian Effects and Animation Awards (AEAF). The trailer also recently picked up Best Effects / Animation at the Vega Digital Awards.
It's the third cinematic trailer created for the much loved open world survival action-adventure game. Set two years after the original game, and in the arctic region of Planet 4546B, the game marks a new chapter in the Subnautica Universe – a story that the REALTIME team was delighted to help bring to the screen.
Many congratulations to our team, the AEAF jury and everyone at Unknown Worlds Entertainment.