Our Favourite Electric Vehicles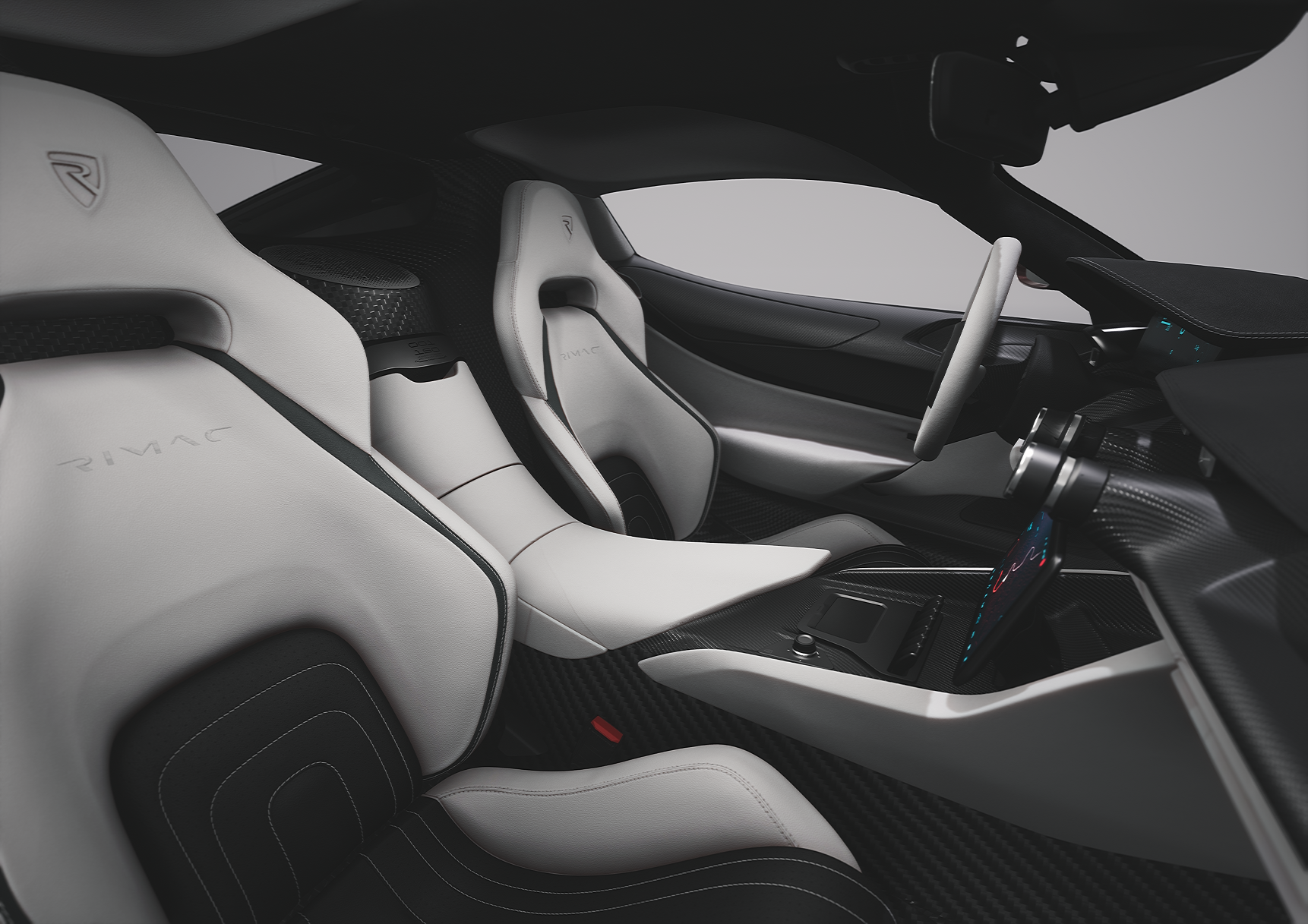 Electric vehicles (EVs) are now entering the mainstream, accounting for 6.6% of new car sales last year. What's more, their rise is only going to accelerate as rules are introduced to limit the kind of vehicles allowed into major cities.  
We're definitely seeing an increase in clients coming to us to talk about their EV launches and we've recently worked on fully integrated real-time 3D configurators and marketing stills for leading EVs including the Lotus Evija and the recently launched Rimac Nevera.  
So, we thought it would be fun to ask our automotive team which electric vehicle they would pick if money was no object. The car-fanatics of our studio did not disappoint…Let us know which car you would choose! It's time to get excited about making the switch to electric.
Lotus Evija, Pininfarina Battista and Rimac Nevera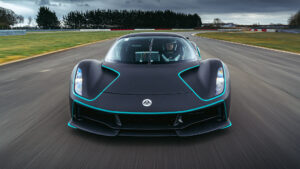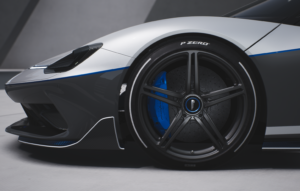 Client Services Director, Paul McSweeney, couldn't stop at just one. "With a wife and four children I need six places. So, I choose a Lotus Evija, a Pininfarina Battista and a Rimac Nevera!" Paul is especially familiar with these particular vehicles, as our team partnered with each brand on the launch marketing campaigns and configurators for these incredible cars. 
Porsche Taycan Turbo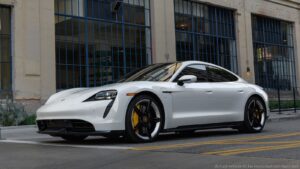 Our CEO, Tony Prosser, didn't have to think twice before he chose the Porsche Taycan Turbo. "Instantaneous power, the biggest thrill with the safety of all-wheel drive, beautiful Porsche styling inside and out and superb German build quality. 5 stars from me." 
Audi E-Tron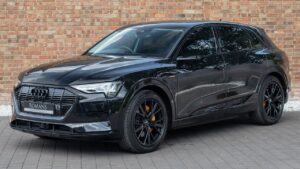 Our Senior Automotive Artist, Damian Biliński, has gone for style mixed with size and function: "My choice is the Audi e-Tron black edition. A big SUV, family friendly and just look at it, no words needed!" As well as looking the part, Audi boasts that their e-Tron is capable of travelling up to 252 miles on a single charge and can be charged in under an hour. 
Honda E
Arguably the friendliest-looking car on the list is Senior Producer, Graham James' pick of the Honda e Electric Car – Honda's first fully-electric urban car comes in a nifty compact size just little bit bigger than a Fiat 500: "It has an incredible retro style, with a pretty high-tech interior." 
Cizeta-Moroder V16T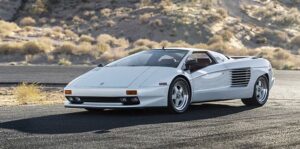 Will Wilson, Senior Automotive Artist, breaks the rules with his obscure choice, choosing to resurrect the car that very nearly made it; "There will be generations of electric cars to look forward to and enjoy. I would mark the end of an era and choose a car which to me represents the ultimate vision of what a supercar can be. The Cizeta-Moroder V16T. A car developed by Claudio Zampolli, designed by Marcello Gandini (Miura, Countach, Stratos), and powered by a Lamborghini derived V16 engine. " 
Jeep Wrangler Magneto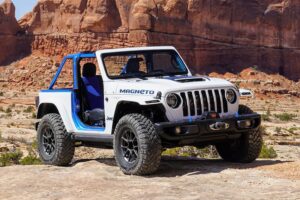 Our Operations Director, Libby Behrens, has chosen something a little more adventurous: "I love what Jeep are going to do with The Jeep Wrangler Magneto. This is because one day I will be that adventurous and go off-roading in the desert…" The Magneto's single-motor powertrain is said to offer performance on a par with the standard Wrangler's 3.5-litre Pentastar petrol V6, packing what they call "unmistakable rock-climbing force." We couldn't be more excited to see the final product.
VW Buzz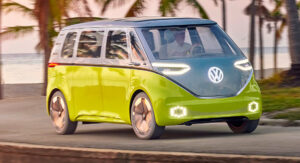 Last, but by no means least, we have Volkswagen's ID. Buzz, curtesy of Senior UE4 Auto Artist Paul Stevenson; "A great revamp but this time without the wheezy air-cooled motor." Unveiled at the Munich motor show, the ID. Buzz features a raft of camera, lidar and radar sensors to enable the autonomous technology developed by US start-up Argo. 
What would you pick? An updated retro design or the kind of EV that looks like it's straight out of Blade Runner? Be sure to let us know! 
At REALTIME, we have 20 years of experience making car configurators for the biggest names in the automotive sector. Work with us to ensure your car configurator offers the best experience to your customers.
For more information on our car configuration options, fill out the below form or email me at paul@realtimeuk.com